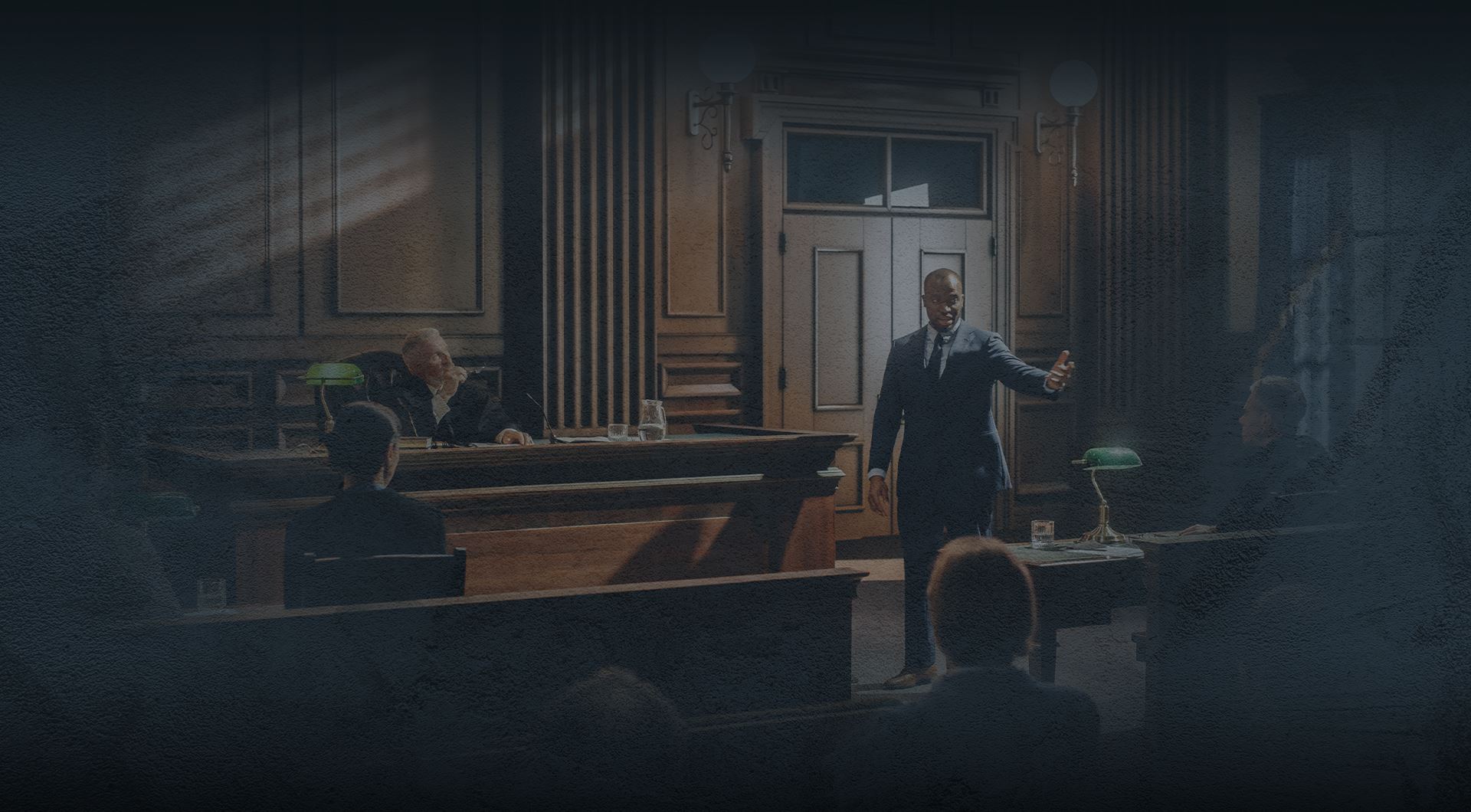 Washington Personal Injury Attorneys Over $2 Billion Won Your toughest advocate
Seattle Personal Injury Attorneys
Trial Lawyers Committed to Pursuing Justice
At Carpenter & Zuckerman, our Seattle personal injury attorneys are passionate about seeking justice for those who've been wrongfully injured. We know that this is a challenging time, which is why we're committed to fighting for the compensation you need and deserve as you work toward healing. To help with this effort, we work on a contingency basis, meaning you'll owe us nothing upfront for the legal services we provide.
Carpenter & Zuckerman is here to help you on your road to recovery. For more information, contact our team.
To schedule a free initial case consultation, give our Seattle personal injury lawyers a call at (425) 585-4009.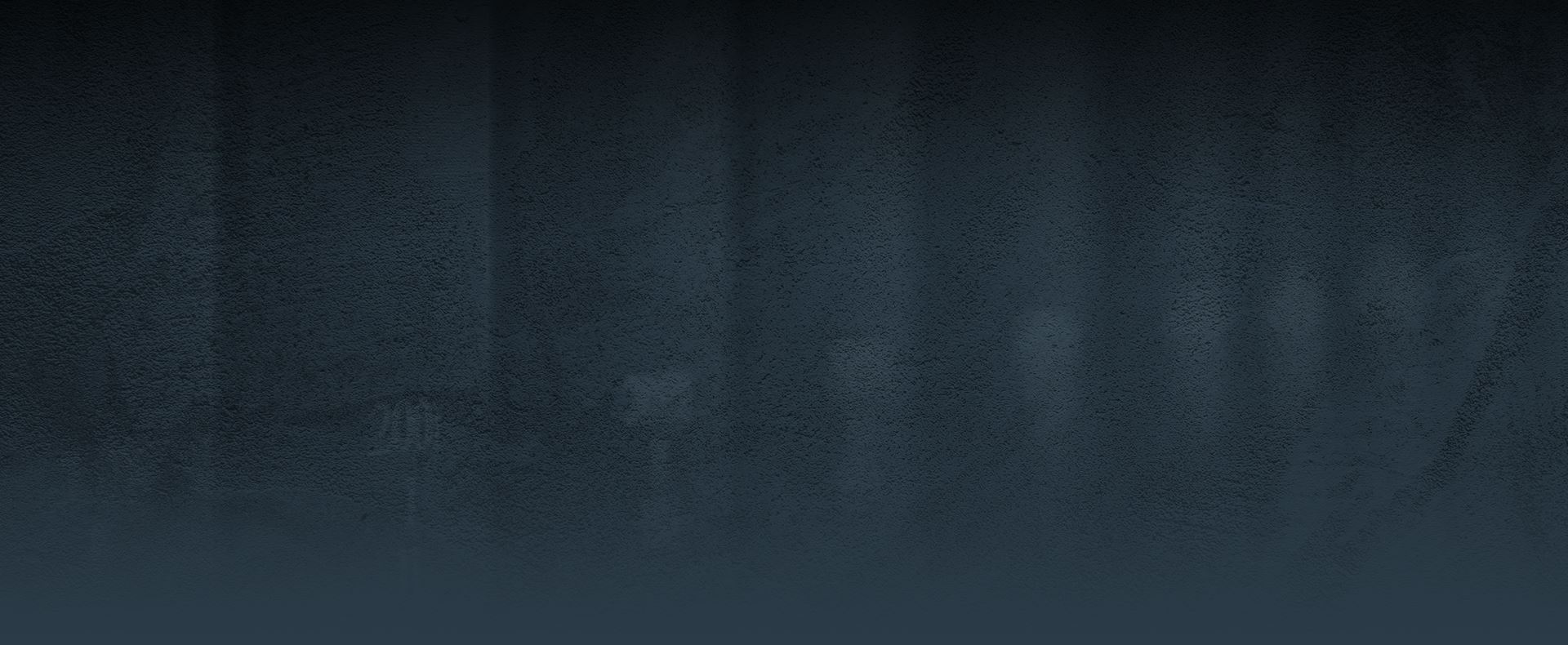 Results Matter
millions recovered on behalf of our clients
$131 Million Car Accident

$29.3 Million Brain Injury

$21.7 Million Motorcycle Accident
Why Choose Carpenter & Zuckerman?
Our firm has represented injury victims since 1995, during which time we've been able to expand our reach across both California and Washington. We work with a team of 40 talented trial lawyers who know what it takes to fight and win, and we've recovered over $2 billion for our clients since opening our practice.
Our record features several impressive case resolutions, including:
Winning $131 million for a victim of drunk driving
Winning $74 million for a victim of birth injury
Numerous successful brain injury cases with compensatory awards ranging from $6 million to $31 million
We fight to maximize your compensation and work tirelessly to identify every opportunity available.
We are committed to giving you the respect, time, and attention that we would give to a member of our own family. To discuss your case with a team that cares, get in touch with us today.
To schedule a free case consultation, give our Seattle personal injury lawyers a call at (425) 585-4009 or contact us online. We accept cases all throughout Washington state, including Seattle, Tacoma, Pierce County.
Maximum Compensation

Depth of Experience

Free Consultations
Personal Injury Laws in Washington State
Statute of Limitations in WA
In Washington State, there is a statute of limitations that sets a time limit for filing a personal injury lawsuit. Typically, you have three years from the date of the injury to file a lawsuit. If you fail to do so within this time frame, you may lose your right to seek compensation.
Washington Comparative Fault Laws
Washington follows a comparative fault system. This means that if you are partially at fault for the accident that caused your injuries, your damages may be reduced by the percentage of your fault. However, as long as you are not found to be 100% at fault, you can still recover damages.
No-Fault Insurance
Washington is not a "no-fault" state when it comes to auto insurance. This means that if you are injured in a car accident, you can pursue a claim against the at-fault driver's insurance company for your medical expenses, lost wages, and pain and suffering.
Caps on Damages
Washington State does not have statutory caps on economic or non-economic damages in personal injury cases. Economic damages include medical expenses and lost wages, while non-economic damages encompass pain and suffering, emotional distress, and other subjective losses.
Dog Bite Liability in WA
Washington follows a strict liability rule for dog bites. This means that dog owners are typically responsible for injuries caused by their dogs, regardless of the dog's prior behavior or the owner's knowledge of its aggressive tendencies.
WA Dram Shop Laws
Washington has dram shop laws that can hold businesses liable for injuries caused by customers who were served alcohol when they were visibly intoxicated.
Government Liability
If you are injured due to the negligence of a government entity or employee, you may be subject to specific rules and limitations. Claims against government entities often have shorter notice requirements.
Wrongful Death Cases in WA
If someone dies due to the negligence or wrongful act of another party, Washington State allows certain family members or representatives to file a wrongful death lawsuit to seek compensation for their losses.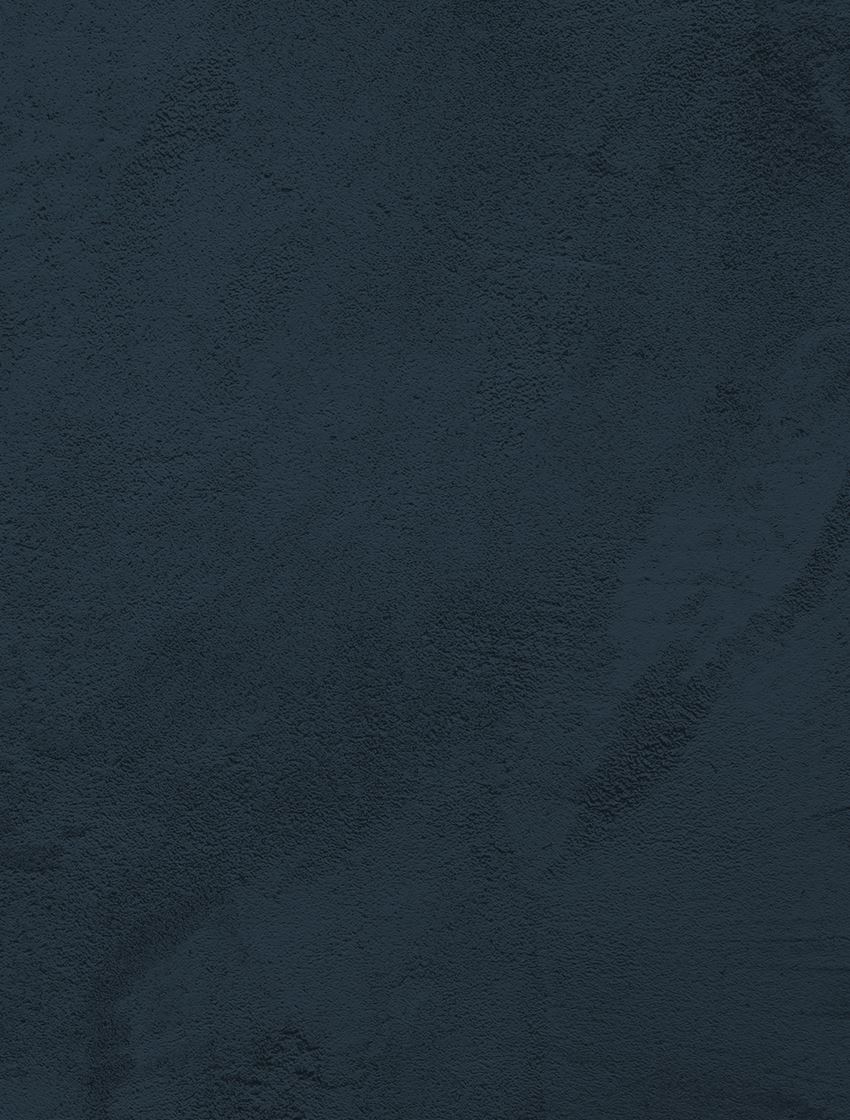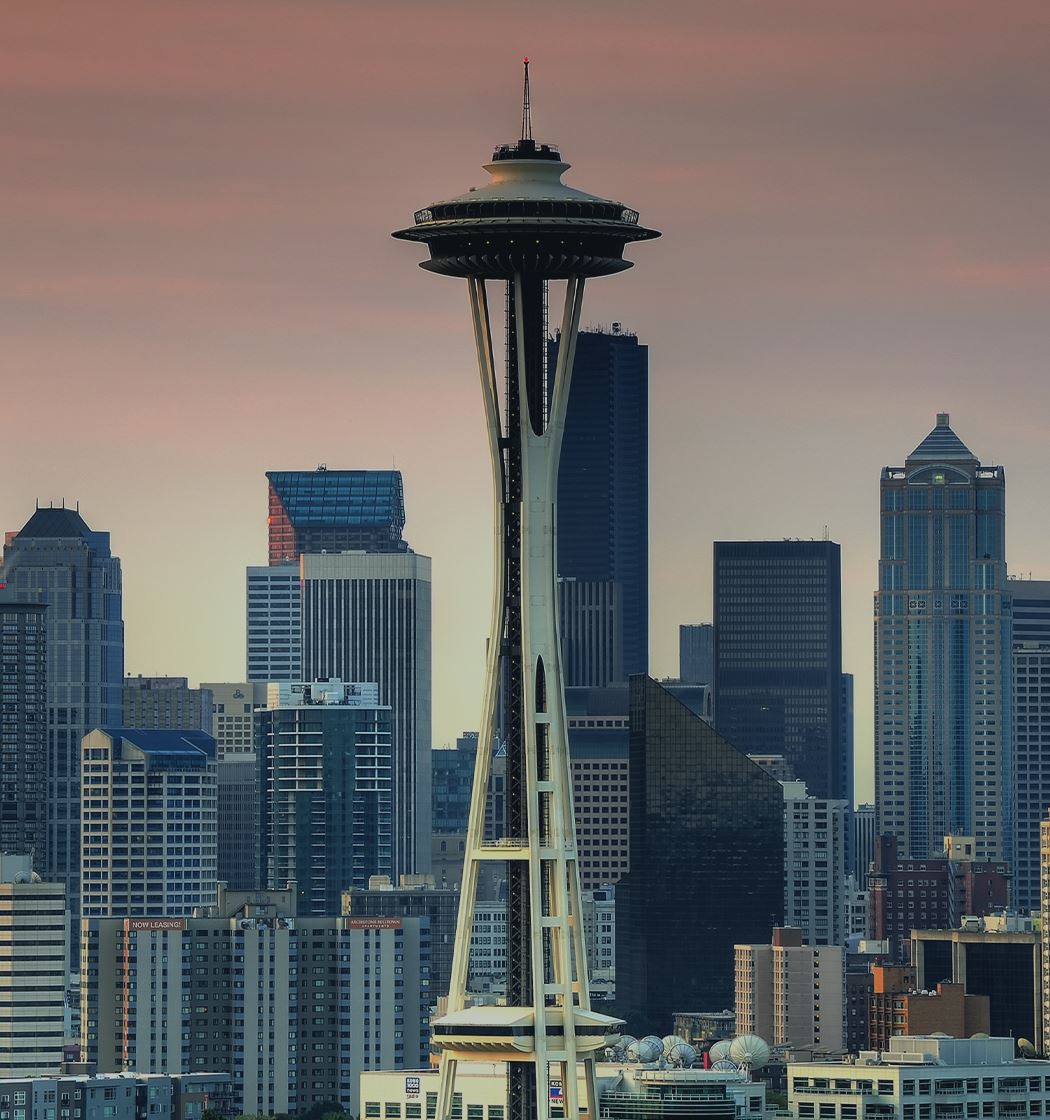 Attorneys Ready To Take Your Case To Trial
Carpenter & Zuckerman is a prominent personal injury law firm in Washington State, and we pride ourselves on our diverse team, consisting of 40 dedicated attorneys, each with unique qualifications. Each attorney brings a wealth of knowledge and experience to the table, enabling us to take even the most complex personal injury cases with confidence, care, and precision.
Our team of Seattle personal injury attorneys specializes in various areas of personal injury law, ensuring that we have the expertise required to handle a wide range of cases effectively. Whether it's a car accident, truck accident, medical malpractice, birth injury, dog bite, or any other type of personal injury claim, we have the knowledge and experience to provide you with top-tier legal representation.
Our team has access to helpful resources such as ample financial backing, top-notch investigative tools, and expert witnesses, all of which allow us to take cases to trial if we cannot otherwise reach an acceptable deal.
With a long record of successful verdicts secured for our clients, you can trust that your case is in good hands with Carpenter & Zuckerman.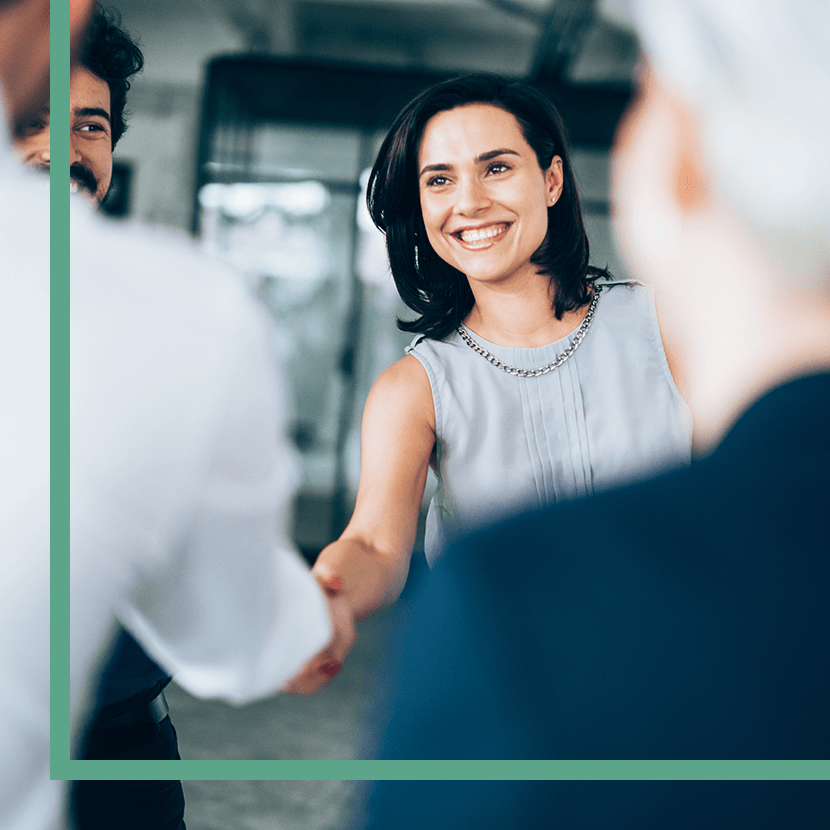 "Had an amazing experience after our vehicle accident."

- Former Client

"They always respond fast and keep in touch throughout the whole process."

- Anelia D.

"They communicate quickly. Very friendly. Hardworking."

- Elianna S. Contact Us Today
YOUR TOUGHEST ADVOCATE