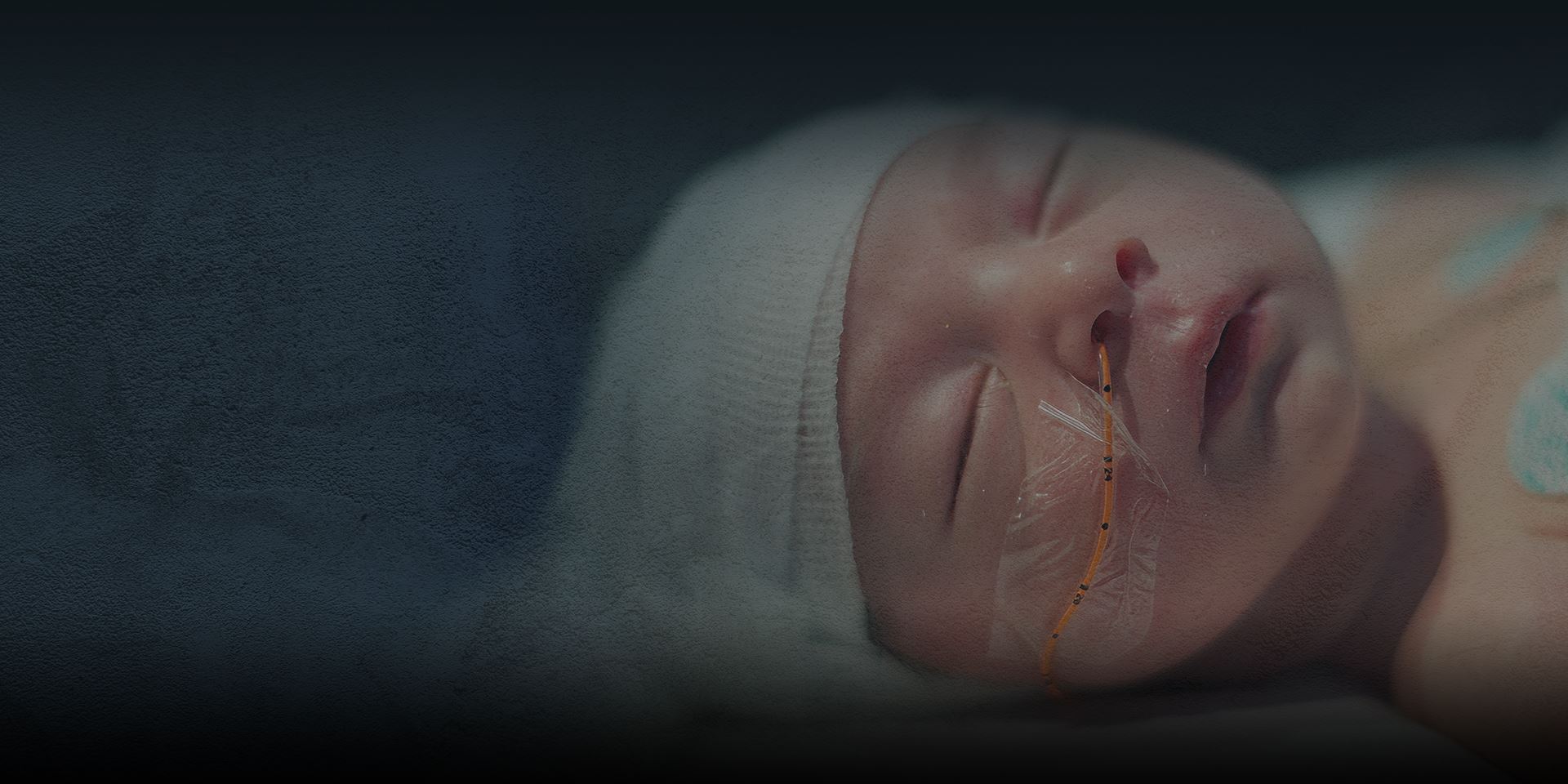 seattle Personal Injury Attorneys
Birth Injury
Seattle Birth Injury Lawyers
Seasoned Attorneys Ready to Fight for You
Realizing that your child has sustained an injury during birth can be devastating, and learning that the injury resulted from an error or medical negligence can be traumatizing. Following the delivery of your child, you should be spending time with them, resting, and relishing the joy of bringing a new life into your home. Instead, you may struggle to figure out how to cover treatment for your child while processing a kind of stress that you could have never fully prepared for.
If you or someone you know has experienced a birth injury due to medical negligence, the Seattle birth injury attorneys at Carpenter & Zuckerman will stand by you, fighting for the justice and compensation you deserve. Our experienced legal team has helped many families navigate the complex process of filing claims for birth injuries, as well as many other personal injury cases.
To schedule a free consultation, call (425) 585-4009 today.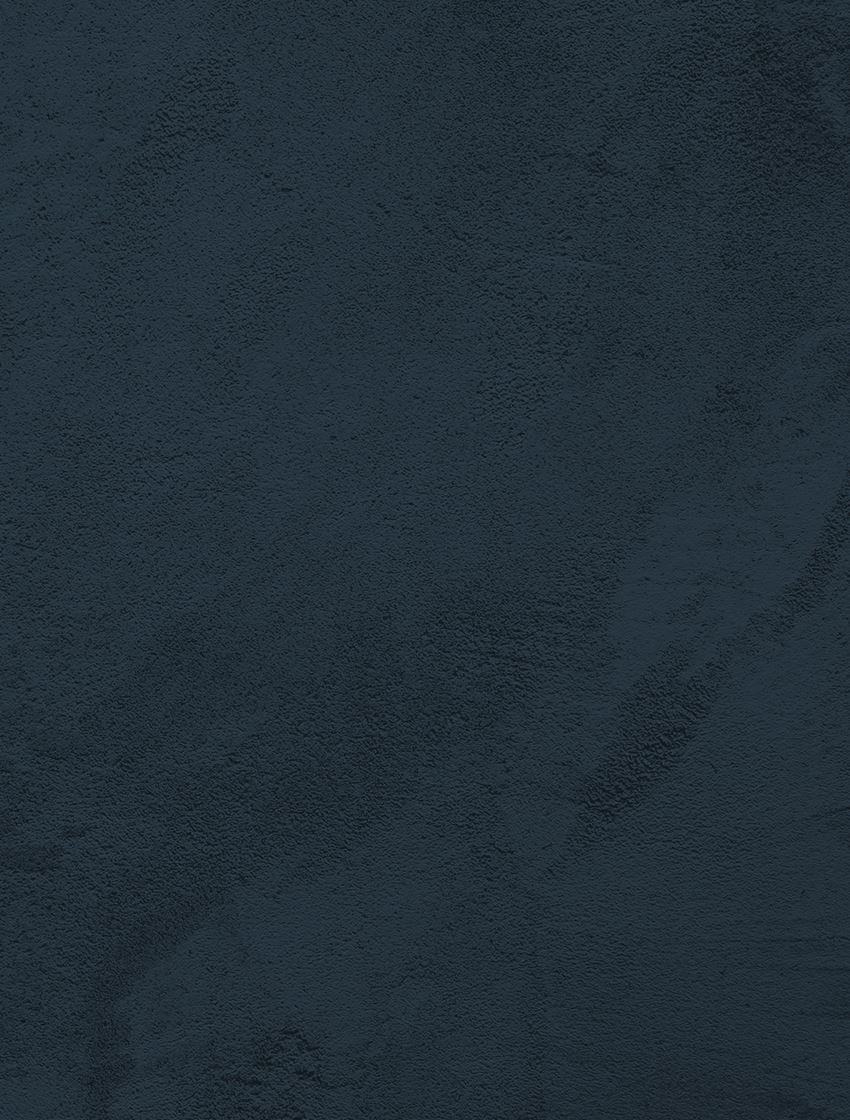 $131 Million Car Accident
Our client was the victim of a car accident where the driver was over-served at a restaurant/bar
$2.5 Million Slip & Fall

$2.1 Million Car Accident

$10.5 Million Car Accident
What Is a Birth Injury Lawsuit?
When a birth injury is caused by medical negligence or a healthcare professional's failure to provide proper care during the birthing process, you may be able to file a claim for compensation under Washington's personal injury laws. This includes errors in diagnosis, medication, labor and delivery techniques, and postnatal care. A birth injury may lead to permanent and life-long physical and emotional impairments for the baby, such as physical disabilities, cognitive delays, difficulty walking and talking, learning disabilities, seizures, developmental delays, and more.
Maximum Compensation

Depth of Experience

Free Consultations
How Can I Prove My Child's Birth Injury Resulted From Negligence?
Proving a birth injury claim can be a challenging process. Personal injury law requires that claimants show negligence on the part of another person or party to succeed in their claims. In birth injuries, negligence would refer to medical practitioners involved in the birthing process having a duty of care to the mother and child yet failing to satisfy that duty due to recklessness or error.
When pursuing a claim for a birth injury, claimants must be able to establish four key elements: duty of care, breach of duty, causation, and damages. These are legal principles that the claimant must prove before any potential compensation is awarded.
The first element for proving negligence is establishing that there was indeed a duty of care owed to the mother or child during childbirth. Medical professionals, such as doctors and nurses, must display knowledge and skill when dealing with patients. If these duties are breached through errors or recklessness during labor, delivery, or post-birth care, liability could be established for subsequent harm caused by these actions.
The second step required for proving negligence is demonstrating how this breach of duty led to an injury sustained by either mother or child. This involves showing that the medical professional's action (or lack thereof) was directly responsible for causing harm.
Thirdly, claimants must demonstrate that the damages incurred were caused by the negligent behavior, meaning they wouldn't have happened if not for the medical professional's action (or inaction). This means it must be proven beyond a reasonable doubt that the harm suffered was due to poor care provided during childbirth rather than an unavoidable natural occurrence associated with labor/delivery.
Once all three prior elements have been established, it must also be demonstrated how much money should be awarded to compensate for the negligent behavior, known as damages. This could include reimbursement for medical treatment costs associated with treating birth injuries and other losses, such as lost wages from time off work related to caring for an injured child.
When attempting to prove a birth injury case in Washington, claimants must prove that medical professionals' negligent behavior led to an injury that resulted in financial loss or loss of enjoyment of life. To do this successfully, claimants will need evidence and witness testimony that proves each step outlined above occurred and led to the incident or injury.
Common Birth Injuries Caused By Negligence
Many different types of birth injuries can occur, ranging in severity from mild to life-threatening.
Some common birth injuries include:
This is by no means an exhaustive list. Our Seattle birth injury attorneys can discuss your child's injury and whether or not it entitles you to seek damages.
What Damages Are Victims of Birth Injuries Entitled To?
You may be entitled to compensation for medical expenses, pain and suffering, and any other economic losses you have sustained due to the injury. The amount of payment received will depend on the particulars of your situation, such as the overall cost of medical bills, whether or not the baby will require long-term care, the extent to which this injury affected you psychologically, and other factors.
Additionally, long-term care costs may be recovered if the victim is expected to suffer from the long-term effects of the injury.
To schedule a free initial case consultation, call us at (425) 585-4009 or contact us online.
FREQUENTLY ASKED QUESTIONS
Are there any caps on the compensation I can receive in a birth injury case?

What should I do if I suspect my baby has suffered a birth injury?

You should get in touch with a doctor and schedule an examination as soon as possible. Once you know your baby is getting the care they need, we can schedule a consultation.

How long do I have to file a birth injury lawsuit?

You have either three years from the date that the injury was sustained or one year after you discovered your injury was caused by negligence, whichever is later.

The Opinions That Matter Most
"They worked tremendously fast in settling my case"

- Lupita E.

"Se asegurarán de cuidar de usted y lucharán hasta el final por su bienestar."

- Alan J.
Get in Touch with Carpenter & Zuckerman Today
Our Seattle birth injury lawyers can help you understand your legal options and fight for the compensation you deserve.
At Carpenter & Zuckerman, we have a proven track record of success in representing victims of birth injuries. We understand the challenges you and your family face and know what we need to do to overcome them. With the Seattle birth injury lawyers at Carpenter & Zuckerman at your side, you can expect compassionate, experienced, and relentless legal representation. We serve clients all throughout Washington state, including Tacoma and Pierce County.
To schedule a free initial case consultation, call us at (425) 585-4009 or contact us online.