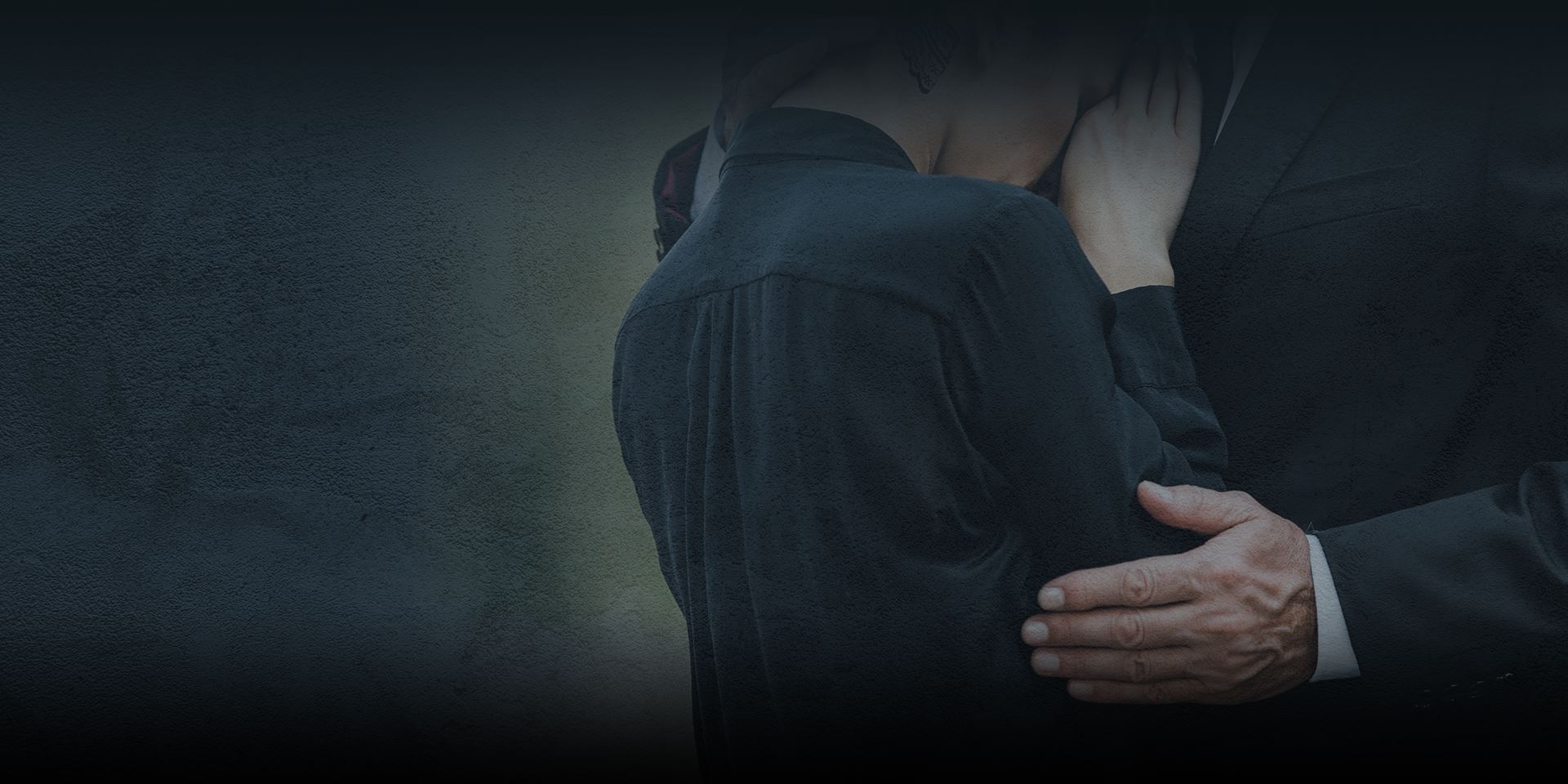 seattle Personal Injury Attorneys
Wrongful Death
Seattle Wrongful Death Lawyers
Our Seattle wrongful death attorneys want to assure you that we are here for you during this challenging time. We are prepared to help you file a lawsuit and fight for justice on behalf of your lost loved one.
Since 1995, Carpenter & Zuckerman has provided compassionate and committed legal representation and guidance to our clients. We want to do the same for you after an untimely loss that could have been prevented.
To schedule a free initial case consultation, call our team at (425) 585-4009 today.
What Is a Wrongful Death Lawsuit?
A wrongful death lawsuit is a civil action that may be brought against a person or entity whose negligence or misconduct resulted in the death of another person. These types of lawsuits seek compensation for survivors and dependents of the deceased.
A wrongful death can be the result of various incidents, including but not limited to: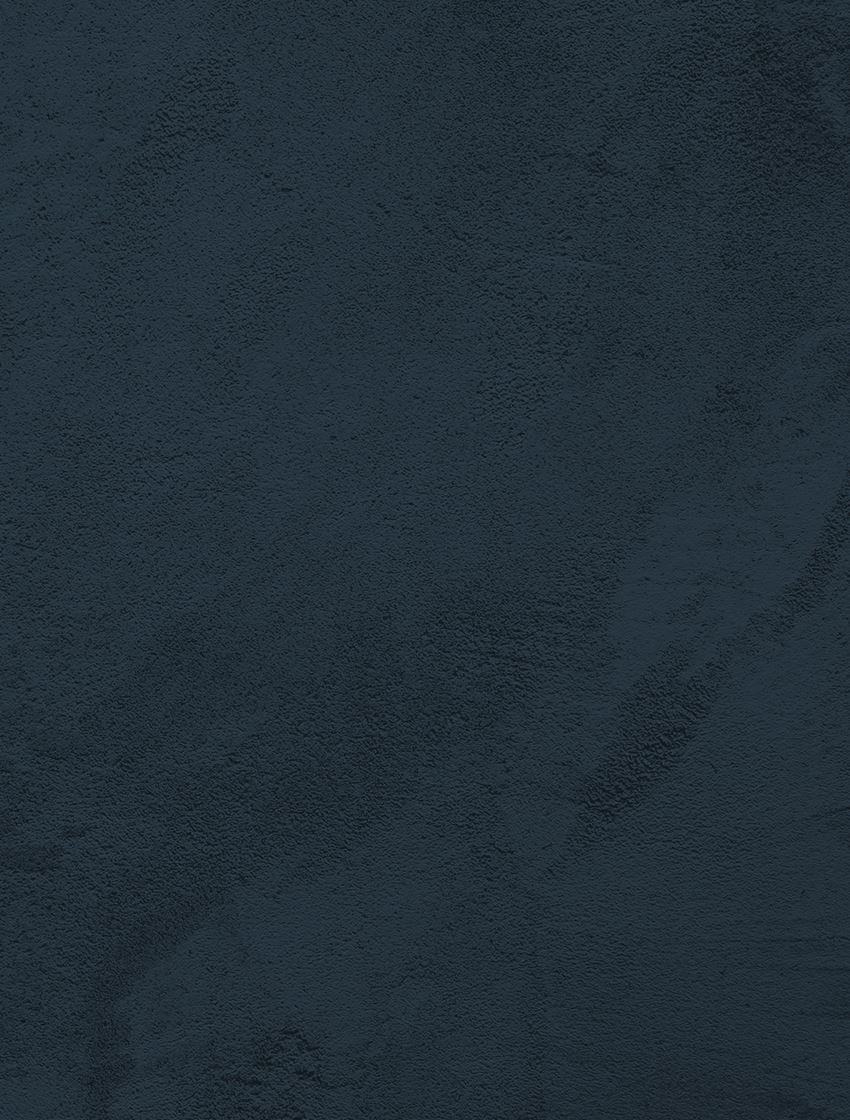 $131 Million Car Accident
Our client was the victim of a car accident where the driver was over-served at a restaurant/bar
$14.6 Million Commercial Vehicle

$10.5 Million Car Accident

$2.5 Million Slip & Fall
Who Can File a Wrongful Death Lawsuit in Washington?
Under Washington law, only certain people are eligible to file a wrongful death lawsuit. The personal representative of the deceased's estate is allowed to bring a wrongful death action on behalf of those affected by the deceased's passing. The court appoints this representative based on numerous factors; however, if the deceased's will requests that a specific person represent their estate, the court will take it into consideration. That said, the court is not obligated to appoint this person and will often decline if the requested representative has a criminal record, especially if it involves fraud.
Parties that may be entitled to compensation include but are not limited to:
Immediate relatives, such as spouses, children, and the parents of an unmarried child
Anyone who depended on the deceased for financial stability
Other family members, such as siblings, parents, and grandparents
Common law spouses, life partners, and putative spouses
Only one lawsuit can be filed per case of wrongful death; however, that lawsuit can involve separate claims. For example, a lawsuit can include a claim by the immediate family members for loss of financial support, funerary expenses, and pain and suffering, while another claim can be filed on behalf of a close friend that depended on the deceased for financial support and stability.
Maximum Compensation

Depth of Experience

Free Consultations
What Forms of Compensation Can Be Sought in a Wrongful Death Lawsuit?
Beneficiaries of a wrongful death lawsuit can collect economic and non-economic damages from the negligent party, depending on their relationship with the deceased. For example, a spouse may seek damages related to loss of consortium, whereas a friend generally cannot.
Economic damages are those with specific dollar values. A good rule of thumb for gauging whether or not damages fall into this category is: if the damages in question have an associated and specific price tag or monetary value, they likely fall into the category of economic damages.
For example, economic damages can include:
Costs related to burials and funerals
Lost wages, both for the time the party was injured and for future wages
Medical care
Non-economic damages are more abstract and do not have an objective monetary value. These are generally subjective, and the jury will determine the value of these losses.
Examples of non-economic damages include:
Pain and suffering
Emotional distress
Loss of consortium
When Can a Wrongful Death Lawsuit Be Filed?
A probate action must take place and conclude before any lawsuit can be filed. This process accounts for assets and liabilities and sees that the appropriate parties receive their inheritance based on the deceased's will. If they leave no will, an administrator will be appointed to locate legal heirs, and the court will determine which assets need to be distributed. Typically, these heirs are surviving spouses and children.
Compassionate & Experienced Attorneys in Seattle
While we cannot make the grieving process any less painful, we can take the legal burden off your shoulders. We will handle your wrongful death lawsuit from start to finish, working closely with you to seek justice for your loss. Our goal is to give you and your loved ones the space you need to heal and the confidence that your case is in good hands.
To schedule a free consultation, call us at (425) 585-4009 or contact us online. We accept wrongful death claims throughout Washington, including Seattle, Tacoma, and Pierce County.
FREQUENTLY ASKED QUESTIONS
Is there a limit to the economic and non-economic damages I can collect?

In the past, there have been caps on non-economic damages; however, caps on damages have since been ruled unconstitutional by the Washington Supreme Court. The stipulation regarding caps on non-economic damages still exists in the

Revised Code of Washington

; however, it is no longer relevant.

Can I sue for punitive damages in Washington?

Washington courts generally do not allow a plaintiff to seek punitive damages for personal injury cases. We can look at the details of your case to determine if punitive damages are possible; however, you will likely be ineligible.

How long do I have to file a wrongful death lawsuit?

The statute of limitations in cases of wrongful death is three years.

The Opinions That Matter Most
"They took great care of me and expedited my case quickly and efficiently."

- Vincent C.

"The staff took care of all my needs"

- Crystal L.
Contact Us Today
YOUR TOUGHEST ADVOCATE