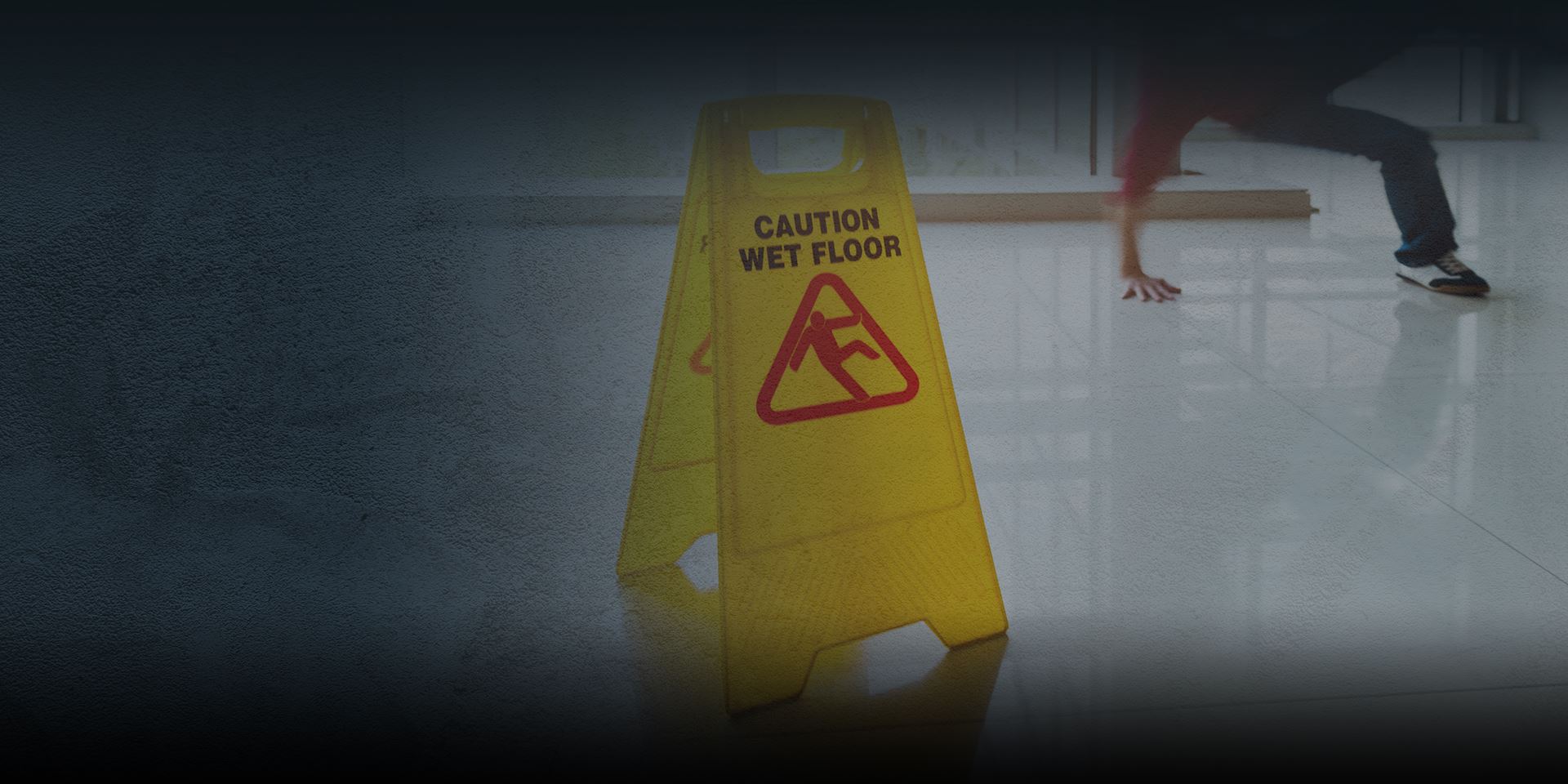 seattle Personal Injury Attorneys
Premises Liability
Seattle Premises Liability Attorneys
Trial-Tested Attorneys Serving Seattle, Tacoma & Pierce County
Premises liability incidents can leave you with devastating physical and emotional injuries. Whether you have suffered an injury due to a slip and fall, hazardous conditions on a property, inadequate security, or another type of issue, our Seattle premises liability attorneys are committed to fighting for your rights. We can provide compassionate and knowledgeable legal guidance while pursuing maximum compensation for you. With years of experience navigating personal injury cases in Washington, we are dedicated to helping you seek the resources you need to recover fully.
We will work with you every step of the way, helping you to understand what is happening and that you are comfortable with the decisions that are being made on your behalf.
Serving all of Washington state, including Seattle, Tacoma, and Pierce County. To schedule a free initial consultation, give us a call at (425) 585-4009 today.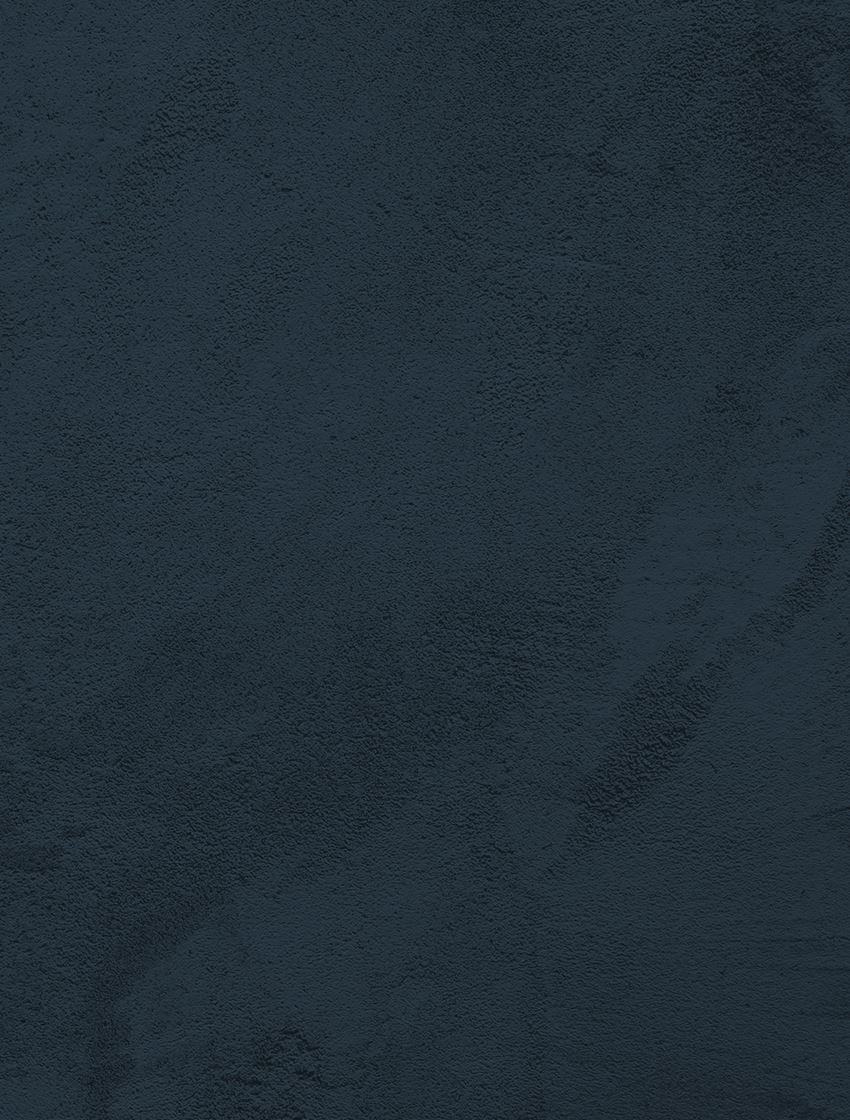 $131 Million Car Accident
Our client was the victim of a car accident where the driver was over-served at a restaurant/bar
$3 Million Slip & Fall

$1.6 Million Slip & Fall

$2.5 Million Slip & Fall
What Is Premises Liability?
You can file a premises liability claim for sustaining an injury due to negligence by a property owner, lessee, property manager, or another responsible party.
These accidents are caused by hazards or dangerous conditions on a property, such as:
Slip and Falls: These accidents can occur due to poor lighting, wet and slippery floors, debris, cluttered floors, or any other hazardous condition on a property that can cause you to slip or trip and fall. These can happen at many locations, such as private homes, apartment complexes, stores, public sidewalks, and more.
Swimming Pool Accidents: An accident in which an individual suffers an injury, such as drowning or near-drowning, due to hazardous conditions at a swimming pool. Swimming pool accidents can be caused by any number of hazards, such as inadequate fencing, diving boards that are not safely maintained, slippery surfaces around the pool area, and failure to post adequate warning signs.
Exposure to Toxic Chemicals: This type of accident occurs when someone is exposed to harmful substances. This can include exposure to asbestos, carbon monoxide, lead paint, or any other hazardous substance.
Gym Accidents: These accidents can be caused by defective or hazardous equipment, insufficient supervision in certain areas, slippery floors or wet surfaces, and a lack of warning signs.
Inadequate Security: A case in which you are injured due to a lack of security, typically at parties, events, etc. This could include inadequate door locks, injuries caused by a person who should not have been allowed on the property, or the lack of proper personnel to monitor activity on the premises.
Elevator and Escalator Accidents: If an elevator or escalator is out of order and you injure yourself using an alternative like a stairwell, the property owner or manager may be found liable for your damages.
The list above is not exhaustive, as there are many ways that premises liability claims can unfold. We can give you more information about your case during a free consultation.
Maximum Compensation

Depth of Experience

Free Consultations
How to Prove Fault in a Premises Liability Case
For a victim of a premises liability accident to pursue compensation for their injuries, it must be proven that the responsible party acted negligently in failing to meet their duty of care. As with most personal injury cases, to succeed, you must prove that four elements are present in your case.
These elements are:
Duty of Care: The person responsible for maintaining the property owed a duty of care to you as a guest of the property. This means they had a legal obligation to take reasonable steps to keep the property safe for visitors.
Breach of Duty: The property owner breached their duty of care by failing to take reasonable steps to keep the property safe for visitors. This could mean that the property owner knew about the dangerous condition and did not fix it or that they should have known about it and failed to take steps to discover it due to a lack of adequate maintenance.
Causation: The property owner's breach of duty caused your injuries. This means that if the property owner had taken reasonable steps to keep the property safe, you would not have been injured.
Damages: The injured party suffered actual damages due to their injuries. This could include medical expenses, lost wages, pain and suffering, and other losses.
To prove premises liability, our team will collect a variety of evidence to substantiate the claim. We will look at any available photographs or videos of the premises, interview any witnesses present during the accident or who can attest to the property's safety issues, research whether or not there have been other incidents like this in the past, and more. Because premises liability cases can happen in so many different ways, it is difficult to provide a complete list of evidence here; however, we are prepared to discuss this with you once we know more about your situation and the injuries you sustained.
Experienced Lawyers Fighting For you
Nobody should have to suffer the devastating consequences of being injured due to someone else's negligence. Unfortunately, accidents happen, and it can be challenging to determine who is at fault in these cases. That's where our Seattle premises liability attorneys come in.
We strive to provide compassionate representation while fighting aggressively on your behalf so that you can obtain the justice you deserve. Our lawyers are here to guide you through this challenging time with understanding, care, and over 27 years of experience. Let us take on the burden so you can focus on recovering from your injury and enjoying life as soon as possible.
To schedule a free initial case consultation, call us at (425) 585-4009 or contact us online.
FREQUENTLY ASKED QUESTIONS
Are these types of cases common?

Yes. Claims and lawsuits involving premises liability are among the most common personal injury cases.

Is a premises liability attorney expensive?

We work on a contingency basis. If we successfully recover damages, we will deduct our fee from the compensation you are awarded. If we are unsuccessful, we will not charge you for our services.

How much is my premises liability case worth?

We cannot give you a realistic answer to that question until we know more about your case.

The Opinions That Matter Most
"Consiguieron más del doble de lo que otro bufete pudo conseguirme."

- Leah D.

"Had an amazing experience after our vehicle accident."

- Former Client
Contact Us Today
YOUR TOUGHEST ADVOCATE