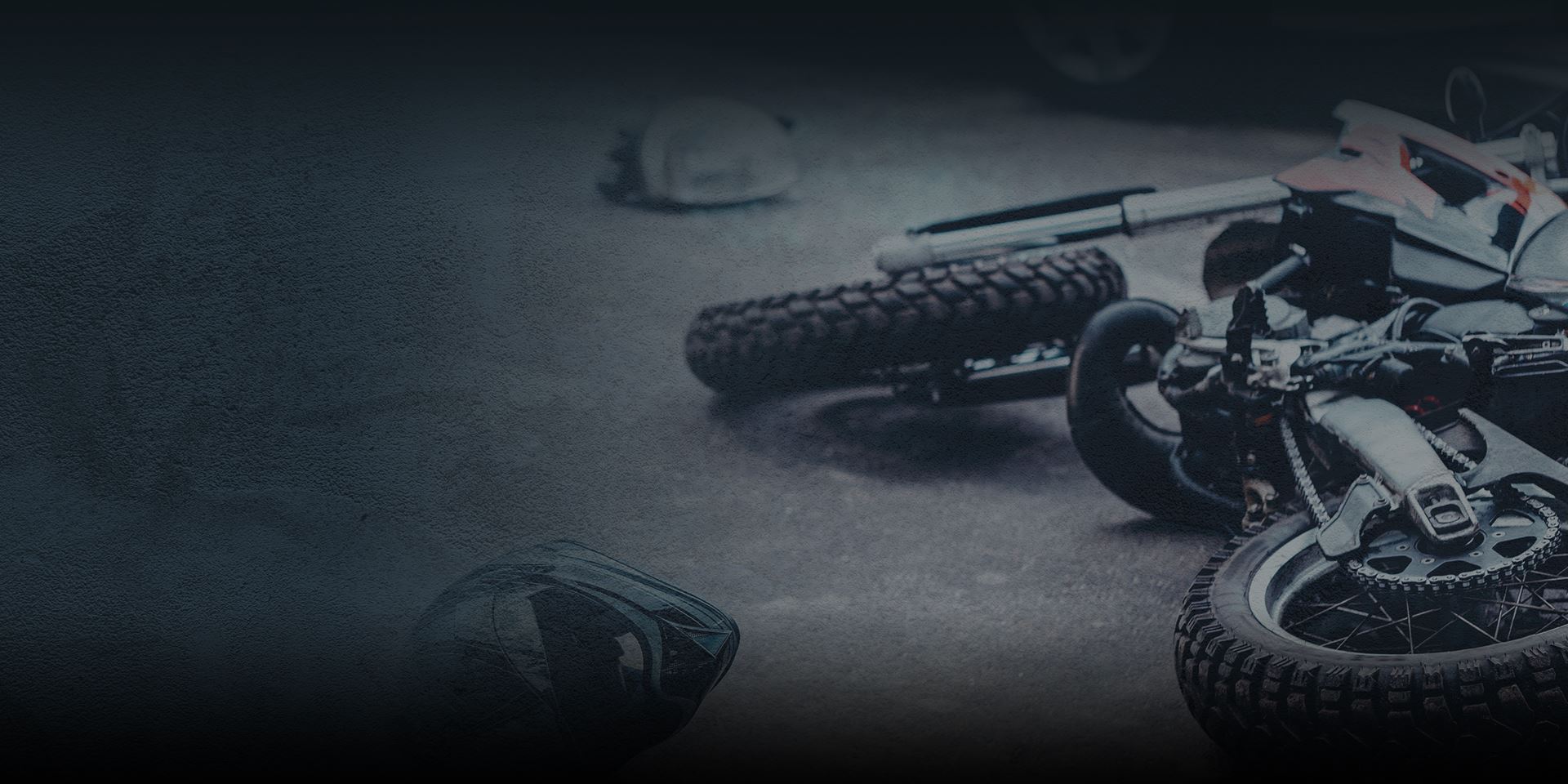 seattle Personal Injury Attorneys
Motorcycle Accidents
Seattle Motorcycle Accident Lawyers
Helping Injured Motorcyclists Seek Compensation from Negligent Drivers
Motorcycle accidents can cause devastating physical, emotional, and financial injuries to those involved. To make matters worse, these accidents are often caused by other people driving recklessly or negligently. When you suffer an accident on a motorcycle, accessing justice can be an uphill climb without solid, committed legal representation in your corner.
At Carpenter & Zuckerman, our Seattle motorcycle accident attorneys provide compassionate yet aggressive legal representation to protect your rights and can file a claim or lawsuit on your behalf. Our team has extensive experience handling personal injury cases related to motorcycle accidents and can fight tirelessly for the compensation you need to cover your medical bills and other losses.
We believe you deserve more than just justice; you deserve a team of attorneys that will fight for you. Let us help you recover from this traumatic event by providing quality legal counsel tailored to your situation.
Call our team at (425) 585-4009 to schedule your free case consultation! We accept cases throughout Washington, including Seattle, Tacoma, and Pierce County.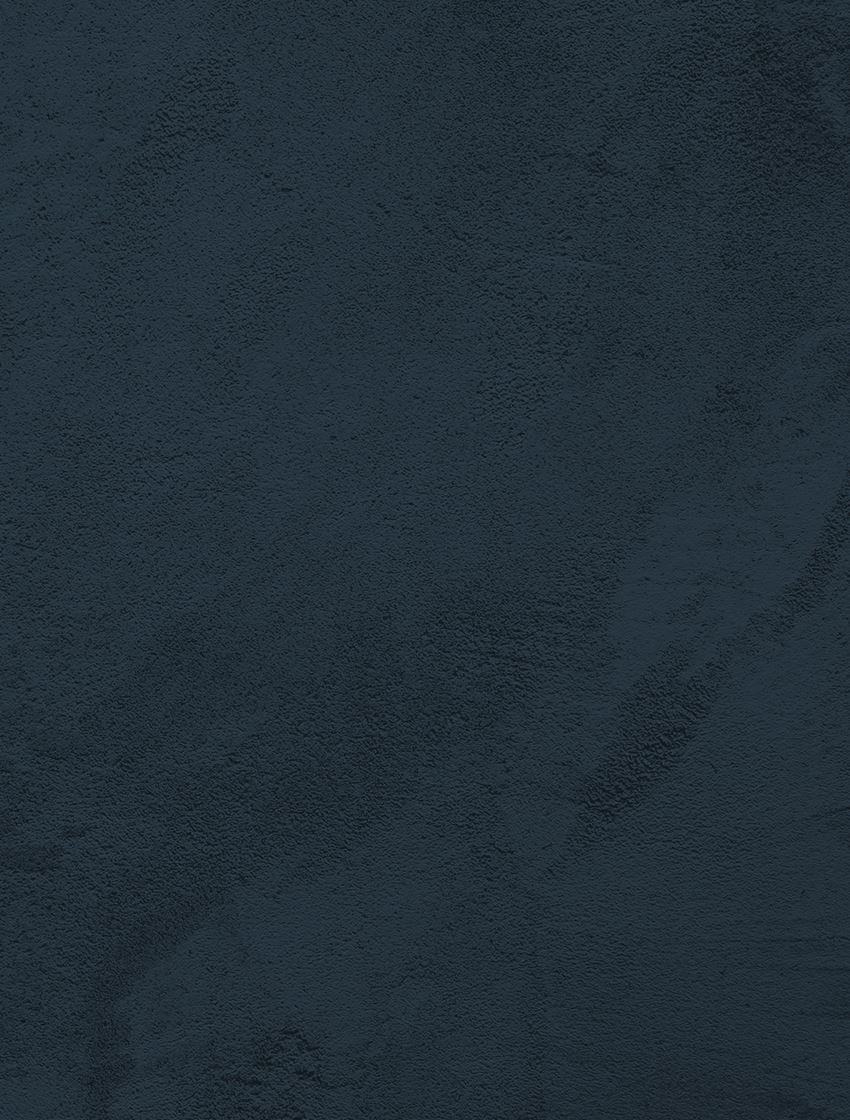 $131 Million Car Accident
Our client was the victim of a car accident where the driver was over-served at a restaurant/bar
$10.3 Million Motorcycle Accident

$21.7 Million Motorcycle Accident

$1.5 Million Motorcycle Accident
Pure Comparative Negligence in Washington
Washington is a pure comparative negligence state. This means that, when filing a lawsuit, each party is attributed a share of the blame, if applicable.
For example, if you are driving over the speed limit and a car changes lanes without first checking for other vehicles or signaling, you may still share the blame in the accident since you were also driving unlawfully by speeding. The degree to which you are found at fault is quantified and subtracted from the compensation you are awarded.
To provide a clear example, let's say the courts determine that your actions made you 20% liable for your injuries. In this case, you would be entitled to 80% of the compensation the court awards you for your losses. Note that these figures are purely hypothetical and not a reliable way to estimate your share of the blame for your accident.
Though this process can complicate recovery for some, our attorneys work hard to represent your actions as responsible and contextually appropriate and seek to minimize any liability on your end.
Maximum Compensation

Depth of Experience

Free Consultations
Common Causes of Motorcycle Accidents
The moments following a motorcycle accident are often filled with pain, confusion, and a scramble to account for injuries or damaged property. As such, it can be challenging to make an informed observation of who caused the accident.
Reading the following list of common causes of motorcycle accidents may help you determine whether or not your case involves negligence:
Distracted Driving: Distracted driving is a major cause of motorcycle accidents. Drivers who are texting, talking on the phone, or otherwise distracted behind the wheel are more likely to make mistakes that can lead to a collision with a motorcycle.
Speeding: Speeding is a dangerous and reckless behavior with potentially deadly consequences.
Reckless Driving: Reckless driving is any driving performed with a willful or wanton disregard for the safety of others. This can include driving under the influence of drugs or alcohol, driving at excessive speeds, or driving in a way that endangers other drivers, pedestrians, or cyclists.
Improper Lane Changes: Improper lane changes can lead to severe and potentially fatal accidents. Drivers who change lanes without signaling or who do not check their blind spots are more likely to collide with a motorcycle.
Failure to Yield the Right of Way: Drivers who fail to yield the right of way to motorcycles are putting themselves and others at risk.
Failure to Obey Traffic Laws: Drivers who fail to obey traffic laws, such as speed limits and stop signs, are more likely to be involved in a motorcycle accident.
Carpenter & Zuckerman can investigate every aspect of your accident, analyzing police reports and any available security or surveillance footage to determine what led to the collision. We can also consult with accident reconstructionists to develop a clear picture of your accident.
Contact us online or call (425) 585-4009 to learn how we can help you!
How Can a Lawyer Help Me with My Motorcycle Accident Claim or Lawsuit?
Our team can help you in several ways, including but not limited to the following:
Investigate the Accident: We can investigate the accident to gather evidence and determine who was at fault. We can interview witnesses, obtain police reports, and review medical records to form a solid case with the potential to yield the compensation you need to heal.
Negotiate with Insurance Companies: A lawyer from Carpenter & Zuckerman can negotiate with insurance companies on your behalf to try to reach a fair settlement. We know the strategies insurers use to pay out as little as possible. More importantly, we know how to fight them. We can handle all interactions with insurers, protecting you from being misled and under-compensated.
File a Lawsuit: If we cannot settle with the insurance company, we will file a lawsuit on your behalf. We will represent you in court in pursuit of just compensation. Additionally, lawsuits can lead to forms of compensation that insurance policies do not provide, such as emotional distress and mental anguish.
Fighting for the Compensation You Deserve: We know the forms of compensation available to you and will take every opportunity to maximize your payout.
Our attorneys are here to take over your case, giving you the time and space that you need to heal, reflect, and continue living a full life.
FREQUENTLY ASKED QUESTIONS
How long do motorcycle accident cases take to resolve?

The answer to this question depends on many factors, such as whether we need to file a lawsuit, the extent of your injuries, whether or not we need to call in experts, and more.

Can I sue for property damage?

Can my lawsuit involve a third party?

Yes, depending on the circumstances of the accident. For example, the manufacturer may be liable if a defective part led to the collision in which you sustained your injury.

The Opinions That Matter Most
"They were able to get more than double what the first firm was able to get for me."

- Leah D.

"Had an amazing experience after our vehicle accident."

- Former Client
Representing Injured Motorcyclists in Seattle & Beyond
If you have sustained an injury due to another driver's negligence, our motorcycle accident attorneys at Carpenter & Zuckerman are here to help. We work tirelessly in pursuit of justice and fair compensation on your behalf. To us, you are more than a case—you are a member of our community who needs and deserves support and legal representation that you can trust.
To schedule a free initial consultation, call us at (425) 585-4009 or contact us online. We accept motorcycle accident claims and lawsuits throughout Washington, including Seattle, Tacoma, and Pierce County.