Seattle Erb's Palsy Attorneys
Fighting for Justice & Compensation on Behalf of Parents
Erb's palsy is estimated to affect about 1 out of every 1,000 babies born in the United States annually. This condition is often caused by medical negligence on behalf of doctors and nurses during labor and delivery. If your child has been diagnosed with Erb's palsy due to medical malpractice, you may be entitled to compensation for their injury-related expenses.
Our Seattle Erb's palsy lawyers have a long record of fighting for justice on behalf of parents whose children are injured due to the negligence of healthcare professionals. We will do everything we can to pursue fair compensation for your losses.
To schedule a free initial case consultation, call us at (425) 585-4009 today.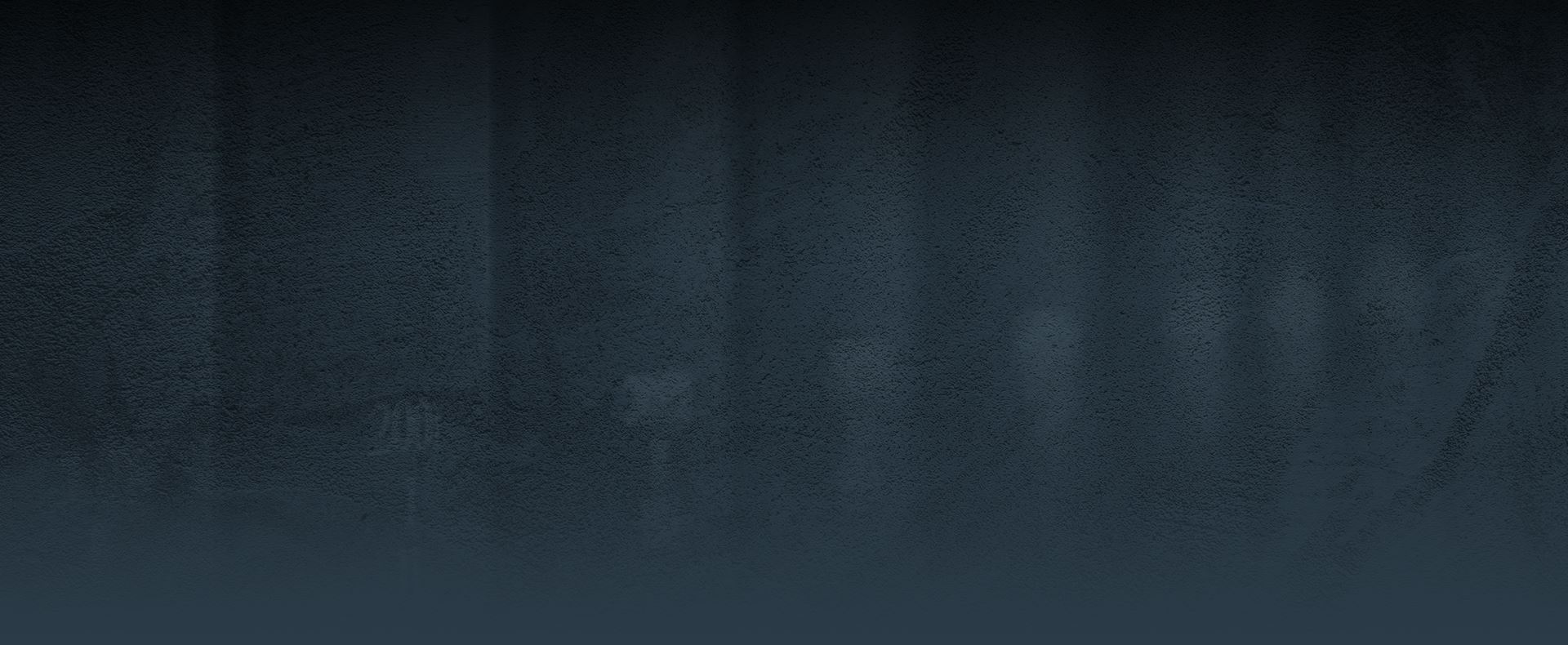 Results Matter
millions recovered on behalf of our clients
$131 Million Car Accident

$29.3 Million Brain Injury

$21.7 Million Motorcycle Accident
Erb's palsy is a type of injury that occurs when the C5 and C6 nerves in the brachial plexus are damaged. This can happen if a baby's shoulder gets stuck during delivery. Erb's palsy can cause weakness or paralysis in the arm and hand, and it can also affect the baby's ability to move their shoulder.
During delivery, if a baby's neck is stretched too far in one direction, it can cause a tear in the roots of the brachial plexus. This can cause swelling and bruising, leading to an inability to move or use the affected arm.
Erb's palsy is usually diagnosed shortly after birth. The doctor will likely examine your baby's arm and shoulder and may order tests, such as an X-ray or an MRI, to confirm the diagnosis.
Most babies with Erb's palsy make a good recovery. However, some may have permanent health issues, such as decreased strength and weakened bones in the affected arm and shoulder. With early diagnosis and treatment, most babies with Erb's palsy can live full and active lives.
Maximum Compensation

Depth of Experience

Free Consultations
What Are the Symptoms of Erb's Palsy?
Many parents are unaware of Erb's palsy despite it being common among newborns. Without knowing what it is and the associated symptoms, you may not notice your child's Erb's palsy until it is too late.
Symptoms of Erb's palsy can include weakness or paralysis in one arm, numb hands or fingers, and the inability to move the shoulder or bend the elbow.
Other signs may include:
Limited range of motion in a baby's arm
Decreased feeling or sensation on one side of their face
Lack of muscle control due to poor coordination between muscles on one side of the body
Abnormal head position while nursing.
To recover from Erb's palsy, seeking medical attention as soon as possible is advised, as the likelihood of sustaining permanent damage increases the longer it is left untreated.
FREQUENTLY ASKED QUESTIONS
What forms of damages can I recover in my Erb's palsy case?

You may be entitled to economic and non-economic damages, such as medical expenses, lost wages, pain and suffering, mental anguish, and more. Once we know more about your case, we can provide a more specific answer.

How long do birth injury cases take to resolve?

The time it takes to resolve a case like this depends on numerous factors. These cases can generally go on for several months to several years. Settling out of court tends to lead to faster resolutions.

How much does an Erb's palsy attorney cost?

We work on a contingency basis, meaning we only collect a fee if we successfully recover compensation. We will collect a percentage of the compensation awarded to you.
How Do I Prove Negligence In My Erb's Palsy Case?
It is essential to demonstrate that an appropriate medical standard of care was not followed during delivery. We can accomplish this by presenting expert testimony from an obstetrician or other medical professional who can explain the proper standard of care and how it was breached.
In addition, you need to present evidence showing how the breach of the standard of care caused the injury sustained. In this case, you will need to prove that a healthcare professional's act or failure to act led to nerve damage in the brachial plexus which caused your child's Erb's palsy.
Some of the most common types of medical negligence that can cause Erb's palsy include:
Failure to diagnose Erb's palsy: If a doctor fails to diagnose Erb's palsy in a timely manner, the baby may suffer permanent damage. This can happen if the doctor does not properly examine the baby's arm and shoulder after childbirth or if they do not order the necessary tests to diagnose the condition.
Improper use of forceps or vacuum extractors: These instruments can cause damage to the nerves in the brachial plexus. This can happen if the doctor does not use the instruments correctly or if they use them too forcefully.
Use of excessive force during delivery: This can happen if the doctor pulls on the baby's arm too hard or if they use too much force during the delivery.
Failure to perform a timely cesarean section: A c-section may be necessary to prevent injury if a baby is distressed during labor. If a doctor fails to perform a cesarean section promptly, the baby may suffer nerve damage.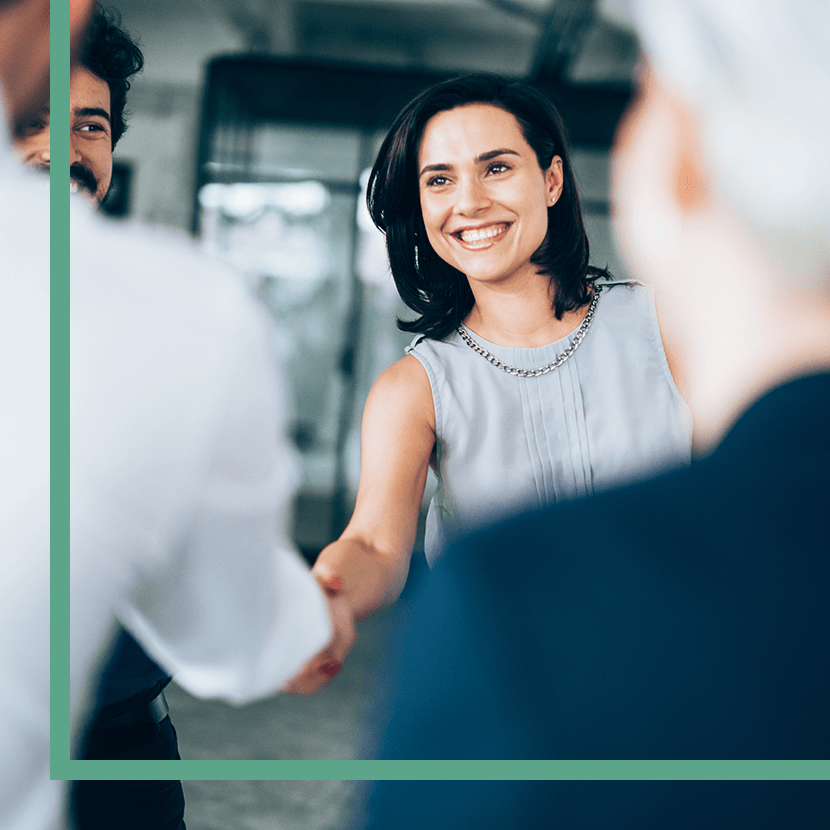 "They worked tremendously fast in settling my case"

- Lupita E.

"Lance showed great compassion toward my health and well-being."

- Scott C.

"Lance took all those fears and concerns away and allowed me to focus on getting better."

- Benjamin W.

"Had an amazing experience after our vehicle accident."

- Former Client

"They communicate quickly. Very friendly. Hardworking."

- Elianna S.

"They always respond fast and keep in touch throughout the whole process."

- Anelia D.

"CZ made the process very smooth and pain-free."

- Former Client

"They will make sure you are taken care of and will fight to the very end for your well-being."

- Alan J.

"The staff took care of all my needs"

- Crystal L.

"Well-oiled and efficient machine"

- Tim U.

"They walked me through every step of the way"

- Jesse P.

"They were honest with me from the start and let me know they'd be able to help me."

- Karen V.

"They were able to get more than double what the first firm was able to get for me."

- Leah D.

"Lance was always professional and courteous to me and fought hard on my behalf."

- Tyler R.

"They took great care of me and expedited my case quickly and efficiently."

- Vincent C.
Contact Us For A free Consultation
Our Seattle Erb's palsy lawyers are ready to represent you in your search for justice. You deserve the time, space, and compensation required to care for your child, and our team is prepared to fight for it on your behalf. We will guide you through the legal process with compassion and patience and fight tirelessly for you in court, taking every opportunity to argue in favor of maximum compensation. Our goal is to make things right and to give your child the opportunity to live the life they deserve.
To schedule your free initial consultation, call us at (425) 585-4009 or contact us online today.