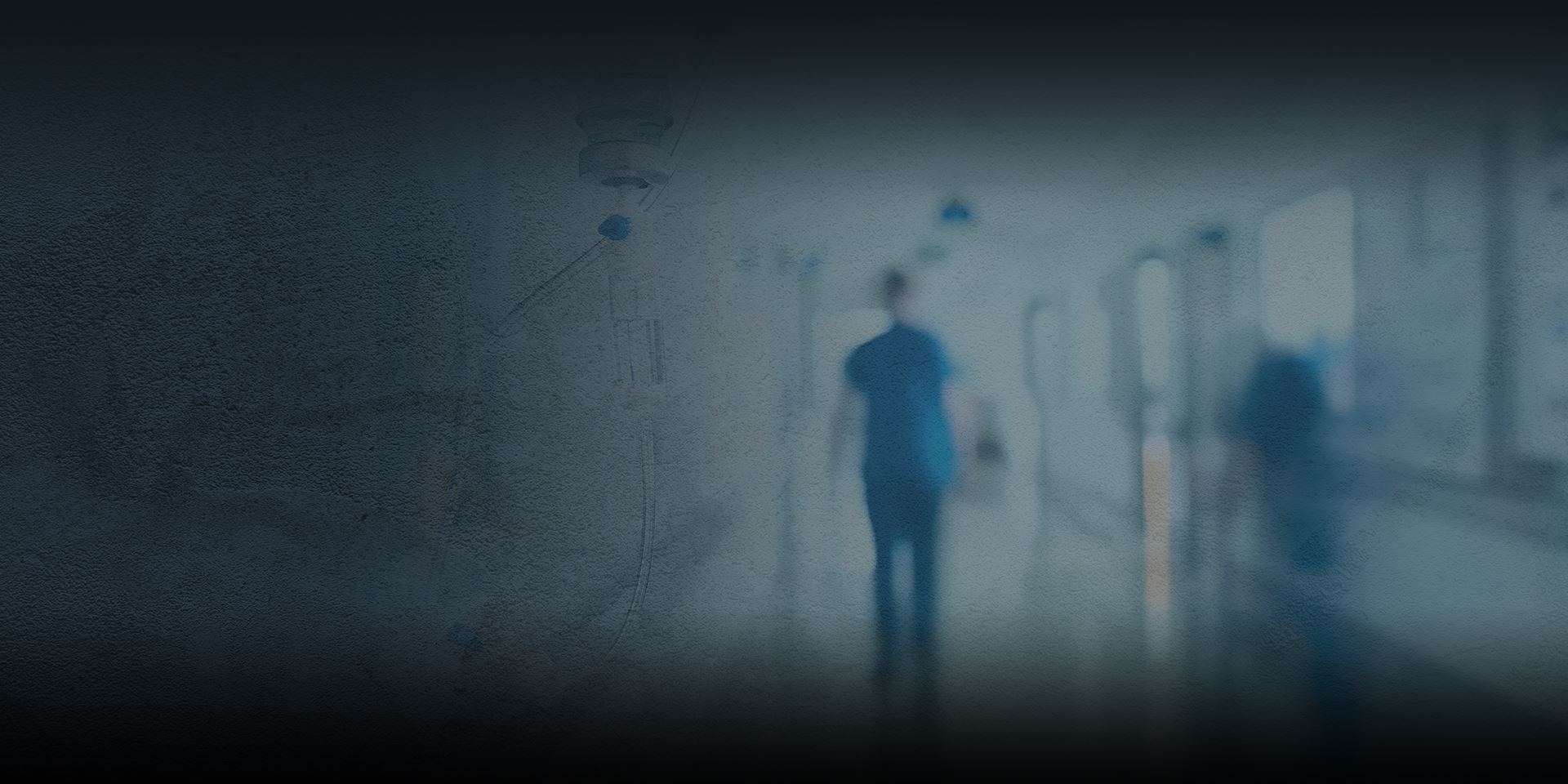 Seattle Misdiagnosis Lawyers
Advocating for Victims of Negligence
Dealing with a medical misdiagnosis is complicated. People suffering from misdiagnoses can spend months, sometimes years, convincing themselves that their body is simply not reacting well to a specific form of treatment when, in reality, they may be taking the wrong medication altogether. If you are not responding well to a particular drug or treatment plan, your body may not be to blame—it could be your doctor.
Our Seattle misdiagnosis attorneys are here to fight for the compensation you deserve. We provide personalized legal guidance at every step of your claim or lawsuit, offering crucial insight and legal representation. We strive to provide you with the attention, respect, and legal representation you deserve. If you or someone you love has been wrongfully diagnosed or treated by a medical professional, don't hesitate to contact us for a free consultation.
To schedule a free initial case consultation, call us at (425) 585-4009. We represent misdiagnosis cases in Settle, Tacoma, and Pierce County.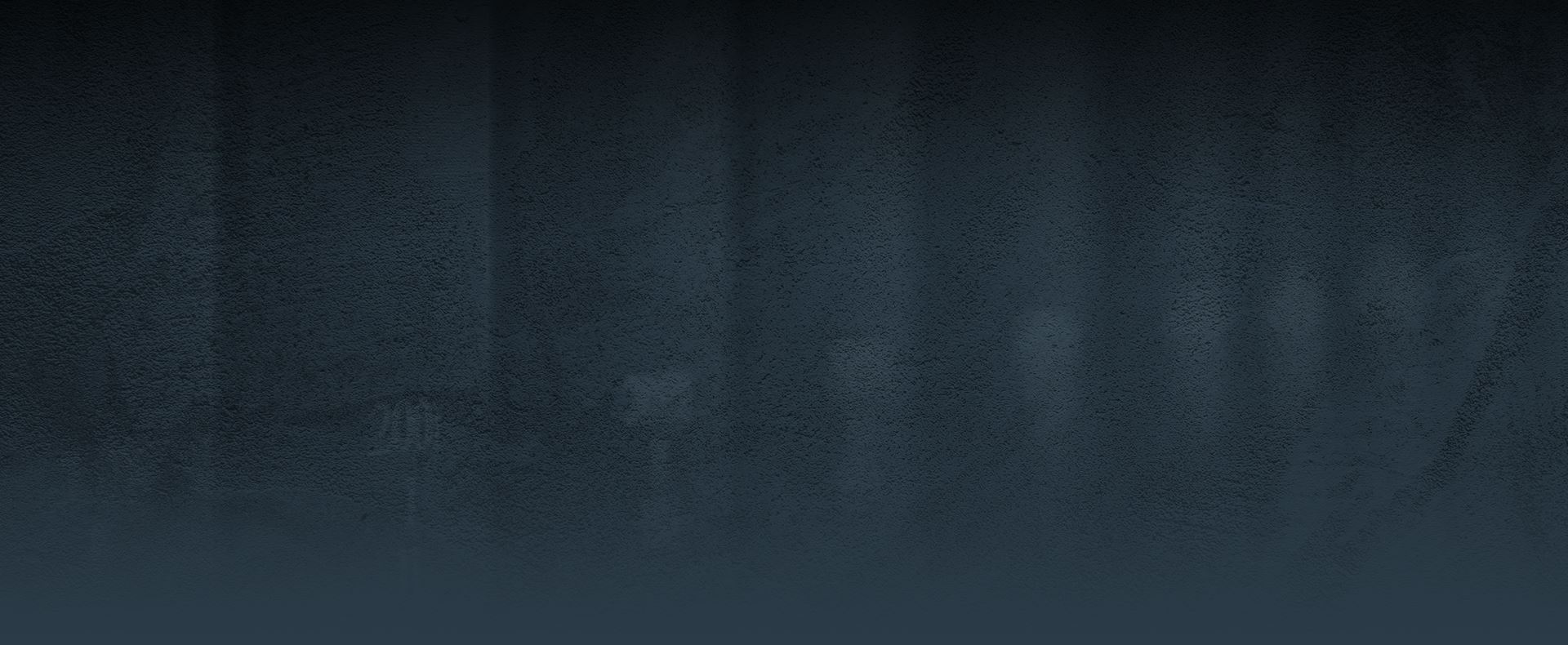 Results Matter
millions recovered on behalf of our clients
$131 Million Car Accident

$29.3 Million Brain Injury

$21.7 Million Motorcycle Accident
What Are the Various Forms of Medical Misdiagnosis?
To determine whether or not you are a victim of misdiagnosis, we will look at your history with your doctor, the diagnoses you have been dealing with, and whether you feel you have been misdiagnosed based on your experience.
Medical misdiagnosis can take many forms, including:
False Positives and Negatives: Medical samples can be contaminated, leading to either a failure to provide necessary treatment or misleading results that could put you in danger. This can also happen if your doctors ignore or overlook certain medications or underlying conditions that could affect the accuracy of medical tests.
Diagnostic Errors: Errors in diagnosis occur when healthcare professionals fail to order the correct tests or misinterpret lab results, which could result in wrong diagnosis and treatment. These errors can cause severe harm or even death due to delayed treatment or incorrect treatment.
Delayed Diagnosis: Delayed diagnosis occurs when healthcare providers do not identify symptoms in time to effectively treat them, resulting in missed opportunities to treat a condition before it worsens or leads to permanent disability. Patients with delayed diagnoses often experience longer hospital stays, increased medical bills, and more expensive and serious medical treatment than they would have otherwise needed.
Misinterpretation of Lab Results: This occurs when a mistake is made in interpreting the results of laboratory tests, such as blood tests, urine tests, and other diagnostic tests. This can lead to misdiagnosis or failure to diagnose an illness or condition, resulting in delayed treatment and potentially worsening health conditions for the patient. Misinterpreting lab results can also result in incorrect medication being prescribed, leading to further complications.
Failure to Diagnose an Infection: Healthcare providers must recognize signs of an infection and order necessary tests to make the correct diagnosis quickly and accurately. Failure to do so can cause a patient's infection to spread rapidly, often with severe consequences such as organ failure or death.
Maximum Compensation

Depth of Experience

Free Consultations
What Is the Statute of Limitations on Misdiagnosis?
The statute of limitations for misdiagnosis claims in Washington is three years from the injury or cause of action date. This means that any claim related to a misdiagnosis must be filed within three years of the date of injury or when the cause of action arose.
You may be entitled to extra time through Washington's discovery rule, which allows you to file a claim or lawsuit for up to one year after discovering the issue or attributing it to negligence. For example, suppose a person was prescribed medication and finds out four years later that they were misdiagnosed and would have been better served with another drug or treatment. In this case, they may be able to file their claim after the three-year mark because they had no reason to believe they were misdiagnosed until after the statute of limitations had lapsed.
It is important for anyone who believes they have suffered an injury due to misdiagnosis in Washington to contact an experienced attorney as soon as possible to ensure their rights are protected. We can review your case and determine if you qualify for the discovery rule on misdiagnosis claims. Additionally, we can help you navigate all other aspects of filing your claim so that it can be appropriately processed and evaluated for compensation or damages.
Frequently Asked Questions
How much does a misdiagnosis attorney cost?

We collect a percentage of the compensation that you are awarded. If we are not successful in recovering compensation, we will not charge you for our services.

Can misdiagnosis be fatal?

Depending on the misdiagnosis, yes.

How often does misdiagnosis happen?
Book a Free Consultation Today
Our Seattle medical misdiagnosis lawyers at Carpenter & Zuckerman know that this is a challenging period of your life and want to assure you that you are not alone in your fight for justice. With over 27 years of experience, you can rest assured that our attorneys know what they are doing and can protect your rights as you move forward with your claim or lawsuit. We work hard to reach an agreeable settlement with the defendant and all insurers involved, and we'll take the case to court if we cannot reach a deal that covers all injury-related costs, including medical bills, pain and suffering, and more. We will stand by you every step of the way.
To schedule a free initial case consultation, give us a call at (425) 585-4009 or contact us online today.

"Well-oiled and efficient machine"

- Tim U.

"They communicate quickly. Very friendly. Hardworking."

- Elianna S.

"They walked me through every step of the way"

- Jesse P.

"They will make sure you are taken care of and will fight to the very end for your well-being."

- Alan J.

"They were honest with me from the start and let me know they'd be able to help me."

- Karen V.

"Lance showed great compassion toward my health and well-being."

- Scott C.

"The staff took care of all my needs"

- Crystal L.

"Had an amazing experience after our vehicle accident."

- Former Client

"Lance took all those fears and concerns away and allowed me to focus on getting better."

- Benjamin W.

"They took great care of me and expedited my case quickly and efficiently."

- Vincent C.

"Lance was always professional and courteous to me and fought hard on my behalf."

- Tyler R.

"They were able to get more than double what the first firm was able to get for me."

- Leah D.

"They always respond fast and keep in touch throughout the whole process."

- Anelia D.

"CZ made the process very smooth and pain-free."

- Former Client

"They worked tremendously fast in settling my case"

- Lupita E.
Contact Us Today
YOUR TOUGHEST ADVOCATE