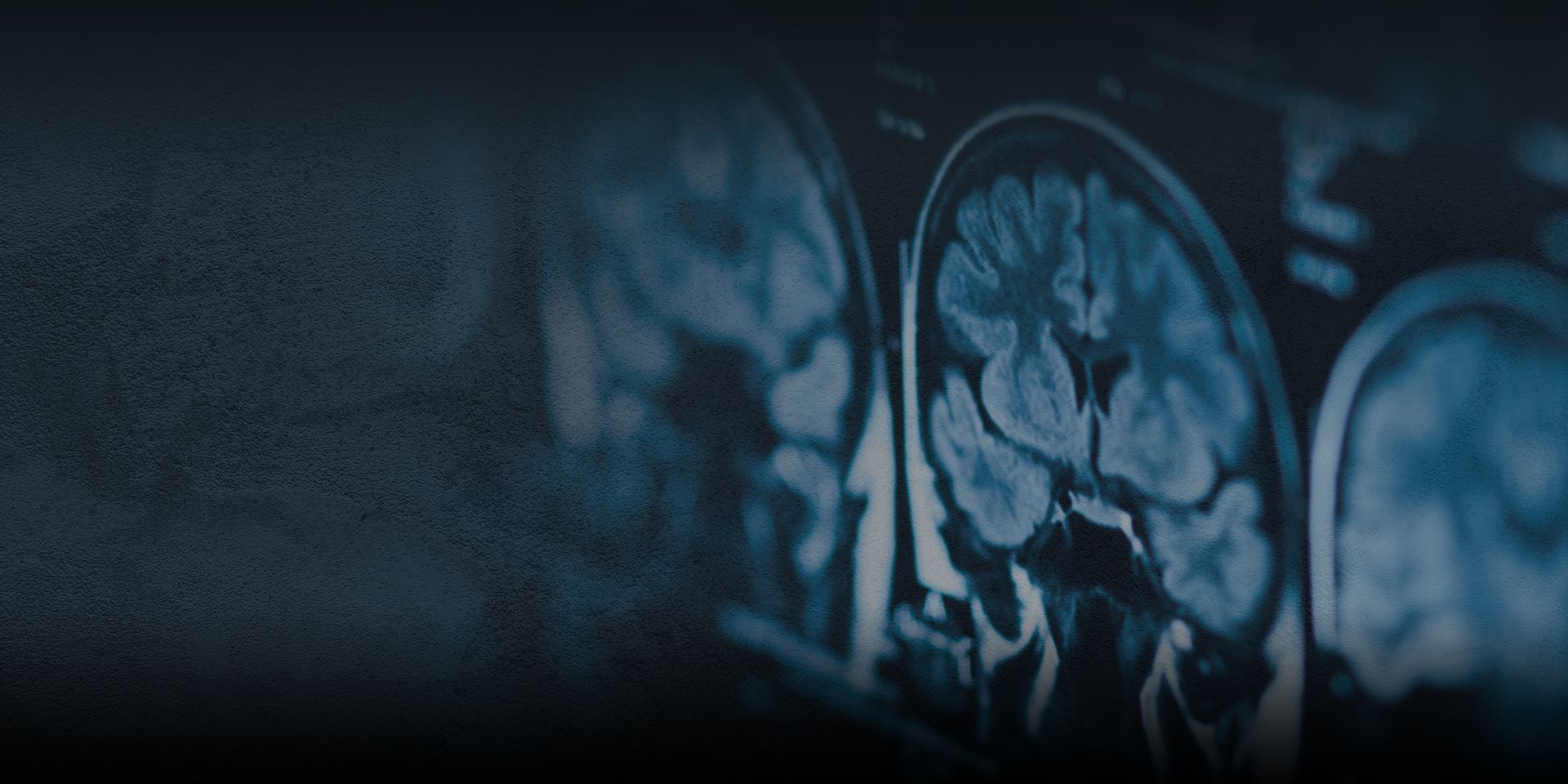 seattle Personal Injury Attorneys
Catastrophic Injury
Seattle Catastrophic Injury Lawyers
What Makes an Injury Catastrophic?
The severity of the injury is the most crucial factor in determining whether it is catastrophic. A catastrophic injury is a severe injury that results in long-term or permanent disability or disfiguration. Various accidents, including car accidents, falls, medical negligence, and workplace accidents, often cause these injuries.
The location of the injury is also important in determining whether or not an injury is considered catastrophic. Some injuries, such as brain and spinal cord injuries, are more likely to be considered catastrophic than others, as these can result in permanent changes to your mobility and essential brain functions, such as processing language, communication, and the ability to think critically.
Some examples of catastrophic injury include, but are not limited to:
Paralysis
Spinal cord injuries
Injuries that require amputations
Traumatic brain injuries
Organ damage with lasting consequences
Loss of or reduced ability to see or hear
Burns that leave visible scarring or nerve damage
The victim's age can also be a factor in determining what constitutes catastrophic injury. This is because different injuries affect us in different ways as we age. For example, a young, healthy person is considerably more likely to recover fully than a senior citizen after breaking a femur. The victim's health is also taken into consideration, as a person with health issues can be more likely to suffer a devastating injury.
The consequences of a catastrophic injury are often devastating. You may need extensive medical care, including surgery, rehabilitation, and long-term care. You could also lose your ability to work, care for yourself, and your independence. The financial costs of a catastrophic injury can be overwhelming. The trauma and emotional distress of sustaining an injury like this can also be immense.
If you have been injured in an accident, it is vital to seek legal help. Our experienced personal injury attorneys can help you understand your rights and options and file a claim or lawsuit against the negligent party responsible for your injuries.
If you would like to schedule a free initial case consultation, call us at (425) 585-4009. We serve clients all throughout Washington state, including Seattle, Tacoma and Pierce County.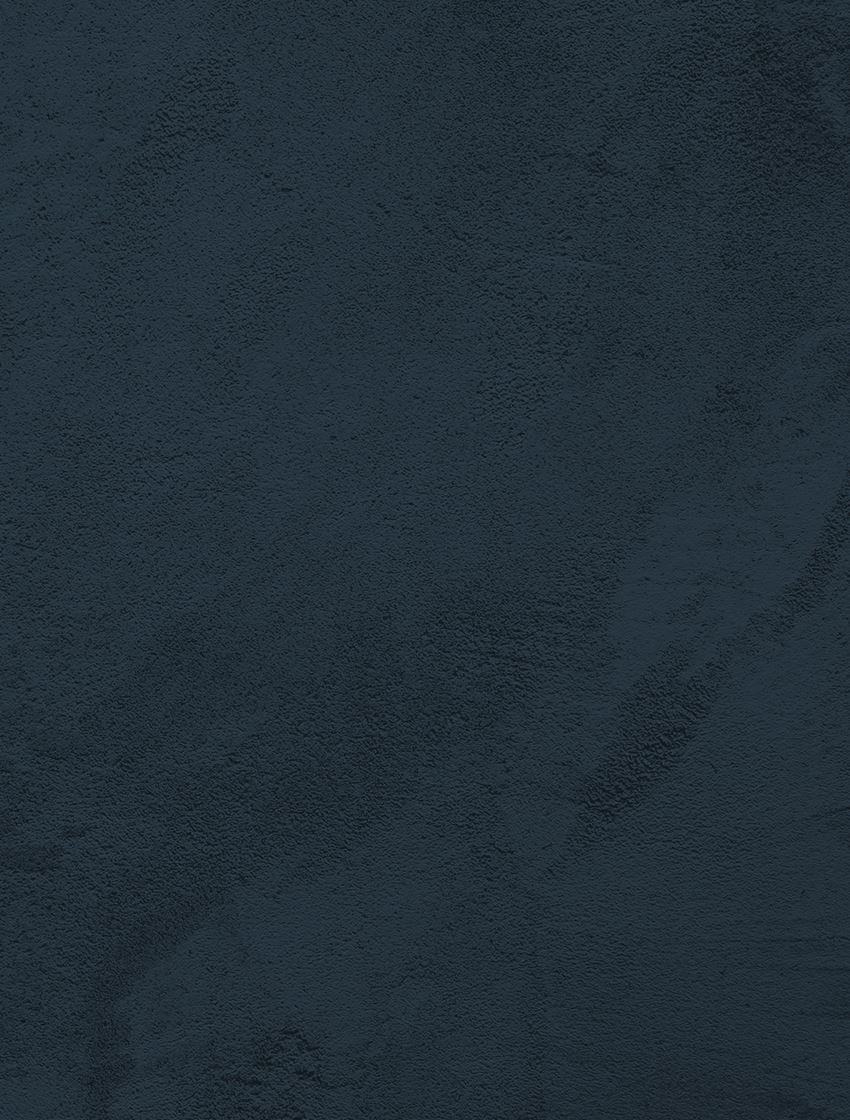 $131 Million Car Accident
Our client was the victim of a car accident where the driver was over-served at a restaurant/bar
$13.9 Million Brain Injury

$29.3 Million Brain Injury

$17 Million Brain Injury
Advocating for & Representing Victims of Negligence
Catastrophic injuries can be devastating for the victims and their families. At Carpenter & Zuckerman, we understand the impact these injuries can have, and we strive to provide our clients with the support they need in their difficult times. We can help you fight for the compensation you deserve. Our experienced catastrophic injury attorneys in Seattle are committed to seeking justice on your behalf.
If you would like to schedule a free initial case consultation, call us at (425) 585-4009.
Maximum Compensation

Depth of Experience

Free Consultations
How Can I Prove My Catastrophic Injury Is the Result of Another Party's Negligence?
When seeking compensation for a catastrophic injury, it is crucial to establish that the cause of the injury was due to another party's negligence. Depending on the accident's specifics, you can prove this in several ways.
Any available evidence from the scene should be collected and preserved. This could include:
Photos or videos of the accident site
Police reports
Security footage
Statements from medical professionals
Statements from witnesses
Having tangible proof of what occurred while you sustained your injury is often very beneficial in court.
In addition, any documents related to insurance policies, warning labels on a product or premises, or contracts should also be collected as they may contain language that limits liability or provides compensation in certain circumstances. Having our attorneys assess these documents can help determine if there were breaches in contractual obligations that resulted in your injury, potentially opening up the possibility for a third-party lawsuit.
Finally, you must provide a detailed history of how your injuries have affected your life since they occurred. This includes tracking costs associated with medical treatments and lost wages due to missed workdays and/or decreased earning capacity due to long-term disability. Taking meticulous notes throughout this process is essential as it will help establish that you have suffered significant loss from the other party's negligence. Having a doctor complete a comprehensive examination of your injury is also very important, as they are experts whose testimony can be difficult to refute, and they can also testify how your injury will affect your future.
What Damages Can I Collect in a Catastrophic Injury Case?
In Washington, you can collect economic and non-economic injuries in a catastrophic injury case. Economic damages are those with price tags with a clear value, while non-economic damages cover more subjective consequences of your injuries.
The available compensation in a catastrophic injury case will depend on your case's specific facts and circumstances. However, some general categories of damages are commonly awarded in these cases.
These can include but are not limited to:
Medical expenses: This includes the costs of all medical care you have received or will need to receive in the future due to your injury. This may include the cost of hospital stays, surgery, medication, rehabilitation, essential medical equipment, and other medical services.
Lost wages: If you have been unable to work due to your injury, you may be able to recover damages for your lost wages. This can include the wages you have already lost and those you would lose due to a diminished ability to work.
Pain and suffering: These damages compensate you for the physical and emotional pain and suffering you have experienced as a result of your injury.
Loss of consortium: These damages compensate you and your spouse or partner for the loss of companionship and intimacy you have experienced due to your injury.
When we examine your case, our team can identify any applicable damages and build a solid case for why you are entitled to them. Our ultimate goal is to resolve your case in a way that fully covers the consequences of your injury, including how they will affect your future.
FREQUENTLY ASKED QUESTIONS
Can I seek punitive damages?

No, Washington does not allow plaintiffs to seek punitive damages except in particular circumstances. If this option is available, we will certainly let you know.

How much can I expect to recover in my case?

We cannot give you a figure until we know more about your case. Catastrophic injuries often require long-term care. Further, they usually involve several forms of non-economic damages, which are difficult to forecast.

How can I ensure I get the best care following a catastrophic injury?

We can arrange for you to see a highly qualified specialist.

The Opinions That Matter Most
"Lance took all those fears and concerns away and allowed me to focus on getting better."

- Benjamin W.

"CZ made the process very smooth and pain-free."

- Former Client
Our Seattle catastrophic injury lawyers at Carpenter & Zuckerman know you and your family are going through a challenging and potentially tragic time. While you may feel exhausted from everything you have already gone through, we encourage you or a family member to reach out to our team, as we may be able to help you acquire some consolation in the form of compensation for your injuries. If you have suffered a catastrophic injury, your future will likely be complicated—we will work hard to try to make it easier.
Call us at (425) 585-4009 or contact us online to schedule your free consultation!