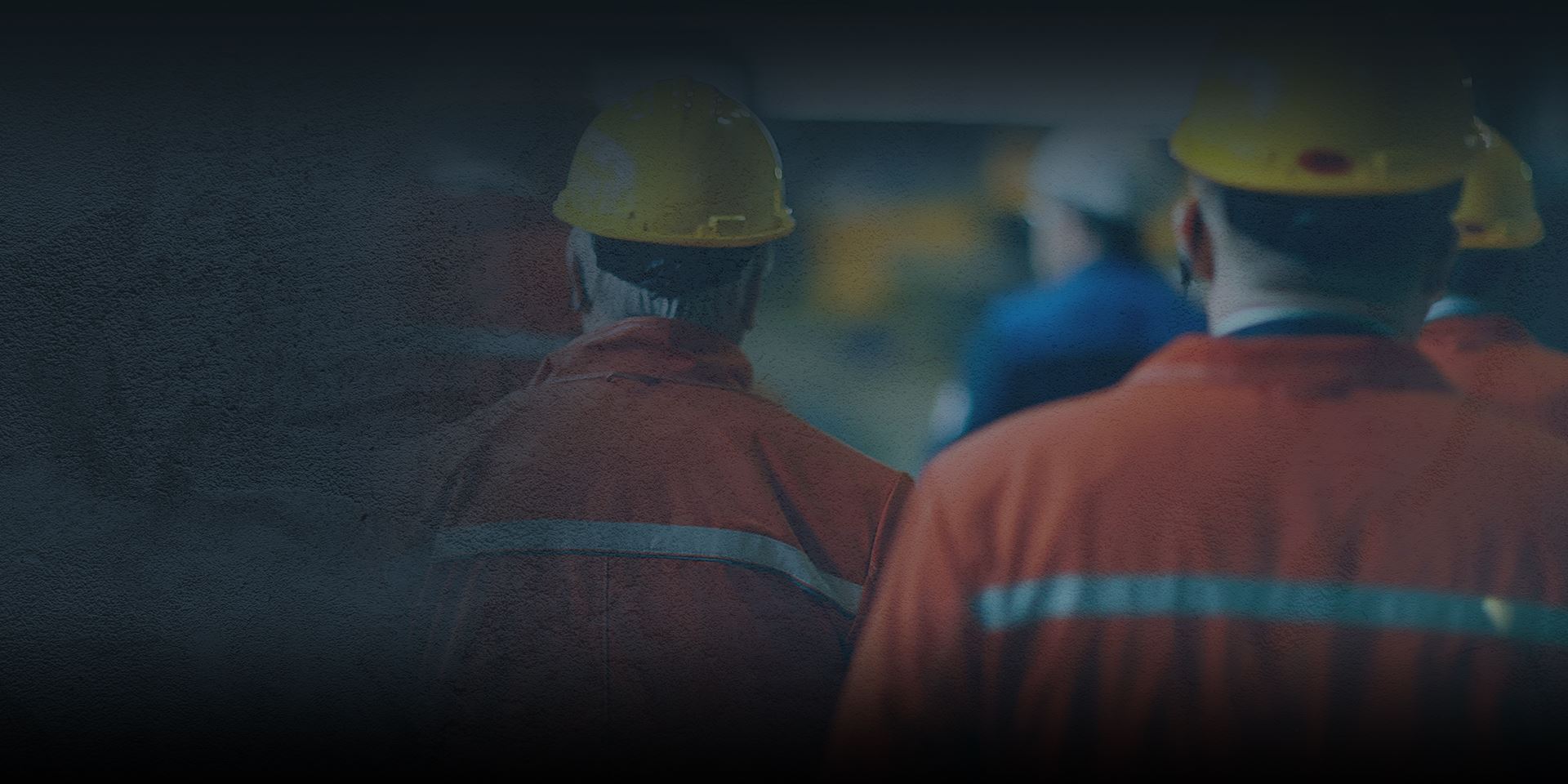 seattle Personal Injury Attorneys
Work Injury
Seattle Work Injury Lawyers
Whether you're a construction worker, a factory worker, or an office worker, you're at risk of being injured on the job. Regardless of what you do for a living, you cannot predict when the negligence of another party will leave you injured. If you've been injured in a work accident, you may be entitled to compensation for your medical bills, lost wages, pain and suffering, and more.
An experienced work injury attorney can help you get the compensation you deserve.
At Carpenter & Zuckerman, our Seattle lawyers have over two decades of experience representing victims of work injuries. We know how to fight for you, seeking the justice and compensation you need to cover expenses related to your injury. We are here to help you file a lawsuit.
If you've been injured in a work accident, please call us at (425) 585-4009 for a free initial case consultation.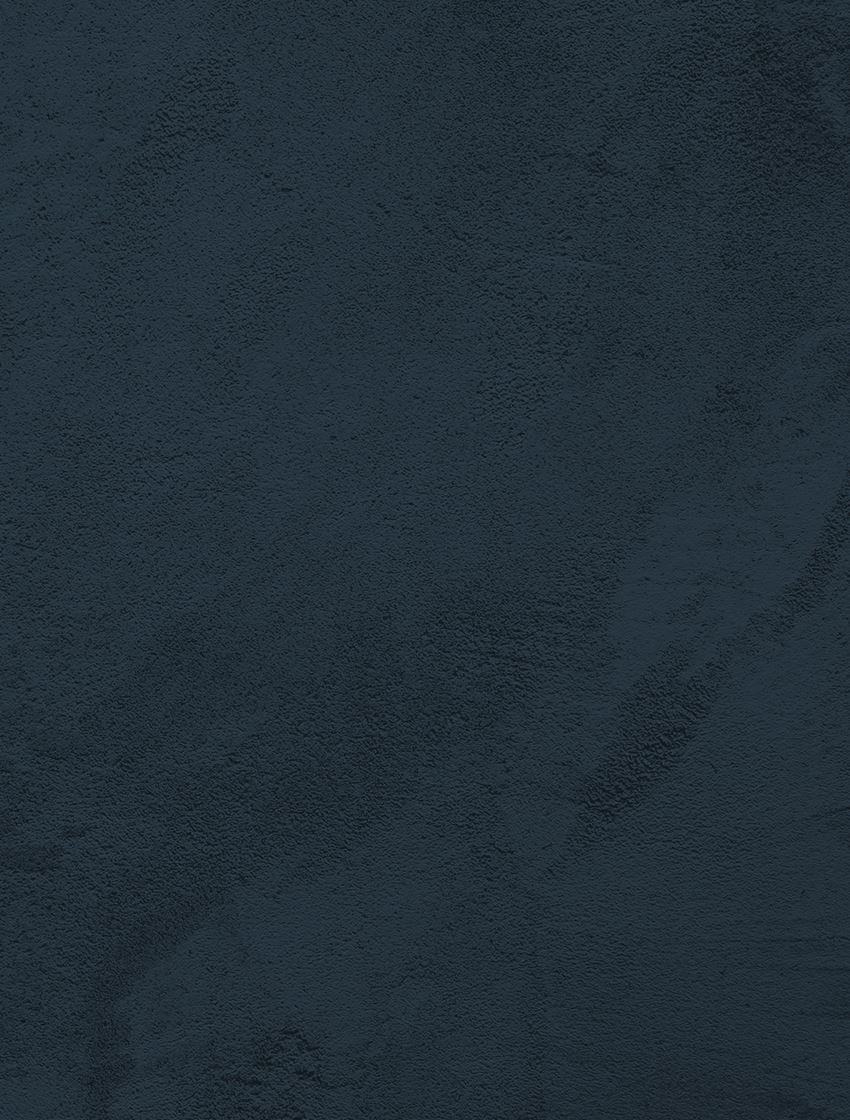 $131 Million Car Accident
Our client was the victim of a car accident where the driver was over-served at a restaurant/bar
$14.6 Million Commercial Vehicle

$10.5 Million Car Accident

$2.5 Million Slip & Fall
When Can I File a Lawsuit for a Work Injury?
In Washington, you can only file a lawsuit for an injury sustained at work under specific circumstances. In most cases, employers and co-employees are protected from lawsuits, the only exception being that you can file a lawsuit against an employer if they deliberately injure you.
However, there are some other opportunities for lawsuits. For example, you can sue if a third party is responsible for injuring you on the clock. Some examples of this would be:
If you are injured while using a defective piece of machinery, you may be able to sue the manufacturer or designer.
If a third party maintains the building in which you work and fails to make necessary repairs, which then lead to injury, you may be able to sue the property owner or manager.
If you are a delivery driver injured by another drivers negligence, you could sue the other driver for damages.
If you are hired as a subcontractor at a construction site, and a general contractor or a different subcontractor injures you, you may be able to sue them since they are not your co-employee or employer.
There is also an exception for temporary employees. If you are a temp employee and sustain an injury at a job site other than the temp agency that you work for, you can sue the person or entity responsible for your injuries; however, keep in mind that co-employees—those working for the same temp agency as you—are immune to any lawsuits.
Maximum Compensation

Depth of Experience

Free Consultations
What Are the Benefits of Filing a Lawsuit?
Injuries sustained at work are often compensated through claims with The Department of Labor and Industries (L&I); however, these claims only cover limited damages. Moreover, they do not require the assistance of a legal professional to file, and we do not actively accept L&I claims at Carpenter & Zuckerman.
With an L&I claim, you will only be reimbursed for 60-75% of lost wages. Further, these claims only compensate for medical care deemed proper and necessary, allowing L&I to refuse to pay for treatments deemed unnecessary or excessive, regardless of whether it would accelerate the healing process or help you cope with pain.
How Can a Lawyer Help Me File a Lawsuit?
Carpenter & Zuckerman can advise you on the process for filing a lawsuit, completing paperwork, and meeting deadlines. If necessary, we can connect with professionals who may be needed to substantiate your cases, such as medical experts or vocational rehabilitation specialists.
In addition, our Seattle work injury attorneys can provide valuable insight into what damages you can seek compensation for and collect evidence to strengthen your case.
If you wish to settle with the other party out of court, we can work toward that goal; however, we are fully prepared to take your case to trial if we cannot reach an agreement with the defendant.
How Much Does It Cost to Hire a Work Injury Attorney?
We work on a contingency basis, meaning we only charge you for our legal services if we win your case and secure compensation on your behalf. This means that the cost of working with one of our attorneys is contingent upon the success of your claim. If we are successful, our fee will be deducted from the compensation you are awarded.
FREQUENTLY ASKED QUESTIONS
How long do work injury lawsuits take to resolve?

There is no reliable figure that we can give you; however, most of these lawsuits resolve within a few months to a few years. The time will depend on factors such as how long it takes for your treatment to resolve, whether or not the other party wants to settle out of court, whether we need to call in medical experts as witnesses, and more.

What is the statute of limitations on a work injury lawsuit?

The statute of limitations is three years from when you discovered or reasonably should have discovered your injury.

Are there caps on the damages you can collect in Washington?

This is a matter of confusion among some; however, the answer is no. The confusion comes from the fact that there is a stipulation in the Revised Code of Washington that outlines a cap on noneconomic damages; however, caps on damages were ruled unconstitutional in the 1989 Washington supreme court case Sofie v. Fibreboard Corp.

The Opinions That Matter Most
"They worked tremendously fast in settling my case"

- Lupita E.

"They were honest with me from the start and let me know they'd be able to help me."

- Karen V.
Though filing a lawsuit can be intimidating, our Seattle work injury lawyers are prepared to make the legal process as easy as possible. We will handle all communications with witnesses, medical experts, and legal officials so you can heal from your injuries in peace.
Call (425) 585-4009 or contact us online for work injury representation in Seattle, Tacoma, Pierce County or anywhere in Washington.