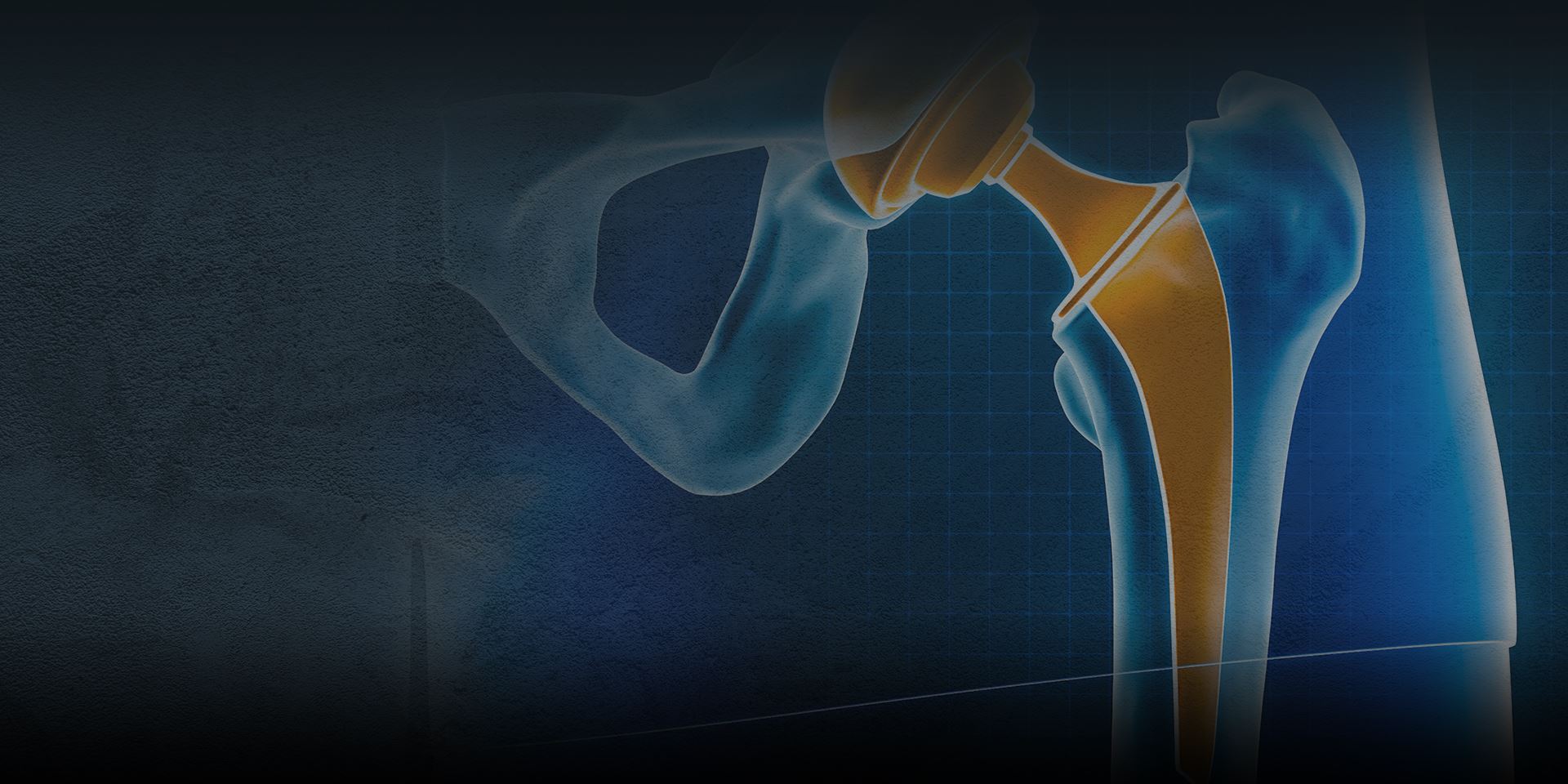 seattle Personal Injury Attorneys
Product Liability
Seattle Product Liability Lawyers
Helping Consumers Seek Justice and Compensation for Their Injuries
Our Seattle product liability attorneys at Carpenter & Zuckerman are dedicated to providing faithful representation to our clients. We have an impressive track record of securing compensation for our clients' medical expenses, lost wages, emotional distress, and more.
In fact, we have won over $2 billion on behalf of our clients since 1995.
If you or someone you love has been injured by a dangerous or defective product, our firm is here to help. We handle cases on a contingency fee basis, which means you don't pay for our services unless we win your case. We also offer a free evaluation to start your case.
Our product liability lawyers help injured consumers throughout Washington, including Seattle, Tacoma, and Pierce County. Call (425) 585-4009 or contact us online.
Types of Product Liability Cases
Design Defects
Design defect cases arise when a product has been manufactured according to specifications yet is still deemed dangerous due to a flaw in the design that makes the product inherently hazardous. For example, if a car company releases a vehicle with faulty brakes, it would constitute a design defect case.
Manufacturing Defects
Manufacturing defects occur when a mistake made in the production process results in an unsafe outcome. A manufacturing defect could be something as simple as missing screws or bolts on furniture or something involving improperly implemented technology, such as miscalibrated airbags or faulty fuel systems in an automobile.
Failure to Warn
Companies are required by law to provide adequate warning labels and instructions for customers so they can make an informed decision about whether or not to use the item. For example, if a food manufacturer fails to list all ingredients on their packaging, even though some may contain known allergens, they could face product liability lawsuits.
Are Product Liability Cases Difficult to Win?
Product liability cases can be difficult to win. You must demonstrate that the product was defective or inherently dangerous and that the defect caused your injury. In addition to proving causation, you must demonstrate that you took all reasonable steps in using and maintaining the product and adhering to any warnings provided by the manufacturer.
Failure to do so could result in the court finding that you assumed an unreasonable risk, thus barring recovery.
Another issue encountered in product liability cases is determining fault. The defendant may try to shift blame onto other parties, such as suppliers, distributors, and retailers if those entities had some control over how the product was designed, manufactured, or marketed. At Carpenter & Zuckerman, we are aware of the potential roadblocks in these cases.
There are strategies our Seattle product liability lawyers can employ to fight them and faithfully present you as a law-abiding consumer injured due to the negligence of a product's design, manufacturing, or marketing team.
Common Types of Defective Products
Automotive parts: Auto parts can be defective in a variety of ways, including faulty design, manufacturing defects, or inadequate warnings and instructions. When these defects lead to an injury, the manufacturer may be held liable.
Pharmaceutical drugs: Pharmaceutical products can be defective if they contain dangerous ingredients or fail to provide adequate warnings about potential side effects or interactions with other medications.
Children's toys: Toy manufacturers have a responsibility to ensure their products are safe for use by children and meet all applicable safety standards. If a toy is found to be defective and causes an injury, the manufacturer may be held liable.
Medical devices: Medical device manufacturers must ensure their products meet all applicable safety standards before releasing them on the market and provide adequate warnings about potential risks associated with using their products.
Household appliances: Household appliances such as microwaves, ovens, dishwashers, and refrigerators can also be subject to product liability claims if they are found to be defective or dangerous.
Tools and machinery: Tools and machinery such as power saws, drills, lawnmowers, and other equipment, could have faulty wiring or design flaws that lead to fires or electric shocks, as well as inadequate warning labels.
Furniture: Furniture such as chairs, couches, beds, tables, etc., can also be subject to product liability claims if they are found to have design defects that make them unsafe for use by consumers (e.g., unstable chair legs).
Sports equipment: Sports equipment such as helmets, shoulder pads, elbow pads, etc., can also be subject to product liability claims if they are found not provide adequate protection from injury during use.
Food products: Food products can also be subject to product liability claims if they contain hidden allergens (e.g., peanuts not listed on label) or otherwise cause physical harm due to contamination (e .g., Listeria contamination).
Maximum Compensation

Depth of Experience

Free Consultations
How Long Do I Have to File a Defective Product Lawsuit?
Product liability cases in Washington can be complex and may involve lengthy legal processes. One important factor to consider when pursuing a product liability claim is the statute of limitations. As per state law, plaintiffs have three years from the date of injury to file a lawsuit. This is why it is crucial to seek legal guidance promptly to ensure you don't miss the deadline.
How Long Do Product Liability Cases Take to Resolve?
The length of time for a product liability claim to be resolved varies depending on the severity and complexity of the case. Generally, minor claims with straightforward evidence can take around six months to a year to settle. On the other hand, more complex cases involving multiple parties or extensive litigation may take up to several years before reaching a final resolution.
Aside from understanding the legal complexities of any lawsuit, it is crucial to understand that a product liability case involves various stages of resolution. These include identifying potential defendants and their insurance companies, collecting evidence, conducting discovery, participating in depositions and hearings, negotiating settlements, and going to trial if necessary.
It is also essential to consider that not all cases are concluded within a reasonable period due to numerous factors, such as limited resources or witnesses that cannot be located to provide relevant testimony. This can cause delays in proceedings and rack up costs associated with lengthy proceedings, which could add up quickly.
At Carpenter & Zuckerman, our priority is fighting for an agreeable resolution in terms of the compensation awarded and the time it takes to resolve your case. Our team will be at your side from the moment you file your lawsuit to the resolution of your case, providing guidance and advice wherever possible and never ceasing to fight for justice and fair compensation on your behalf.
Seasoned Attorneys Helping Consumers Recover
Our Seattle product liability attorneys have a successful record representing people in cases of product liability and can fight hard in pursuit of the compensation you need to heal. Whether your case involves a design defect, a manufacturing defect, or a failure to warn, we are prepared to represent you with unwavering ferocity and dedication.
To schedule your free initial case consultation with a defective product lawyer in Seattle, call us at (425) 585-4009 or contact us online.
FREQUENTLY ASKED QUESTIONS
What is the statute of limitations on product liability cases?

Three years. In some cases, you may be granted additional time. We can tell you whether your case qualifies for additional time once we know more about it.

How much is my case worth?

We cannot give you an estimate without knowing more about your case. In a consultation, we can break down the damages that you may be able to recover.

How long will it take to resolve my case?

While we cannot give you a specific figure, we can tell you that these cases generally resolve within a few months to several years. Once we know more about your case, we may be able to give you a more specific estimate.

The Opinions That Matter Most
"They were honest with me from the start and let me know they'd be able to help me."

- Karen V.

"Consiguieron más del doble de lo que otro bufete pudo conseguirme."

- Leah D.
Contact Us Today
YOUR TOUGHEST ADVOCATE