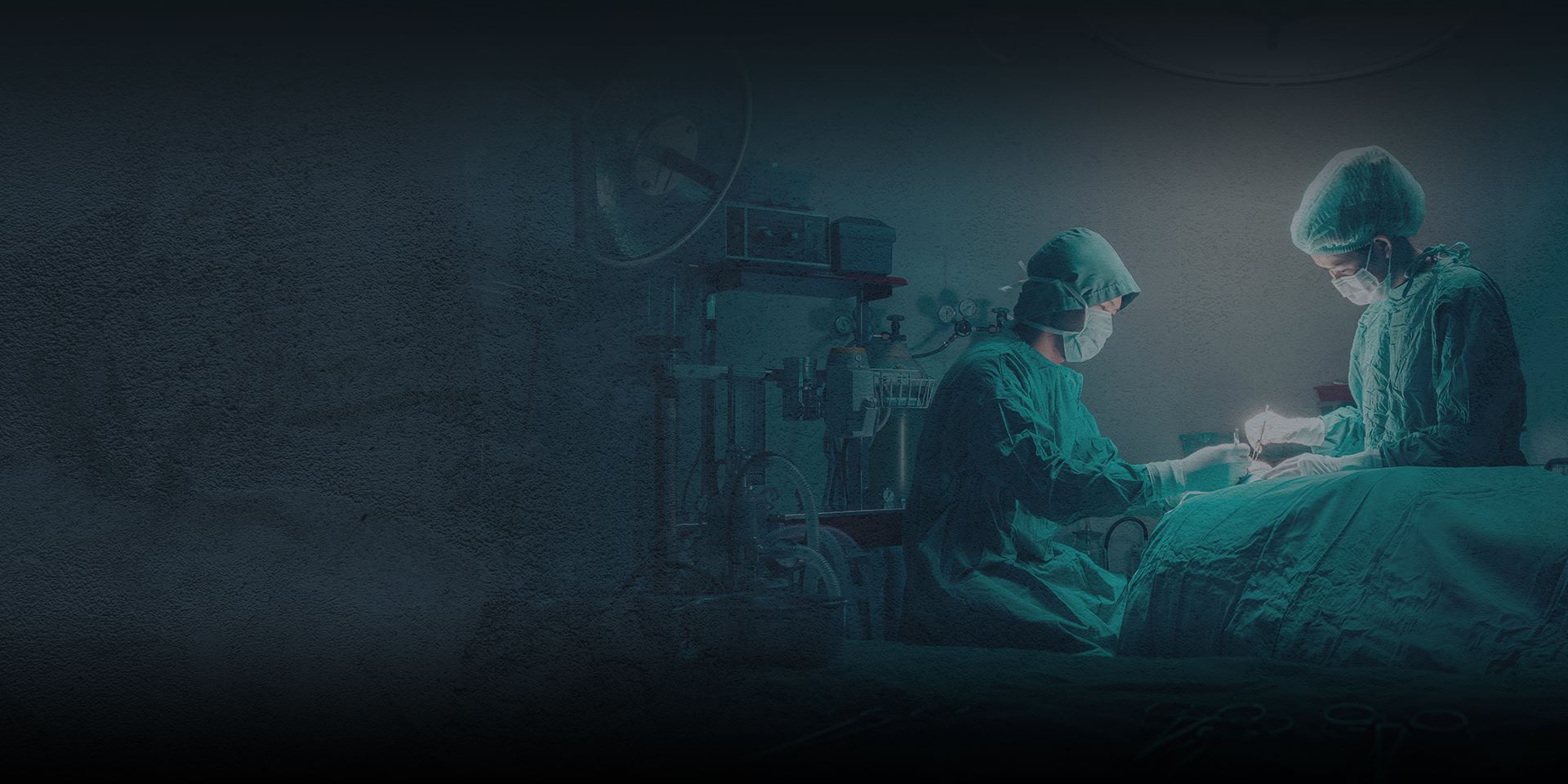 seattle Personal Injury Attorneys
Medical Malpractice
Seattle Medical Malpractice Attorneys 
Standing with Survivors of Medical Negligence
When you put your trust in a doctor, you expect them to provide you with the best possible care. However, sometimes doctors make mistakes or do not follow best practices. These lapses in what is considered reasonable care can lead to severe injuries, even death, in some cases. 
Medical malpractice is a serious issue that can have devastating consequences for victims. If you believe that you or a loved one was the victim of medical malpractice, you should speak with an attorney as soon as possible.
An experienced medical malpractice lawyer from Carpenter & Zuckerman can help you understand your legal rights and options. We can also help you file a claim or lawsuit against the doctor or hospital that caused your injuries. We have a strong track record in personal injury cases, having won over two billion dollars for our clients since 1995.
We are here to help. To schedule your free initial case consultation, call us at (425) 585-4009 today. We serve clients all throughout Washington state, including Seattle, Tacoma, and Pierce County.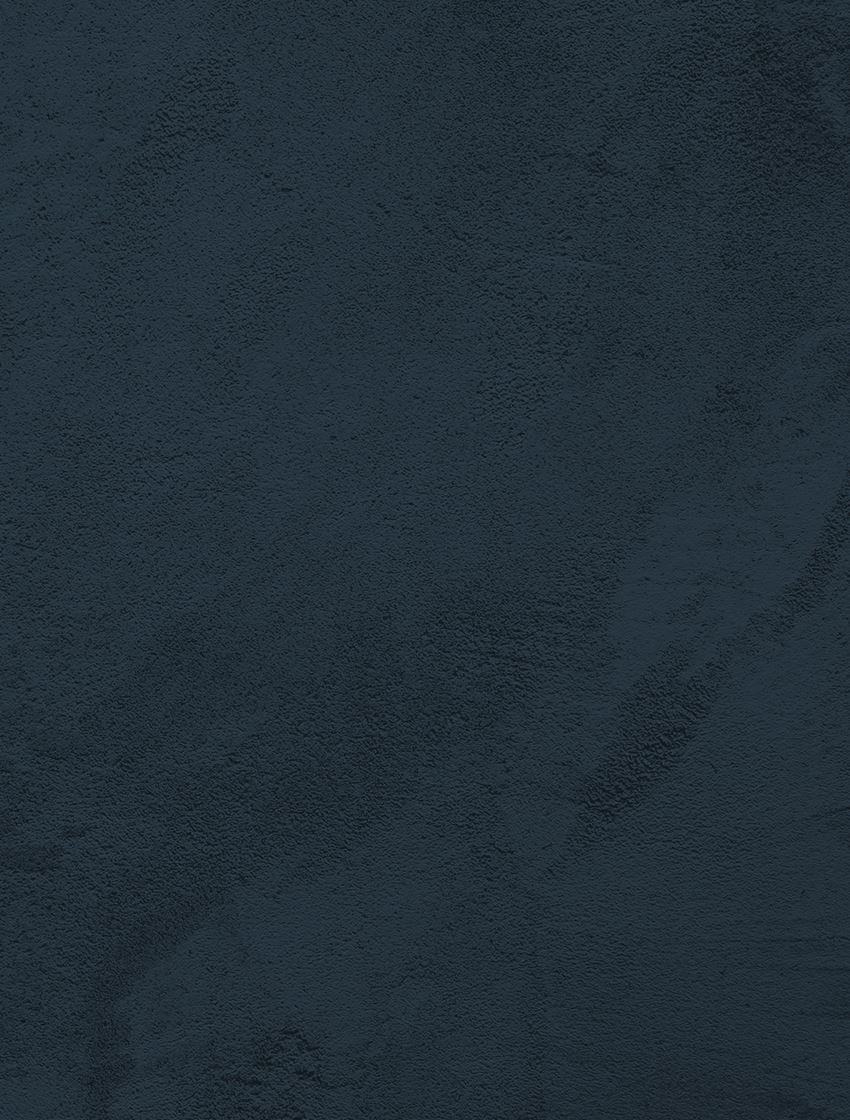 $131 Million Car Accident
Our client was the victim of a car accident where the driver was over-served at a restaurant/bar
$10.5 Million Accidente de Auto

$3 Million Slip & Fall

$2.1 Million Car Accident
Common Forms of Medical Malpractice
Medical malpractice refers to a legal concept in which a healthcare provider, such as a doctor, nurse, hospital, or other medical professional, fails to provide appropriate treatment or care to a patient, resulting in harm, injury, or death. It occurs when a healthcare provider's actions or omissions deviate from the accepted standards of medical practice, and this deviation leads to harm or injury to the patient. Medical malpractice cases can be complex and typically require legal action to seek compensation for the injured party.
Some of the most common forms of medical malpractice include:
Diagnosis Errors: When a doctor fails to diagnose a medical condition or misdiagnoses it, it can lead to severe consequences that may have otherwise been avoided. For example, if a doctor fails to diagnose cancer, it may progress to a later stage and be more challenging to treat.
Surgery Errors: When a surgeon makes a vital mistake during a surgical procedure. For example, if a doctor cuts the wrong nerve during surgery, the patient may have permanent paralysis in one or more areas of their body. This can also include leaving foreign objects in the body.
Medication Errors: Being prescribed the wrong medication for a medical condition or given a medication you do not need can worsen your health. For example, if a doctor gives a patient too much medicine, the patient may put undue stress on one of their organs, leading to damage.
Birth Injuries: Birth-related medical malpractice can result in injuries to both the mother and the newborn. Common examples include injuries during delivery, failure to perform a timely cesarean section when necessary, or improper prenatal care.
Anesthesia Errors: Anesthesia-related malpractice can involve administering too much or too little anesthesia, failing to monitor the patient's vital signs during surgery, or not properly informing the patient about preoperative fasting requirements.
Nursing Home Neglect and Abuse: In cases involving elderly or vulnerable individuals in nursing homes or long-term care facilities, medical malpractice can include neglect, abuse, inadequate care, or medication errors.
Failure to Obtain Informed Consent: Healthcare providers are required to inform patients about the risks, benefits, and alternatives of a medical procedure or treatment. Failure to obtain informed consent can lead to medical malpractice claims.
Hospital and Facility Errors: Hospitals and healthcare facilities can be liable for malpractice if they maintain unsafe conditions, fail to properly train staff, or inadequately manage patient records.
Radiology and Laboratory Errors: Mistakes in reading and interpreting medical images (e.g., X-rays, MRIs) or errors in laboratory test results can have serious consequences for patients.
Lack of Follow-Up Care: Healthcare providers have a responsibility to ensure appropriate follow-up care for patients after treatment or surgery. Failure to do so can lead to complications and harm.
If you believe that you or a loved one has been the victim of medical malpractice, it is vital to seek legal help as soon as possible. A Seattle medical malpractice attorney from Carpenter & Zuckerman can investigate your case, consult with medical experts, and determine whether or not improper medical care led to your injuries.
Maximum Compensation

Depth of Experience

Free Consultations
How Can an Attorney Help?
To succeed in a medical malpractice claim in Washington state, you generally need to establish several key elements. It's important to note that medical malpractice laws and requirements can vary from state to state, to consult with an attorney experienced in medical malpractice cases in Washington to navigate the specific rules and regulations.
Here are the essential elements to succeed in a medical malpractice claim in Washington:
Duty of Care: You must establish that a healthcare provider, such as a doctor, nurse, or hospital, owed you a duty of care. This means they had a professional obligation to provide you with appropriate medical treatment and meet the accepted standard of care for your condition.
Breach of Duty: You must demonstrate that the healthcare provider breached their duty of care. This typically involves showing that their actions or omissions deviated from the accepted standard of medical practice. Expert medical testimony is often crucial in establishing this element.
Causation: You must prove that the breach of duty was the direct cause of your injuries or harm. In other words, you need to establish a clear link between the healthcare provider's actions or negligence and the harm you suffered.
Damages: You must have suffered actual damages as a result of the medical malpractice. This can include physical injuries, emotional distress, medical expenses, lost income, and other quantifiable losses. Demonstrating the extent of your damages is essential for a successful claim.
Medical malpractice claims can be complex, and it's advisable to consult with a qualified medical malpractice attorney in Washington who can assess the specific circumstances of your case and guide you through the legal process. These attorneys can help you gather the necessary evidence, secure expert witnesses, and navigate the procedural requirements to build a strong case.
An attorney can help your malpractice lawsuit in many ways. We can:
Investigate the Case: An attorney will need to investigate the case to determine if there is a valid claim for medical malpractice. This may involve interviewing you, reviewing your medical records, and consulting with experts.
Build a Case: Once the attorney has determined that there is a valid claim, they will need to build a case. This may involve gathering evidence, interviewing witnesses, and preparing expert reports.
Negotiate a Settlement: In many cases, the attorney will try to negotiate a settlement with the defendant's insurance company. If the case cannot be settled, the attorney will prepare the case for trial.
Represent You at Trial: If the case goes to trial, the attorney will represent you and argue your case to the jury.
Help You Understand Your Legal Rights: When it comes to how you think the case should play out, the situation may seem cut and dry; however, the process of seeking compensation for negligence is very delicate. We can help you avoid any pitfalls or mistakes that could cost you in your settlement or case outcome.
Make Informed Decisions: We don't want you making any decisions that are governed by impulse or frustration with the legal process. We can provide solid and reliable guidance throughout your case, advising you on when to communicate with insurers, what kind of healthcare to seek following your injury, and more.
We are prepared to use every legal tool and option at our disposal to seek a resolution to your case that covers all of your damages. We are your allies in this fight and want nothing less than the best for you.
Trial-Tested Attorneys Fighting for Justice in Pierce County
Filing a claim or lawsuit against a healthcare provider can be intimidating and time-consuming; however, it could lead to compensation for the damages you sustained, allowing you the time, resources, and legal protections you need to recover from your injuries in peace.
Our Seattle medical malpractice lawyers at Carpenter & Zuckerman are here to help. We are no strangers to taking on healthcare professionals who have impacted their patients' lives through malpractice. We know what strategies, evidence, and approaches you need to build a solid case.
To schedule a free initial case consultation, call us at (425) 585-4009 or contact us online today. We accept medical malpractice claims in Seattle, Tacoma, and Pierce County.
FREQUENTLY ASKED QUESTIONS
How long do I file to file my lawsuit?

The statute of limitations on personal injury cases is either three years or one year after discovering that malpractice led to your injury, whichever is later.

Can I seek punitive damages?

No, Washington does not allow plaintiffs to seek punitive damages.

Does Washington have a cap on the compensation you can recover in a medical malpractice case?

No, damages are uncapped.

The Opinions That Matter Most
"They took great care of me and expedited my case quickly and efficiently."

- Vincent C.

"Well-oiled and efficient machine"

- Tim U.
Contact Us Today
YOUR TOUGHEST ADVOCATE