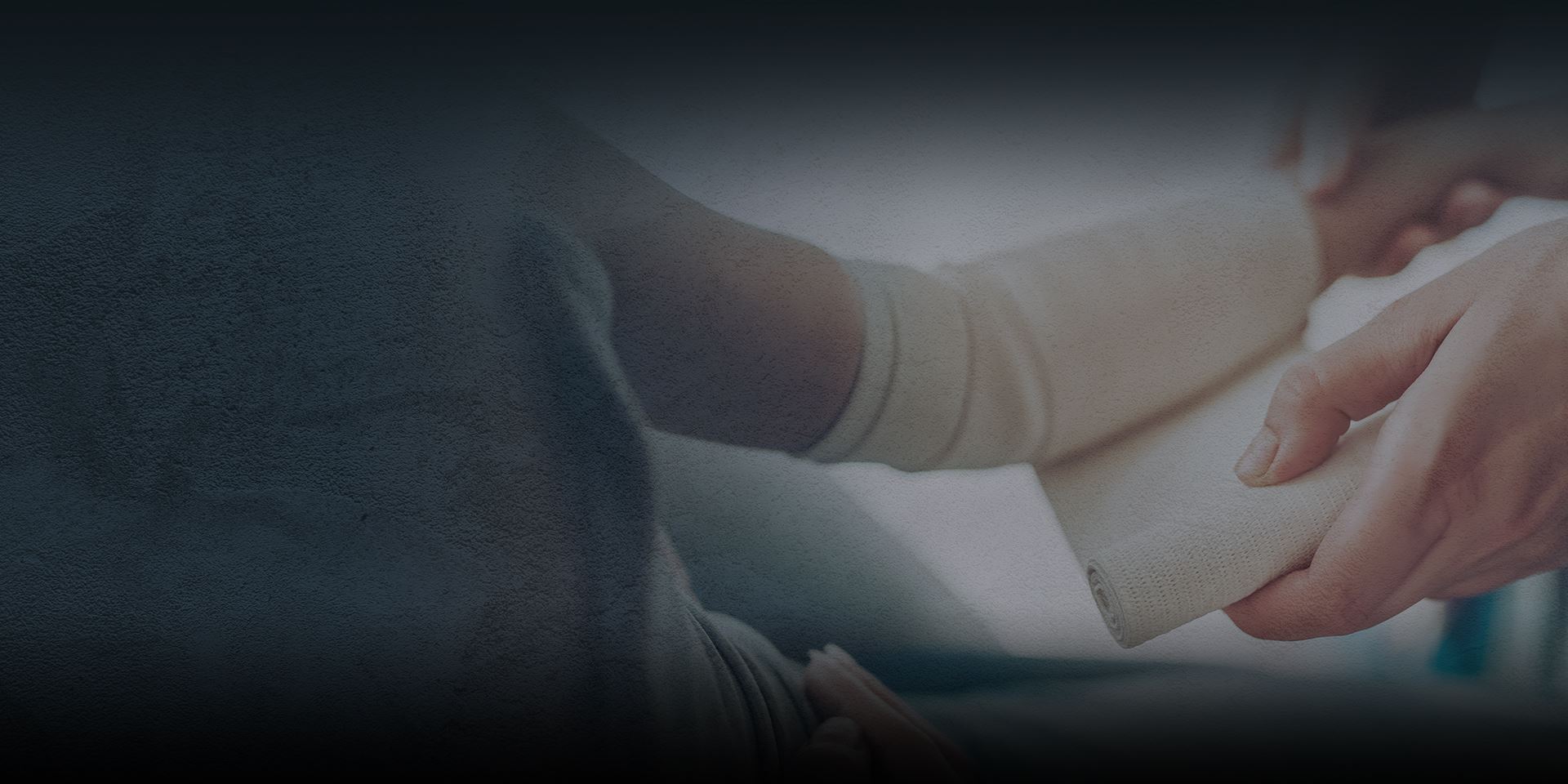 seattle Personal Injury Attorneys
Dog Bites
Seattle Dog Bite Lawyers
Each year, there are an estimated 4.5 million dog bites in the United States. Of those, approximately 800,000 require medical attention. Though many of us love dogs and enjoy being around them, it is vital to remember that dogs can inflict great harm. If a dog injures you, you may be entitled to compensation.
Our attorneys at Carpenter & Zuckerman are prepared to fight for compensation through a claim or lawsuit. We know that recovering from a dog attack can be painful, exhausting, and traumatizing. Our team can fight for you.
How Can a Lawyer Help My Case?
Though it would make our job easier, the fact is that not every dog bite case is straightforward. For example, if you were bitten by a dog that managed to get away from its owner, you would need to take steps to locate the dog's owner. If you cannot locate the dog's owner, you'll be left without a person from whom to seek compensation. However, we are highly experienced in such cases and know how to approach these difficult situations.
We can conduct an investigation to locate available surveillance footage of the incident to help identify and locate the owner. Further, we can contact animal control to determine whether or not anyone else has reported an attack from the same dog.
Additionally, we can help you understand your legal rights and options for pursuing compensation, negotiating with insurers and the dog's owner, and filing a lawsuit.
We can identify opportunities for damages that may otherwise be overlooked, such as property damages and compensation for pain and suffering. Our team can also help you locate exemplary care following your injury so that you have the best chance of making a full recovery.
To schedule a free consultation with a Seattle dog bite attorney from our team, call us at (425) 585-4009.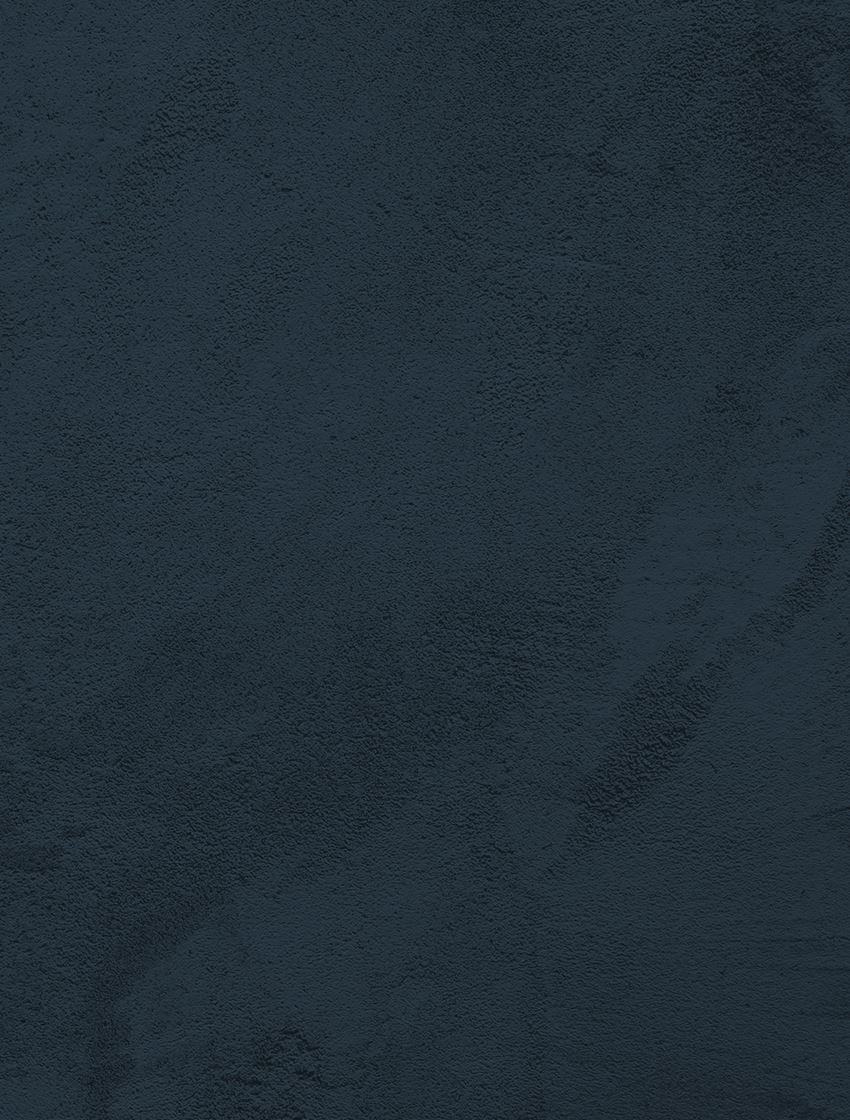 $131 Million Car Accident
Our client was the victim of a car accident where the driver was over-served at a restaurant/bar
$2.1 Million Car Accident

$29.3 Million Daño Cerebral

$1.3 Million Spinal Injury
Can I Sue the Dog Owner for My Injuries?
In many cases, the answer to this question is yes; however, there are some exceptions.
Washington is a strict liability state when it comes to dog bites, meaning that a dog's owner is liable for your injuries as long as:
The bite took place on public property or on private property that you were legally visiting
You did not provoke the dog
The dog that bit you was not a police dog operating within its lawful application
These cases stand apart from most personal injury cases because they do not require you to prove that the dog's owner was negligent. Also, a dog also not need to have previously demonstrated aggressive or dangerous behavior. So long as a dog bites and injures you, you can file a claim or lawsuit, barring the aforementioned scenarios.
It is important to note that Washington's dog bite laws also protect pets. If your pet is attacked and sustains an injury from another person's dog, the owner will be liable for any injuries that your pet sustains.
Lastly, note the condition regarding police dogs—if a police dog bites you outside of its legal application, you can also file a claim or lawsuit. The language of the code governing the legal application of police dogs is very ambiguous, stating that "[a]ny dog handler who uses a police dog in the line of duty in good faith is immune from civil action for damages arising out of such use of the police dog or accelerant detection dog." If you are suing for injuries inflicted by a police dog, you must prove that the dog's handler acted in bad faith, which can be as tricky as it is ambiguous. This could mean that the handler encouraged the dog to attack you when it was not necessary or that the police dog was being used to intimidate you as part of an unlawful investigation; however, this is very difficult to prove on its own, and especially so when suing a government entity.
Maximum Compensation

Depth of Experience

Free Consultations
How much Does a Dog Bite Lawyer Cost?
Our Seattle dog bite attorneys work on a contingency basis, meaning we will not charge you for our services unless we successfully win your case. We collect a percentage of the compensation awarded to you. The precise figure varies from case to case, and we can give you more specific information during your initial consultation.
Our Lawyers Are Here for You
At Carpenter & Zuckerman, we understand the trauma and long-term effects that a dog bite can have on you or your family. We are here to provide legal assistance and seek justice for victims of dog bites. Our attorneys have extensive experience handling these types of cases and can fight to get you the compensation you deserve.
Our Seattle dog bite attorneys strive to give our clients personalized attention, so if you need help with a dog bite case, contact us today for a free consultation. Together, we'll build an effective strategy and endeavor to get you the compensation you need to heal.
To schedule a free initial consultation, call us at (425) 585-4009. We accept cases throughout Washington, including Seattle, Tacoma, and Pierce County.
FREQUENTLY ASKED QUESTIONS
Does Washington have a one-bite rule?

No. You can seek damages against a dog owner regardless of the dog's history.

What if a stray dog bites me?

Unfortunately, we can only file a claim or lawsuit if we know who owns the dog.

What is the statute of limitations on dog bite cases?

The Opinions That Matter Most
"They were able to get more than double what the first firm was able to get for me."

- Leah D.

"Lance was always professional and courteous to me and fought hard on my behalf."

- Tyler R.
Contact Us Today
YOUR TOUGHEST ADVOCATE