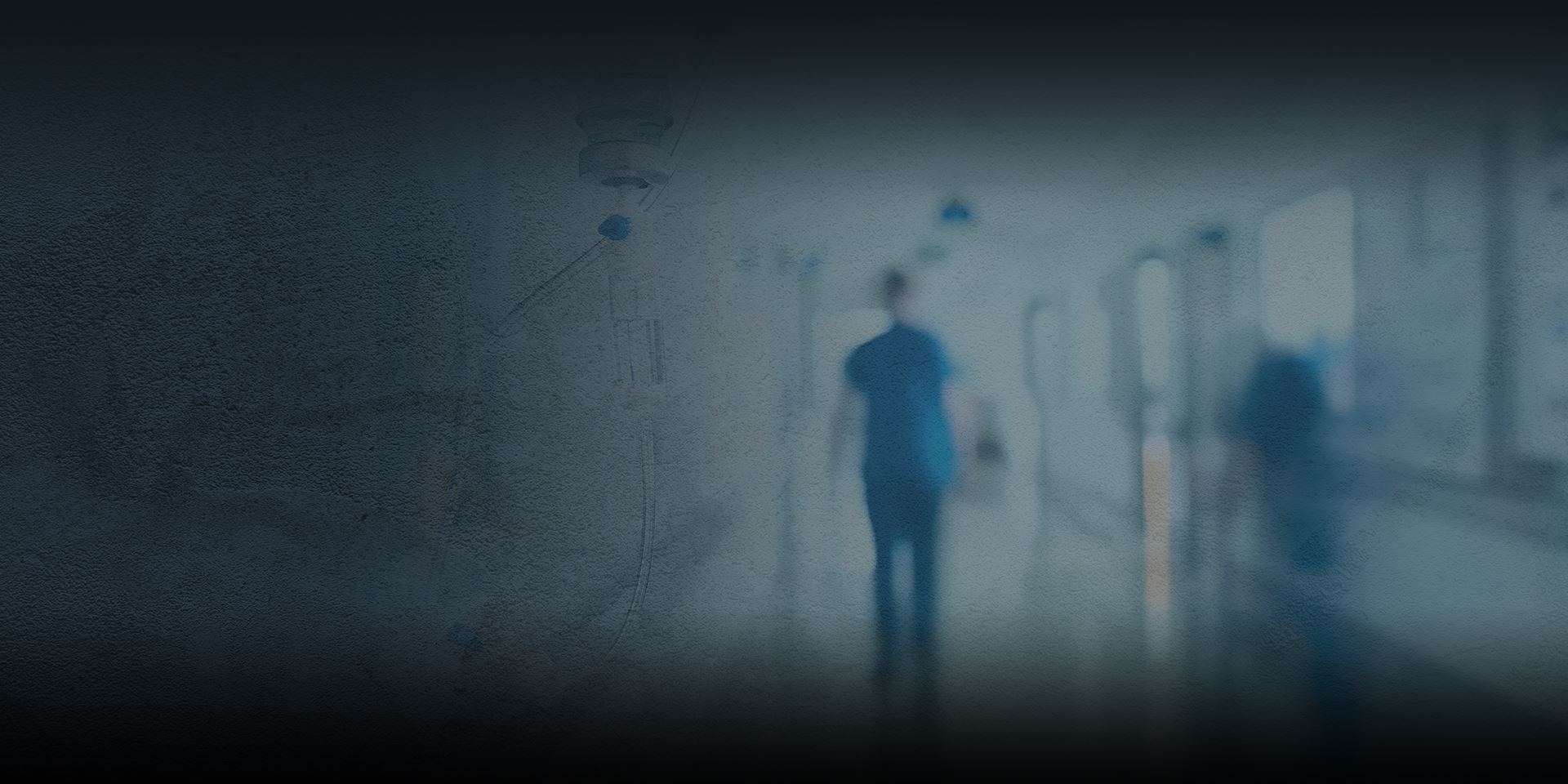 Hypoxic-ischemic encephalopathy (HIE)
Seattle HIE Lawyers
You may feel overwhelmed and confused if your baby has suffered a birth injury due to medical negligence. You are likely wondering what caused your baby's injury and whether there is anything you can do to help your child.
Our Seattle HIE lawyers are here to help you understand your legal rights and options and guide you through the legal process of filing a birth injury lawsuit. We can help you seek compensation so that you can cover any medical expenses and provide the best possible care for your child.
Our attorneys understand the nuances of HIE litigation and can help guide you and your family through this challenging time. From preparing a solid case to keeping you informed on the various healthcare laws relevant to you and your child, our team can provide invaluable assistance when seeking justice for medical negligence.
Call us at (425) 585-4009 to schedule a free initial consultation.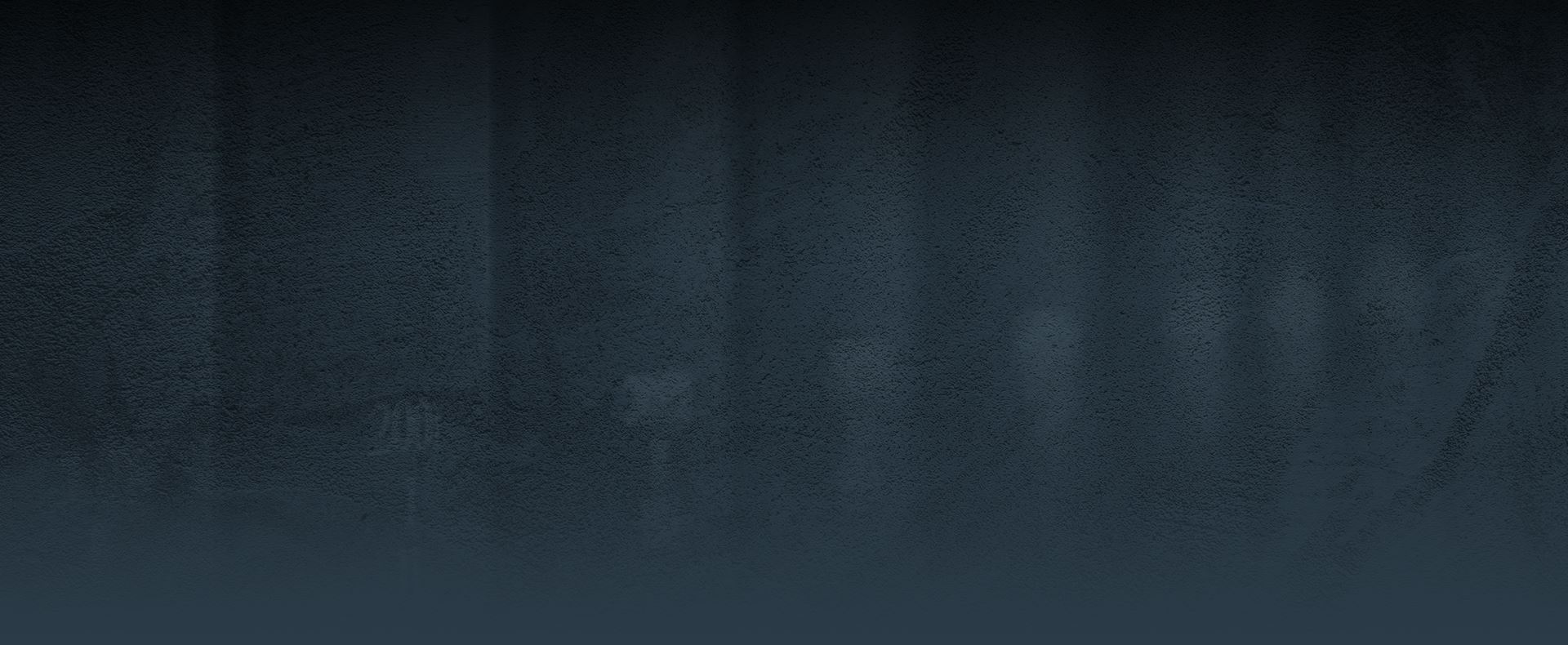 Results Matter
millions recovered on behalf of our clients
$131 Million Car Accident

$29.3 Million Brain Injury

$21.7 Million Motorcycle Accident
Hypoxic-ischemic encephalopathy (HIE) is a type of birth injury that affects the developing brain due to oxygen deprivation. It is caused when the baby's brain does not receive enough oxygen before, during, or after delivery. The severity of HIE can vary greatly depending on the degree of oxygen deprivation and how long the complication lasts.
In some cases, children born with HIE do not develop further complications and fully recover. Infants who experience mild HIE may have mild developmental delays or neurological issues that resolve over time with proper medical care.
More severe cases of HIE can lead to serious mental and physical health problems, such as:
Cerebral Palsy
Seizure
Language Delays
Developmental Delays
Cognitive Impairment
Epilepsy
Severely Impaired Hearing or Vision
Blindness
In some cases, the injuries can be fatal.
Maximum Compensation

Depth of Experience

Free Consultations
Can Medical Negligence Lead to HIE?
When a mother receives proper medical care and treatment, HIE can often be prevented or, in some cases, treated with hypothermia therapy to minimize brain damage. Despite this, many healthcare professionals breach their duty of care and provide poor treatment to their patients throughout pregnancy and childbirth, often leading to preventable cases of HIE.
Many forms of medical malpractice can lead to or worsen HIE, such as:
Failure to monitor the mother and baby during labor and delivery: This can lead to delays in diagnosis and treatment of problems that could lead to HIE, such as cord prolapse, placental abruption, and umbilical cord compression.
Failure to perform a timely cesarean section: In some cases, a c-section may be necessary to prevent HIE. If a doctor does not promptly perform a cesarean, the baby may be deprived of oxygen for too long, leading to HIE.
Failure to use hypothermia therapy: Hypothermia therapy is a treatment that can stymy the spread of brain damage in babies born with HIE. If your child is born with HIE and not treated with hypothermia therapy, their odds of incurring considerable brain damage are higher than they would be otherwise.
Failure to provide adequate care after birth: Babies born with HIE must be monitored closely to ensure appropriate treatment. If a baby with HIE does not receive adequate care after birth, the risk of long-term problems increases.
If your child was born with HIE, it is important to consider whether it resulted from medical negligence. If so, you may be entitled to compensation for medical costs, education programs for children living with HIE, specialized medical equipment, pain and suffering, and more.
FREQUENTLY ASKED QUESTIONS
How much does a birth injury attorney cost?

We work on a contingency basis, meaning that we collect a percentage of the compensation that you are awarded. If we cannot recover damages, we will not charge you for our services.

How long do HIE cases take to resolve fully?

The answer to this depends on a variety of factors. Typically, these cases can take anywhere from a couple of months to several years.

How can I determine whether or not my child has HIE?

Seek the help of a qualified medical professional and have them perform an examination.
How Do I Prove the Negligence Led to My Child's HIE?
To prove that medical negligence led to your child's HIE, you will need to establish the following:
That the healthcare provider owed a duty of care to your child
That the healthcare provider breached that duty of care
That the breach of duty was the proximate cause of your child's HIE
That your child suffered damages as a result of the HIE
The first element, duty of care, is usually not difficult to establish. Healthcare providers owe a duty of care to their patients. In the case of a newborn, the duty of care is owed to the parent and the child.
To prove the second element, breach of duty, you must show that the healthcare provider failed to meet the standard of care expected of other healthcare providers in similar circumstances. For example, in the case of a failure to perform hypothermia therapy mentioned above, the healthcare professional would have breached their duty by failing to provide treatment that could have prevented further brain damage.
The third element, proximate cause, requires you to show that the healthcare provider's breach of duty was the actual cause of your child's HIE. This can be difficult to prove, as there may have been other factors that contributed to your child's HIE. However, if we can show that the healthcare provider's breach of duty was a substantial factor in causing your child's HIE, then you may be able to establish a proximate cause.
Naturally, evidence is essential to prove the second and third elements.
Some forms of evidence that can substantiate your claim include:
Medical records: Medical records can provide valuable evidence of negligence. They can give valuable insight as to whether or not you were given the care you needed based on your health during pregnancy, the conditions surrounding your child's birth, and the conditions of the care they received.
Expert testimony: Expert testimony from a medical professional can be beneficial in proving negligence. An expert can testify about the standard of care and whether the healthcare provider breached that standard based on the available records, testimony, and other evidence. They can also provide valuable interpretations of relevant medical records.
Witness testimony: Witness testimony from people present during your pregnancy or your child's birth or prenatal period can also be crucial to establishing negligence. Witnesses can testify about what they saw and heard and whether they believe that the healthcare provider acted negligently.
The fourth element, damages, requires you to show that your child suffered actual harm due to the HIE. This harm can include medical expenses, lost wages, and pain and suffering. You will need to provide evidence of these damages, such as medical bills, wage statements, and testimony about HIE's impact on your child.
If you can establish all four of these elements, then we may be able to recover damages for your child's HIE.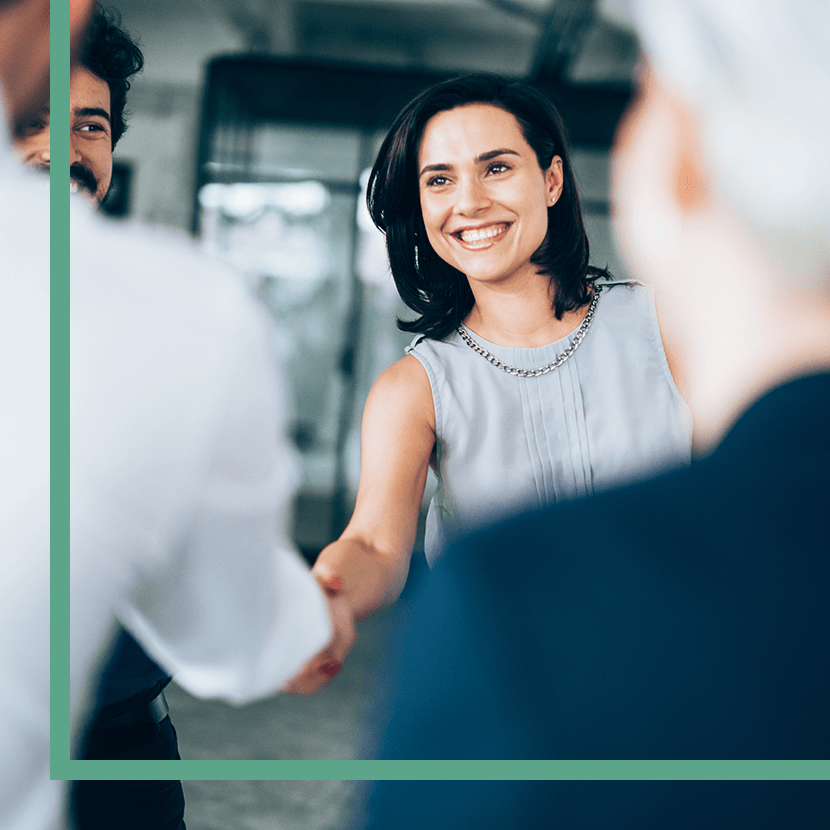 "Had an amazing experience after our vehicle accident."

- Former Client

"CZ made the process very smooth and pain-free."

- Former Client

"They walked me through every step of the way"

- Jesse P.

"They always respond fast and keep in touch throughout the whole process."

- Anelia D.

"Lance showed great compassion toward my health and well-being."

- Scott C.

"They will make sure you are taken care of and will fight to the very end for your well-being."

- Alan J.

"They worked tremendously fast in settling my case"

- Lupita E.

"They were able to get more than double what the first firm was able to get for me."

- Leah D.

"They communicate quickly. Very friendly. Hardworking."

- Elianna S.

"They took great care of me and expedited my case quickly and efficiently."

- Vincent C.

"They were honest with me from the start and let me know they'd be able to help me."

- Karen V.

"Well-oiled and efficient machine"

- Tim U.

"Lance took all those fears and concerns away and allowed me to focus on getting better."

- Benjamin W.

"The staff took care of all my needs"

- Crystal L.

"Lance was always professional and courteous to me and fought hard on my behalf."

- Tyler R.
Experienced Lawyers Seeking Justice for Families
Our Seattle HIE attorneys at Carpenter & Zuckerman are ready to provide aggressive legal representation in your pursuit of justice and fair compensation. We can provide valuable advice and guidance on navigating the complicated legal system during your lawsuit. After comprehensively analyzing all available evidence and consulting with witnesses and medical experts, we can work with you to build a solid case and pursue any opportunities for potential compensation.
You and your child have already been through so much—we can fight on your behalf, seeking to make the road ahead easier for you both.
To schedule a free initial case consultation, call us at (425) 585-4009 or contact us online.