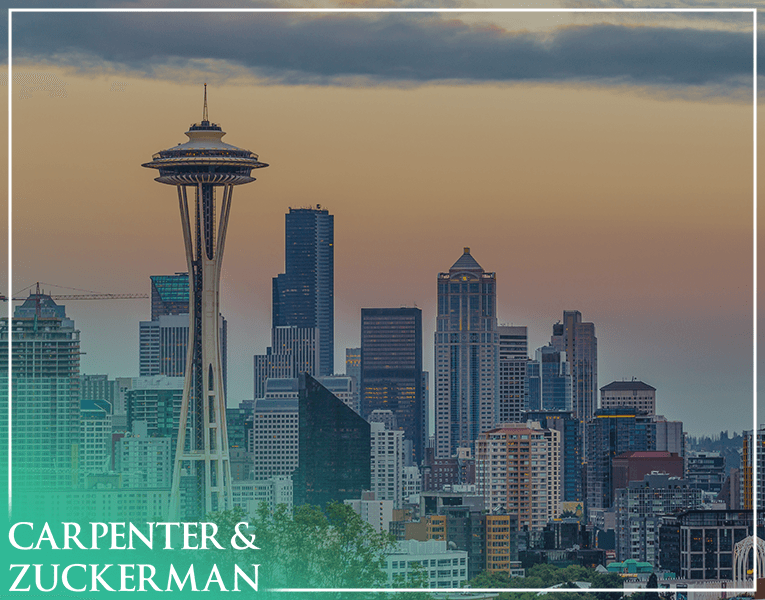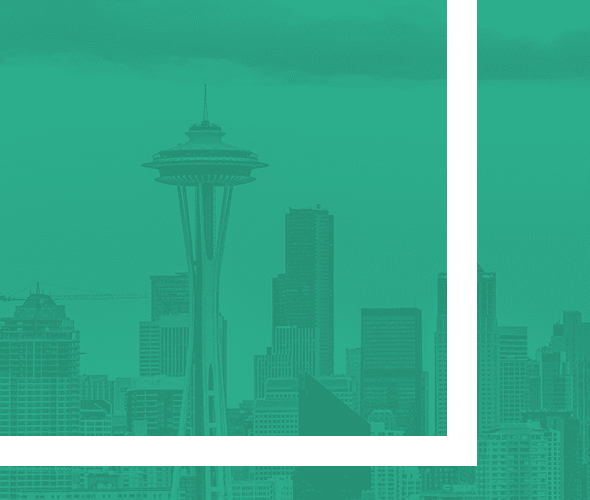 CASES WE HANDLE
Your toughest Advocate

"The staff took care of all my needs"

- Crystal L.

"Had an amazing experience after our vehicle accident."

- Former Client

"Lance took all those fears and concerns away and allowed me to focus on getting better."

- Benjamin W.

"They will make sure you are taken care of and will fight to the very end for your well-being."

- Alan J.

"CZ made the process very smooth and pain-free."

- Former Client

"They were honest with me from the start and let me know they'd be able to help me."

- Karen V.

"They worked tremendously fast in settling my case"

- Lupita E.

"They walked me through every step of the way"

- Jesse P.

"They always respond fast and keep in touch throughout the whole process."

- Anelia D.

"Lance was always professional and courteous to me and fought hard on my behalf."

- Tyler R.

"Well-oiled and efficient machine"

- Tim U.

"Lance showed great compassion toward my health and well-being."

- Scott C.

"They communicate quickly. Very friendly. Hardworking."

- Elianna S.

"They took great care of me and expedited my case quickly and efficiently."

- Vincent C.

"They were able to get more than double what the first firm was able to get for me."

- Leah D.
Maximum Compensation

With the size and strength of our firm, we have the resources to face big insurance companies. We are true trial lawyers and your toughest advocate.

Depth of Experience

Our impressive network of legal professionals enables us to take on the most challenging cases possible. 

Free Consultations

We offer free, no-obligation consultations, and there is no fee unless we win your case.
GET THE HELP YOU NEED
GET STARTED WITH A FREE CONSULTATION. THERE IS NO COST UNLESS WE WIN YOUR CASE!