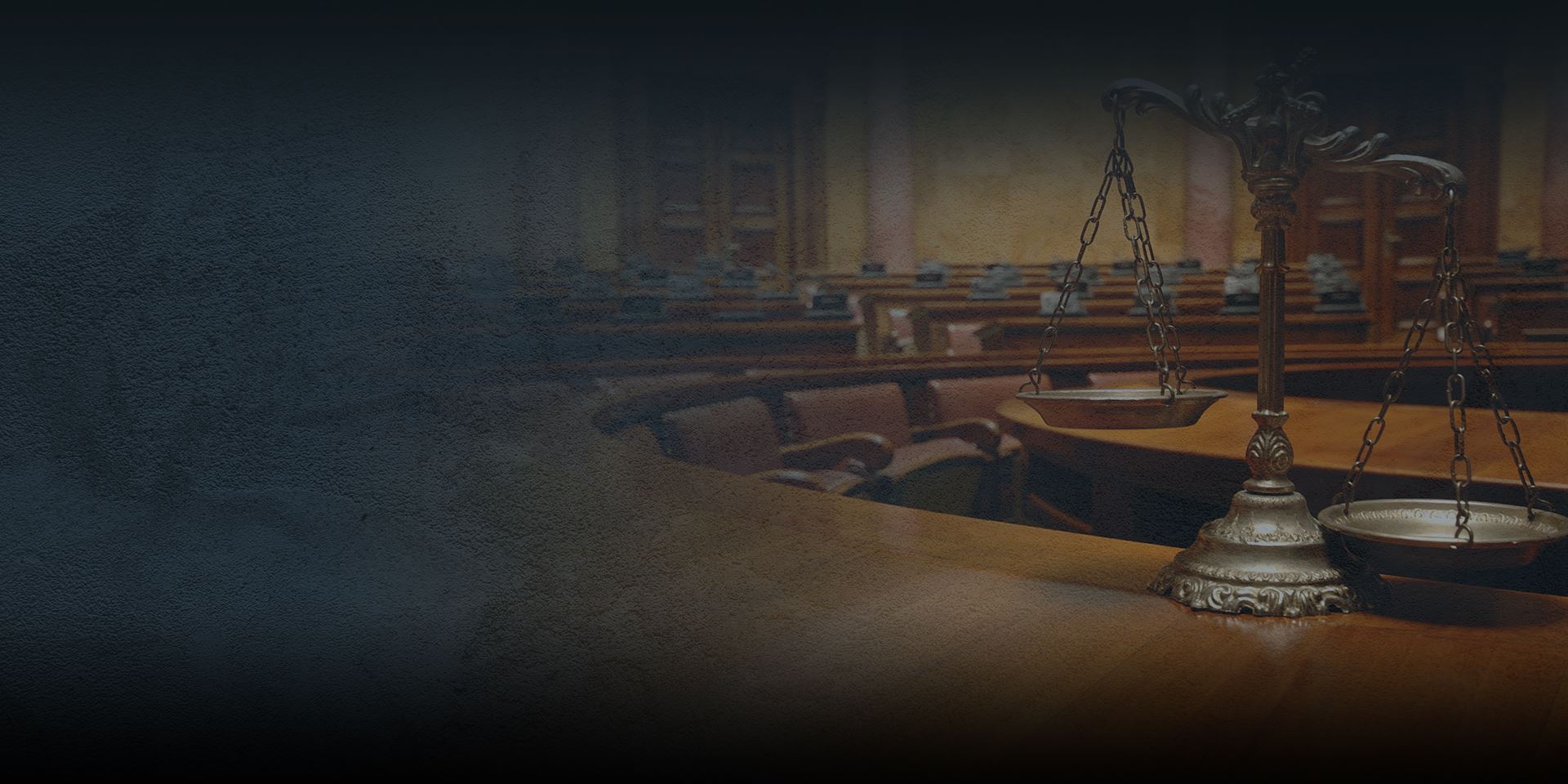 seattle Personal Injury Attorneys
Civil Rights
Seattle Civil Rights Attorneys
Let Us Fight for Your Rights!
When you are on American soil, you are guaranteed certain civil rights by the United States Constitution. Even if you are just visiting as a tourist or entered the country without documentation, you are guaranteed certain constitutional rights. If those rights are ever violated, then you should explore how to stand up for yourself in court and with the help of Carpenter & Zuckerman.
Our Seattle civil rights lawyers are here to help you understand the fundamentals of your constitutional rights and what you can do if they are violated, especially when the government is the party that steps on your rights. You might be able to demand justice and compensation through a claim or lawsuit. As trusted attorneys in Seattle communities, it would be our honor to help you fight for your rights.
Learn more by calling us at (425) 585-4009 to request a free case review.
Different Civil Rights Violations
You have many different civil rights as granted by the Constitution and its Amendments. Any action that violates or interferes with one of those rights can be considered a civil rights violation. However, most civil rights cases that we handle involve civil rights violations enacted by a government officer, agent, or administration.
Common examples of civil rights violations include:
Police brutality or excessive force
Unlawful searches and seizures
Inmate or prisoner abuses
Free speech violations
Discrimination Against a Protected Class
Federal law recognizes several protected classes, which cannot be the basis of any discrimination or penalty. On top of federal law, Washington State law recognizes several other protected classes. If you face discrimination based on a protected class to which you belong, then you might have the grounds to file a civil rights violation claim or lawsuit with our help.
Protected classes recognized by Washington include:
Age
Ancestry
Color
Creed
Disability
Gender identity
Marital status
Military or veteran status
National origin
Parental status
Political ideology
Race
Religion
Sex
Sexual orientation
Use of a service animal
Use of Section 8 certificates
How a Civil Rights Case Can Help
Your rights are worth protecting and respecting. Let our Seattle civil rights lawyers see if you can pursue a civil rights claim based on what you have experienced and endured. If so, then your case could result in several beneficial outcomes.
A civil rights lawsuit can make a positive difference by securing:
Compensation: You could be compensated for what happened to you. The types of compensation available will depend on the specifics of your claim. For example, if you faced discrimination, then you might be awarded punitive damages used to penalize the defendant. On the other hand, if you were a victim of police brutality, then your compensation could include the cost of necessary medical treatments.
Closure: Moving beyond the harm caused by a civil rights violation might seem difficult now, but it can feel much more possible if your case ends in your favor. The first step to finding closure might be starting a claim with the counsel of Carpenter & Zuckerman.
Social justice: Importantly, your civil rights case could be the legal catalyst that brings about meaningful change and protections for countless others in similar situations, not just in Washington but possibly across the nation. Never underestimate the power to change society for the better by speaking up for yourself.
Schedule a Free Consultation – Call Now
Our Seattle civil rights attorneys have the experience, resources, and tenacity needed to file claims against the government, corporations, and other powerful defendants. If your civil rights were violated in any way, please let us know. We can investigate the case to see if you have the grounds to start a civil rights claim and explain what to do next if you do.
Contact us online or call (425) 585-4009 for a free initial case evaluation.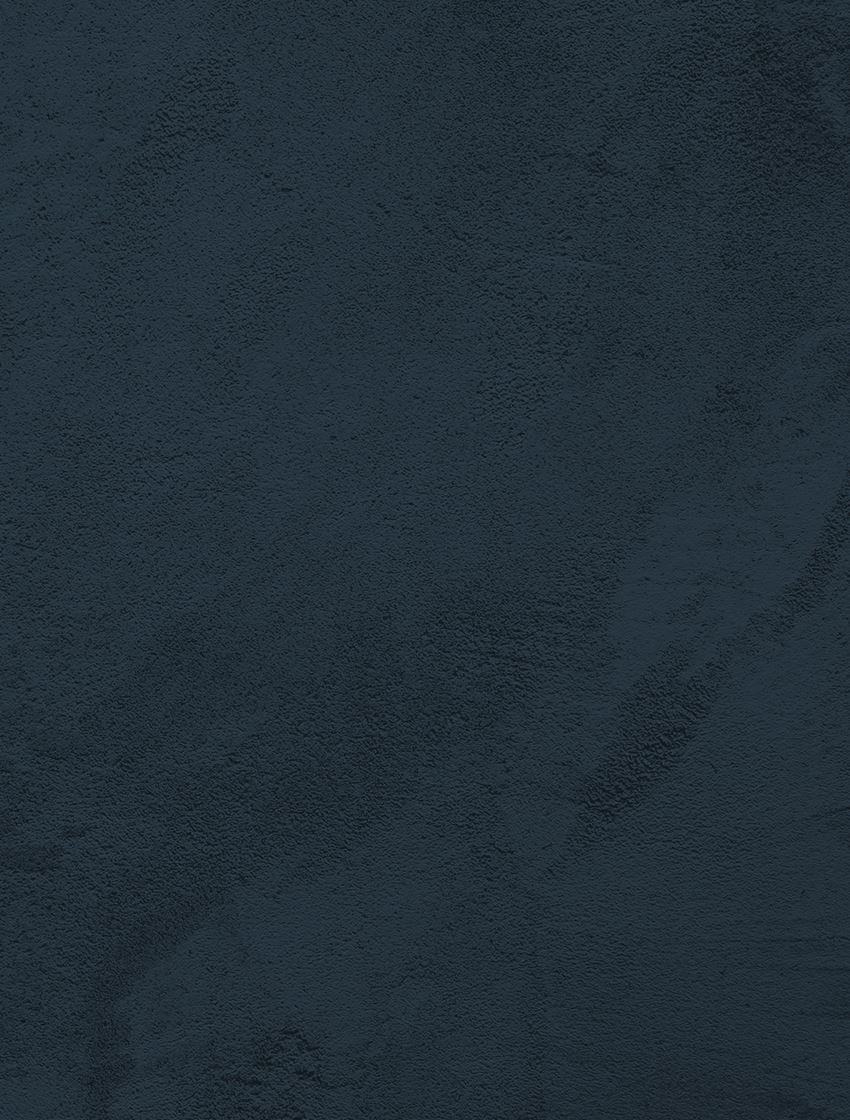 $131 Million Car Accident
Our client was the victim of a car accident where the driver was over-served at a restaurant/bar
$1.3 Million Spinal Injury

$1.6 Million Slip & Fall

$17 Million Brain Injury
Maximum Compensation

Depth of Experience

Free Consultations

The Opinions That Matter Most
"Siempre responden rápido y se mantienen en contacto durante todo el proceso."

- Anelia D.

"Consiguieron más del doble de lo que otro bufete pudo conseguirme."

- Leah D.