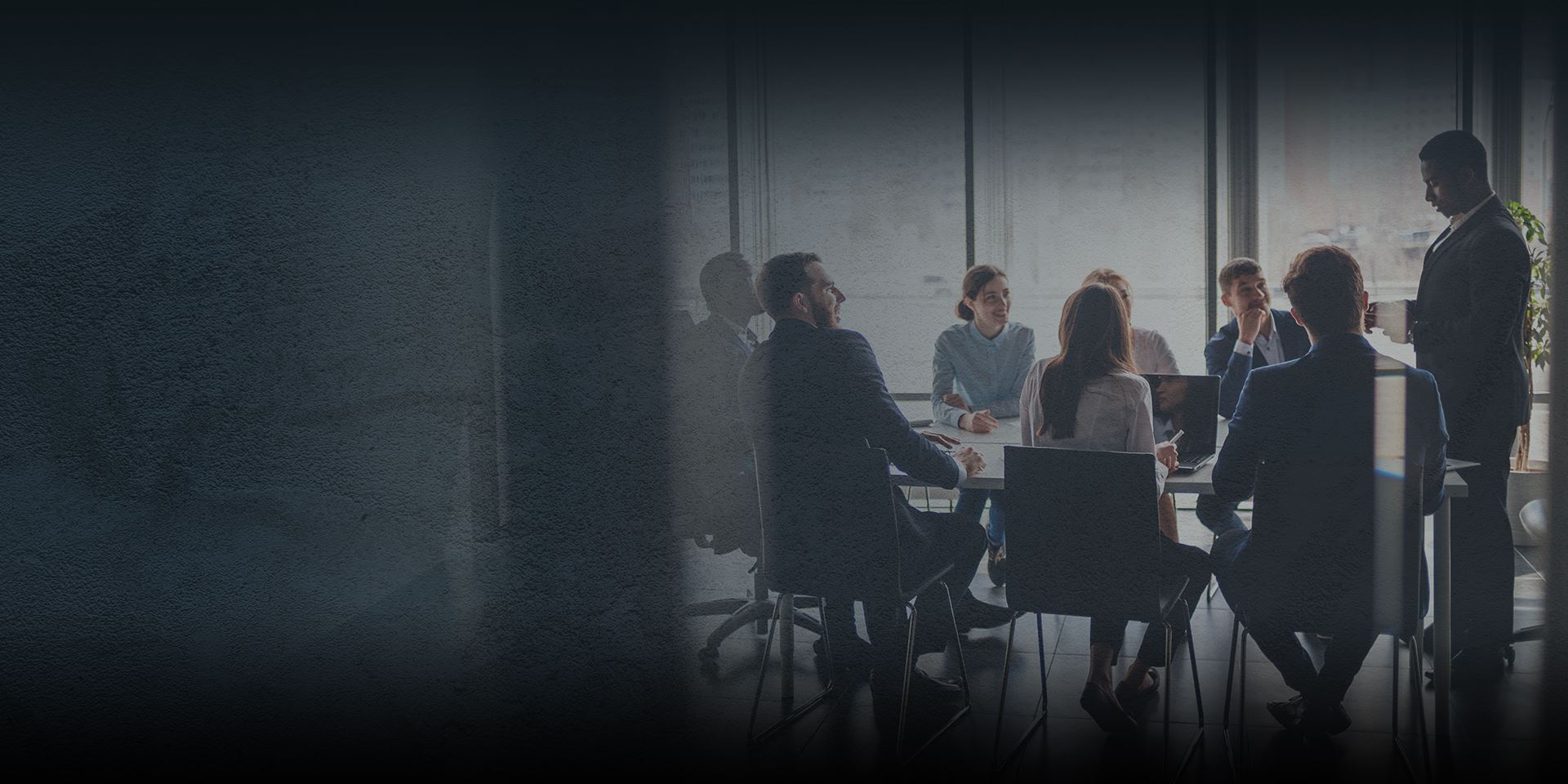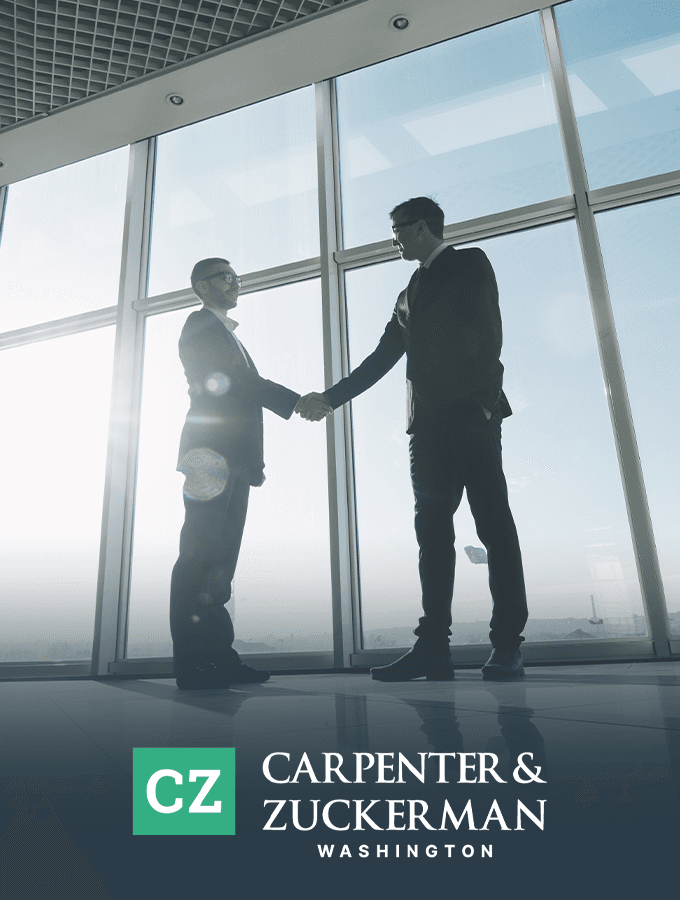 About Us
Experienced & Aggressive Trial Lawyers
The law firm of Carpenter & Zuckerman was founded in 1995. Since then, we have won over $2 billion for our clients through settlements and verdicts, with some awards yielding tens of millions of dollars.
We are passionate about helping those who have suffered physical and psychological injuries through no fault of their own. If you have been wrongfully injured, we are here to offer you the attention and representation you deserve in your pursuit of justice and fair compensation.
We offer representation in cases of:
We understand how costly recovery can be, which is why we offer our services on a contingency basis. If we do not recover compensation, you will not be charged for our legal services. If we are successful, we will collect a percentage of the compensation awarded to you. This percentage varies from case to case, and we can discuss it further during your free case consultation.
Our firm is committed to providing unparalleled client service and support. We take great pride in understanding your unique needs, goals, and objectives and building effective legal strategies tailored specifically for you.
At Carpenter & Zuckerman, you can trust that you will be treated with respect and compassion throughout the legal process, from consultation to resolution.
Carpenter & Zuckerman is here to help you on your road to recovery. Contact our team today to get started.
Your Washington team
Highly Educated & Experienced Trial Lawyers
Headquartered in California, our firm also has an office in Washington. John Carpenter, Lance C. Behringer, and Mark Iodice operate out of our Seattle office.
John Carpenter co-founded Carpenter & Zuckerman in 1995. A former nominee for the Consumer Attorneys Association of Los Angeles' "Attorney of the Year" award, Carpenter prides himself on taking tough cases that other attorneys will not. His career spans over 30 years, during which he has won over $100 million for his clients. He has a strong passion for the welfare of children and focuses on representing clients with particularly severe injuries, such as traumatic brain injuries and damage to the spinal cord.
Since developing an interest in law, Lance C. Behringer has had one consistent goal—to become the greatest trial attorney ever. While we flatter ourselves by saying that he came to the right firm to achieve his dream, Behringer stands as an outstanding trial lawyer in his own right. While he is among the more recent additions to the Carpenter & Zuckerman team, Behringer has proven time and time again that he is a brilliant and passionate trial attorney.
For Mark Iodice, standing up for victims of negligence is personal. When he was a child, his mother was injured by a drunk driver and denied coverage by the driver's insurer. Since then, he has had a deep passion for protecting vulnerable people from the tricks and wiles of predatory insurers. In his first decade as a trial lawyer, Iodice has won over $20 million for his clients. His talent and commitment to justice have earned him a spot on the National Trial Lawyers' Top 40 Under 40 list.
In addition to Iodice, Behringer, and Carpenter, our firm includes 37 lawyers, all of whom are deeply committed to delivering justice to the wrongfully injured. Our impressive network of legal professionals enables us to take on the most challenging cases possible, as our attorneys never lack support. Each of our lawyers is uniquely skilled and qualified for their role at Carpenter & Zuckerman, and we are grateful for all they have done to make our firm stand out among the rest.
Maximum Compensation With the size and strength of our firm, we have the resources to face big insurance companies. We are true trial lawyers and your toughest advocate.

Depth of Experience Our impressive network of legal professionals enables us to take on the most challenging cases possible.

Free Consultations We offer free, no-obligation consultations, and there is no fee unless we win your case.
Why Choose Carpenter & Zuckerman?
Our firm is proud to work with some of the most impressive personal injury attorneys in the field. Between their experience and the resources our firm has at its disposal, Carpenter & Zuckerman can take on cases that other firms cannot.
Some of the benefits of working with us include the following:
Our firm has an impressive track record of success in obtaining substantial jury verdicts and settlements for our clients.
We employ a team of highly experienced attorneys with expertise in all areas of personal injury law, including medical malpractice, premises liability, product liability, auto accidents, wrongful death, and more.
We offer a free initial consultation with no obligation to hire us. During this consultation, we will evaluate your case thoroughly and advise you on the best course of action for your situation.
We take pride in our ability to aggressively advocate on behalf of our clients while at the same time providing them with compassionate support throughout their cases.
We will direct you to the best medical care available for your injuries, making sure you remain on track to make a strong recovery.
Simply put, we care about you and are prepared to fight for what you deserve—justice, compensation, and dignity.
Reach Out to Carpenter & Zuckerman Today
Our personal injury attorneys at Carpenter & Zuckerman have committed their lives to helping people in your situation. We know how hard it is to heal from an injury or cope with the loss of a loved one, which is why we work hard to help carry the burden you are facing. We are prepared to do everything we can to pursue justice on your behalf because you deserve nothing less.
We offer a free initial case consultation and accept cases throughout Washington state, including Seattle, Tacoma, Pierce County. Call (425) 585-4009 or contact us online to schedule yours today.
$131 Million Car Accident

$10.5 Million Car Accident

$10.5 Million Car Accident
"Had an amazing experience after our vehicle accident."

- Former Client Contact Us Today
YOUR TOUGHEST ADVOCATE