Seattle Kernicterus Lawyers
Washington Lawyers with Over 27 Years of Experience
Carpenter & Zuckerman is committed to providing compassionate and experienced legal counsel for families affected by Kernicterus. Our team of highly skilled Settle Kernicterus attorneys understand that this is a difficult time for you and your family. When handling your case, we can offer support, guidance, and representation throughout your case.
Our attorneys can fight tirelessly on your behalf so you can focus on what matters most—caring for your child. Let us guide you through this challenging legal process with empathy, respect, and understanding.
To schedule a free initial consultation, call our team at (425) 585-4009 today.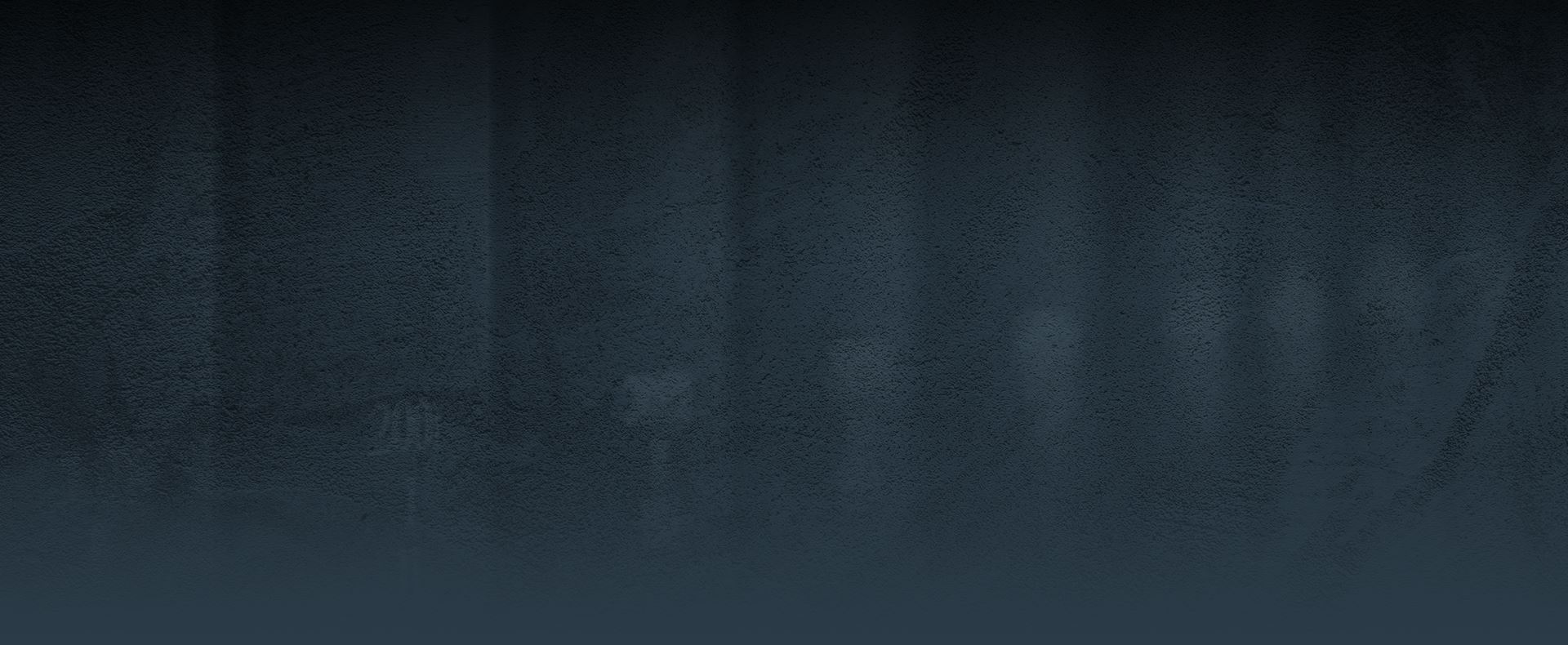 Results Matter
millions recovered on behalf of our clients
$131 Million Car Accident

$29.3 Million Brain Injury

$21.7 Million Motorcycle Accident
Kernicterus is a rare but serious brain injury that can occur in newborns with too much bilirubin in their blood. Usually, bilirubin is removed from the body by the liver and kidneys. However, in some cases, they may be unable to remove bilirubin as quickly as it is produced. This can lead to a buildup, which can cause kernicterus.
Kernicterus is most common in premature babies but can also occur in full-term babies. It is more common in those with certain medical conditions, such as blood disorders, infections, or heart problems. The symptoms of kernicterus can vary depending on the severity of the condition and can include the following:
Jaundice (yellowing of the skin and eyes)
Lethargy
Poor Feeding
Seizures
Abnormal Movements
Developmental Delays
Kernicterus can be treated, but early diagnosis and treatment are essential for the best possible outcome.
Kernicterus can cause many long-term problems, including but not limited to:
Athetoid Cerebral Palsy
Hearing Loss
Vision Problems
Learning Disabilities
The long-term effects of kernicterus can vary depending on the severity of the condition. Some children with kernicterus have no long-term problems, while others have significant disabilities.
Maximum Compensation

Depth of Experience

Free Consultations
How Can malpractice Lead to Kernicterus?
Kernicterus can occur when medical professionals fail to diagnose or properly treat jaundice. Jaundice usually appears in newborns due to immature liver function, but if left untreated or not monitored properly, it can quickly lead to kernicterus. Healthcare providers must properly assess jaundice and take preventative measures such as phototherapy or exchange transfusion if necessary.
Improperly performed prenatal care or delivery can also contribute to kernicterus. During pregnancy, healthcare providers should monitor maternal health and look for signs of Rh incompatibility or other conditions that may require treatment before delivery to keep bilirubin levels within normal ranges after birth. During labor, failure to carefully monitor fetal distress could lead to oxygen deprivation which could increase bilirubin production after birth.
In short, diagnosis and treatment for preexisting conditions throughout pregnancy, careful monitoring during labor and delivery, and prompt diagnosis and treatment of jaundice are all essential steps that healthcare professionals should take to avoid kernicterus caused by medical malpractice.
If you feel that your child has developed kernicterus due to negligence, it is crucial to seek the help of an attorney as soon as possible. We can consult with you regarding your situation and help you determine whether or not moving forward with a lawsuit is in your best interest.
FREQUENTLY ASKED QUESTIONS
What is the statute of limitations on cases like these?

You have either three years from the date of the injury or one year from when the injury was attributed to negligence to file a claim or lawsuit.

What damages can I recover in my case?

Depending on your case, you could be entitled to medical expenses, lost wages, pain and suffering, mental anguish, and more.

I think I have a case, but I am not sure. How should I proceed?

We off a free initial case consultation to prospective clients. In that meeting, we will discuss your case and determine how to move forward.
How Long Will My Kernicterus Lawsuit Take to Resolve?
When filing a kernicterus lawsuit, the time it takes to go through the legal process can vary greatly depending on the individual case and circumstances. Generally speaking, these cases involve significant legal work and evidence gathering, which can often take months or even years to complete. Additionally, complex medical issues may require additional review by experts in the field that can further extend the duration of your case.
At Carpenter & Zuckerman, we understand how important a quick resolution is for you and your family. We strive to provide our clients with personalized attention throughout every case that we take. Our attorneys are well-versed in birth injury law and have extensive experience navigating all aspects of such cases. We also remain prepared to take your case to trial if necessary; however, if a settlement is more advantageous for you and your family, we will work diligently to pursue a fair settlement. Carpenter & Zuckerman can guide you through each step of the process while keeping your best interests as our priority.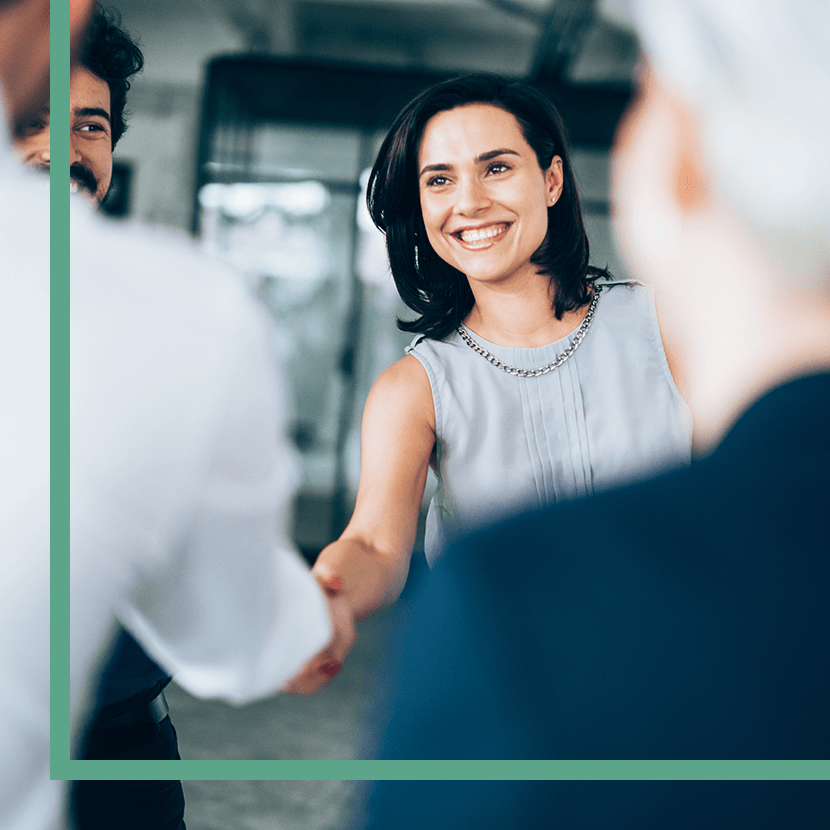 "Well-oiled and efficient machine"

- Tim U.

"The staff took care of all my needs"

- Crystal L.

"They will make sure you are taken care of and will fight to the very end for your well-being."

- Alan J.

"Had an amazing experience after our vehicle accident."

- Former Client

"They took great care of me and expedited my case quickly and efficiently."

- Vincent C.

"Lance showed great compassion toward my health and well-being."

- Scott C.

"CZ made the process very smooth and pain-free."

- Former Client

"They walked me through every step of the way"

- Jesse P.

"They were honest with me from the start and let me know they'd be able to help me."

- Karen V.

"Lance was always professional and courteous to me and fought hard on my behalf."

- Tyler R.

"They always respond fast and keep in touch throughout the whole process."

- Anelia D.

"They were able to get more than double what the first firm was able to get for me."

- Leah D.

"Lance took all those fears and concerns away and allowed me to focus on getting better."

- Benjamin W.

"They worked tremendously fast in settling my case"

- Lupita E.

"They communicate quickly. Very friendly. Hardworking."

- Elianna S.
Dedicated Legal Representation in Washington
Our Seattle kernicterus attorneys at Carpenter & Zuckerman understand that when a family faces the reality of kernicterus, it can seem like there is nowhere to turn. We want to remind you that you may have options for legal recourse, potentially leading to compensation for medical expenses, pain and suffering, and more. Our team will fight on your behalf, allowing you time to care for your child.
To schedule a free consultation, call our team at (425) 585-4009 or contact us online today.