Seattle Surgical Error Attorneys
Sustaining an injury due to a surgical error can be debilitating. You may need time off work to heal and are likely in much pain. Further, your trust in doctors could be irrevocably shaken, and you may even develop psychological trauma that could impact you for years.
You do not deserve that. When you hire a doctor or healthcare professional to perform a necessary procedure, it is reasonable to expect them to perform their job safely, properly, and carefully. After all, they are often taking your life into their hands.
If you or a loved one has been the victim of a surgical error, do not hesitate to contact our team. Since 1995, we have provided stalwart, aggressive legal representation to victims of medical malpractice in Washington. We can fight hard for you, pursuing justice and fair compensation on your behalf.
To schedule a free initial case consultation, call our team at (425) 585-4009.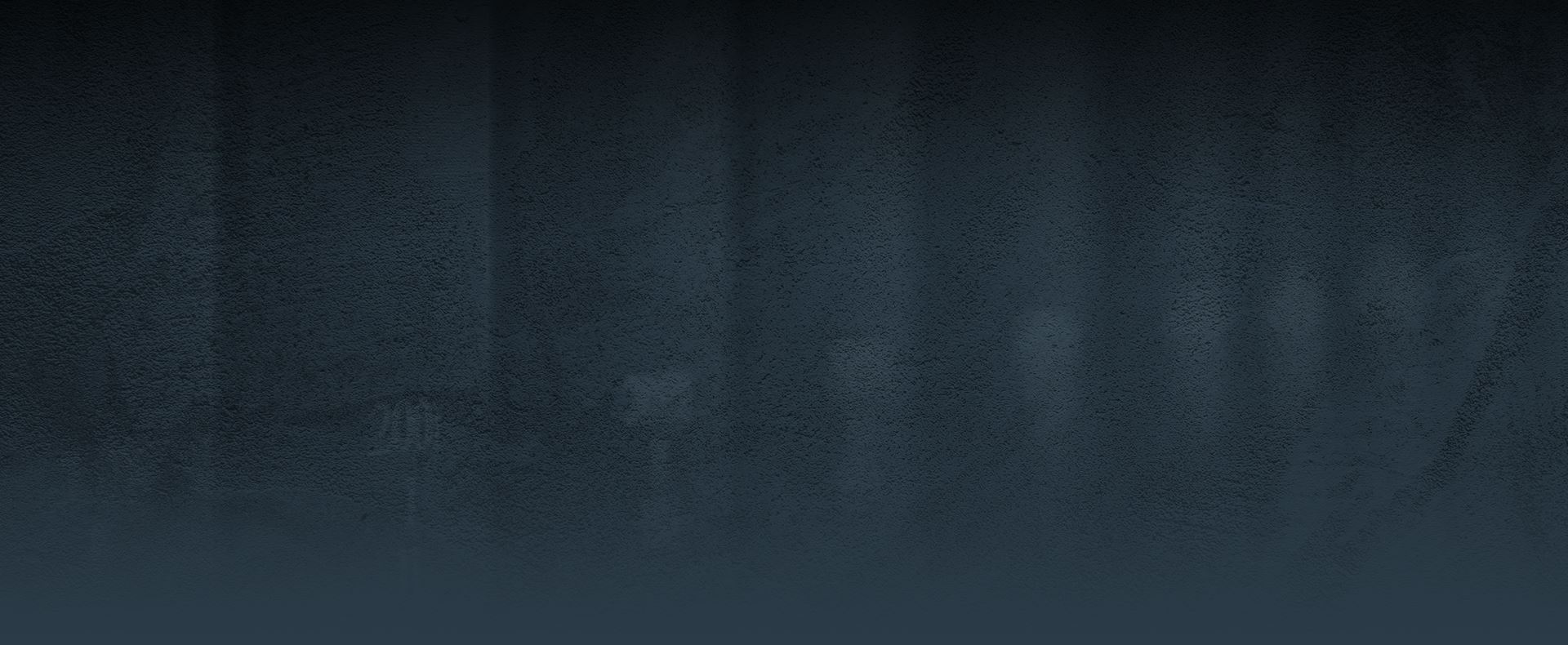 Results Matter
millions recovered on behalf of our clients
$2.1 Million Car Accident

$6.1 Million Assault

$1.5 Million Motorcycle Accident

$1.2 Million Spinal Injury

$10.5 Million Accidente de Auto
How Surgical Errors Are Caused
Surgical procedures are generally delicate and could lead to severe injury in the wrong hands. While some procedures are considered safer than others, the truth is that any operation can go wrong and lead to needless complications, permanent disability, or death.
Surgical errors can happen in a variety of ways, some of which include:
Accidentally cutting an artery, nerve, or organ
Causing a preventable infection
Failure to acquire informed consent
Failure to address complications before, during, or after the surgical procedure
Failure to adequately plan or prepare for a surgical procedure
Failure to notify the patient of potential complications in surgery
Failure to properly or adequately anesthetize a patient
Leaving a foreign object, such as a surgical tool, inside the body
Operating on the wrong part of the body or performing the incorrect procedure
Operating while intoxicated
The list above is not exhaustive, as there are innumerable ways that a doctor or surgeon can make a mistake during surgery.
When our attorneys are on the case, we will collect evidence in the form of medical reports, expert opinions, and testimony from anyone present during your procedure. We can then use this information to determine what action or inaction led to your injury to lay the groundwork for your case.
Maximum Compensation

Depth of Experience

Free Consultations
The Consequences of Surgical Errors
Common physical consequences of surgical errors include, but are not limited to, the following:
Infection due to improperly sterilized instruments or the insertion of foreign objects into a patient's body
Nerve damage that can cause permanent paralysis
Organ damage due to excessive trauma or unnecessary removal
Scarring or disfigurement that can alter a patient's physical appearance
Tissue death resulting from improper blood flow
In addition to the immediate effects on your health and wellness, surgical errors can lead to expensive medical bills and emotional distress.
Emotional trauma caused by surgical errors can be significant, especially if you sustain long-term or permanent physical scars or disabilities. It is not uncommon for survivors of surgical mistakes to suffer from severe depression, anxiety, or post-traumatic stress disorder (PTSD).
Financial hardship can also be a consequence of surgical error. The costs associated with medical treatments, therapy sessions, and lost wages from an inability to work add up quickly. In addition, you may be unable to access funds for necessary medical care, as insurance companies often refuse to pay for treatments related to surgical errors.
Frequently Asked Questions
How much does a surgical error attorney cost?

We charge on a contingency basis, meaning we will not charge you unless we recover compensation. If we are successful, our fee will be deducted from the compensation that you are awarded.

What damages can I recover in a surgical error case?

You may be entitled to various damages, such as medical bills, lost wages, pain and suffering, mental anguish, loss of consortium, and more.

How common are surgical errors?

Each year, at least 4,000 surgical errors occur in the United States.
How To Prove Surgical Error
To prove that you suffered from a surgical error, it is necessary to establish that the surgeon or healthcare team did not meet the standard of care owed to you. The standard of care refers to the skill, knowledge, and care a reasonable professional would exercise when performing similar surgeries. If we can establish that the standard of care was not met due to negligence or misconduct and that you sustained an injury as a result, we can build a strong case for your claim or lawsuit.
In addition, evidence from expert witnesses may be required to prove that a particular mistake or oversight led to an injury or death. This evidence will usually come from other medical professionals who specialize in their field and have relevant experience with similar procedures. Expert testimony can be used to demonstrate how common errors are made during surgeries and how they lead to injury.
Medical records and documentation related to your surgery are also crucial to the success of your case.
Documents like these give us valuable insight into your situation, such as:
Whether you had a condition that affected your surgery and how it was handled
What led to the error, and how your surgical team responded to it
The extent to which the error affected the procedure
Whether you were warned about potential complications before undergoing surgery
Experienced Attorneys Serving Clients in Seattle, Tacoma, and Pierce County
If you are the victim of a surgical error, call our Seattle attorneys at Carpenter & Zuckerman. You do not need to cope with your injuries alone— we are here to help, and our priority is working hard to seek the compensation and justice you deserve.
To schedule your free initial case consultation, call us at (425) 585-4009 or contact us online.

"Lance took all those fears and concerns away and allowed me to focus on getting better."

- Benjamin W.

"They were honest with me from the start and let me know they'd be able to help me."

- Karen V.

"Had an amazing experience after our vehicle accident."

- Former Client

"CZ made the process very smooth and pain-free."

- Former Client

"Lance was always professional and courteous to me and fought hard on my behalf."

- Tyler R.

"They walked me through every step of the way"

- Jesse P.

"They were able to get more than double what the first firm was able to get for me."

- Leah D.

"They communicate quickly. Very friendly. Hardworking."

- Elianna S.

"They worked tremendously fast in settling my case"

- Lupita E.

"They always respond fast and keep in touch throughout the whole process."

- Anelia D.

"They will make sure you are taken care of and will fight to the very end for your well-being."

- Alan J.

"The staff took care of all my needs"

- Crystal L.

"They took great care of me and expedited my case quickly and efficiently."

- Vincent C.

"Well-oiled and efficient machine"

- Tim U.

"Lance showed great compassion toward my health and well-being."

- Scott C.
Contact Us Today
YOUR TOUGHEST ADVOCATE