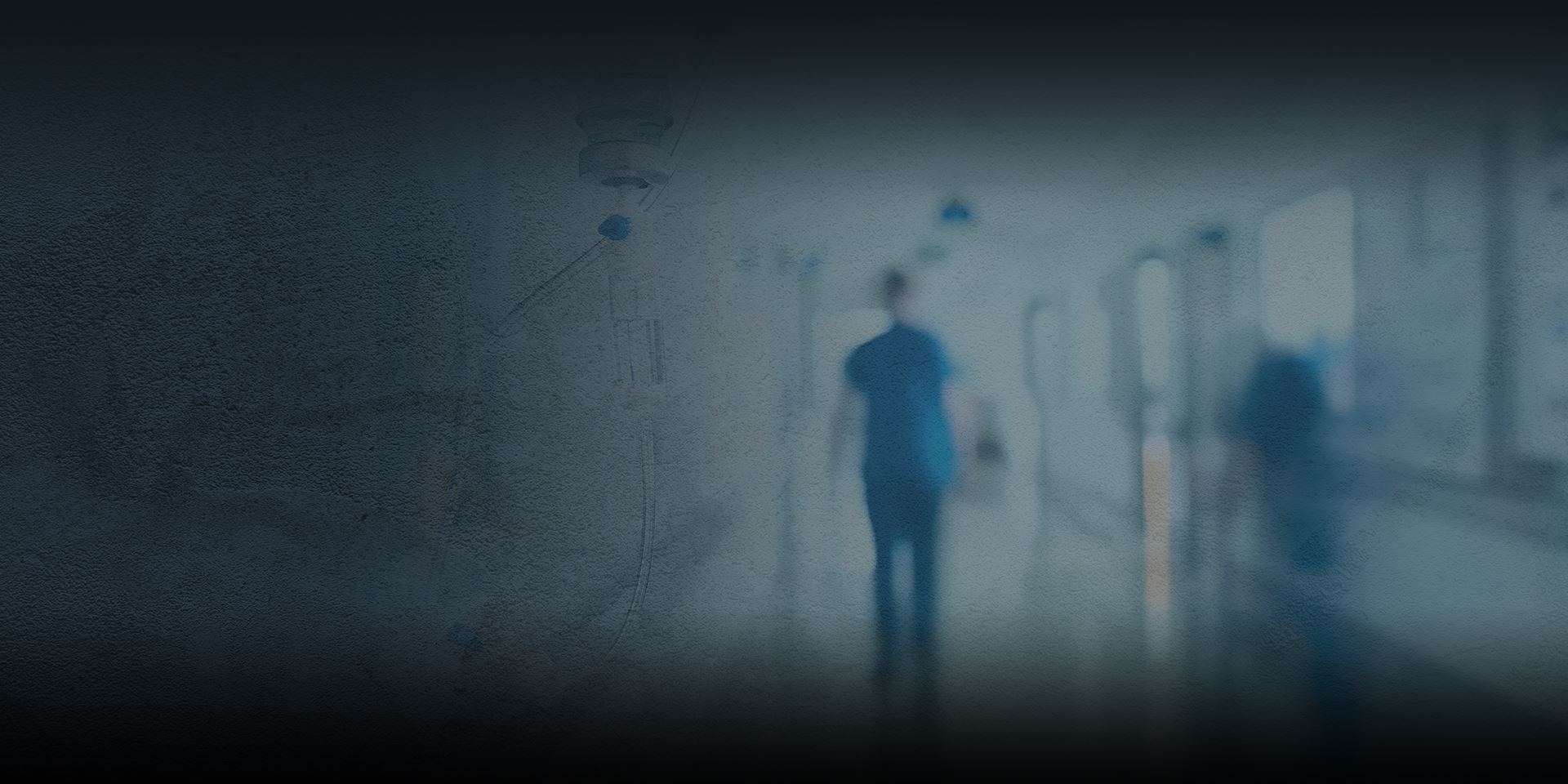 Seattle Medication Error Lawyer
Ready to Help You Recover Your Entitled Compensation
Medication errors are extremely common and many of these errors could have been prevented if only the proper precautions had been taken. Unfortunately, such mistakes can be extremely harmful or fatal to the patients that were prescribed medications.
If you or a loved one has been injured as a result of a medication error, you should not have to suffer alone. Our experienced attorneys at Carpenter & Zuckerman have the knowledge and resources necessary to help you seek the compensation you deserve.
---
Contact our Seattle medication error lawyers at (425) 585-4009 today to schedule a free consultation.
---
What Is Considered a Medication Error?
Medication errors can happen at any stage of the healthcare process, from prescribing and dispensing to administering medications. These errors can occur due to negligence, miscommunication, lack of training, or other factors.
Some common examples of medication errors include:
Wrong medication or dosage: Administering the wrong medication or an incorrect dosage can have serious consequences for a patient's health.
Prescription errors: Mistakes made by healthcare providers when prescribing medication, such as prescribing the wrong medication or failing to account for potential interactions with other drugs.
Pharmacy errors: Errors can occur during the filling and dispensing of prescriptions, including providing the wrong medication or incorrect dosage instructions.
Administration errors: Mistakes made when healthcare providers administer medication, such as giving the medication via the wrong route or failing to properly monitor the patient's response to the medication.
What Is the Statute of Limitations for Medication Errors in Washington?
In Washington, you have three years from the date of the injury or.one year after you discovered or should have discovered the error that caused their injury.to file a medical malpractice claim.
Who Is Liable for a Medication Error?
In the case of a medication error, liability can potentially be attributed to various parties involved in the medication administration process. The specific individuals or entities held liable may vary depending on the circumstances and applicable laws in the jurisdiction.
Here are some parties that could potentially be held liable:
Healthcare Professionals: Healthcare professionals who can be held responsible for medication errors include doctors, nurses, pharmacists, and other healthcare providers involved in prescribing, dispensing, or administering the medication. Liability may arise due to negligence, lack of proper training, failure to follow established protocols, or inadequate communication.
Healthcare Facilities: Hospitals, clinics, pharmacies, and other healthcare institutions can be held liable for medication errors if they failed to implement adequate systems, policies, or procedures to prevent errors, or if they were negligent in their hiring, training, or supervision of staff.
Pharmaceutical Companies: In certain cases, pharmaceutical companies may be held liable for medication errors if there was a defect in the medication itself, such as a manufacturing error or inadequate warning labels or instructions.
Pharmacy Technicians: If pharmacy technicians are involved in the medication dispensing process and make an error, they may be held liable, particularly if they deviated from established procedures or failed to exercise reasonable care.
Patients or Caregivers: In some instances, patients or their caregivers may share some responsibility for medication errors, especially if they failed to provide accurate information about their medical history, allergies, or other relevant details, or if they did not follow the prescribed instructions for medication administration.
In most cases, the hospital and/or the doctor who prescribed the medication are liable for a medication error. However, if you can prove that the hospital and/or the doctor who prescribed the medication were negligent in their care of you, you may be able to hold them liable for your injuries.
To help you prove negligence, our attorneys may be able to obtain:
Medical records
Patient records
Surveillance footage
Patient testimony
We will examine every detail of your case to determine who is responsible for your injuries. We will fight to ensure you obtain the compensation you deserve.
If you have been injured as a result of a medication error, we can help. Call (425) 585-4009 or contact us online to schedule a free consultation.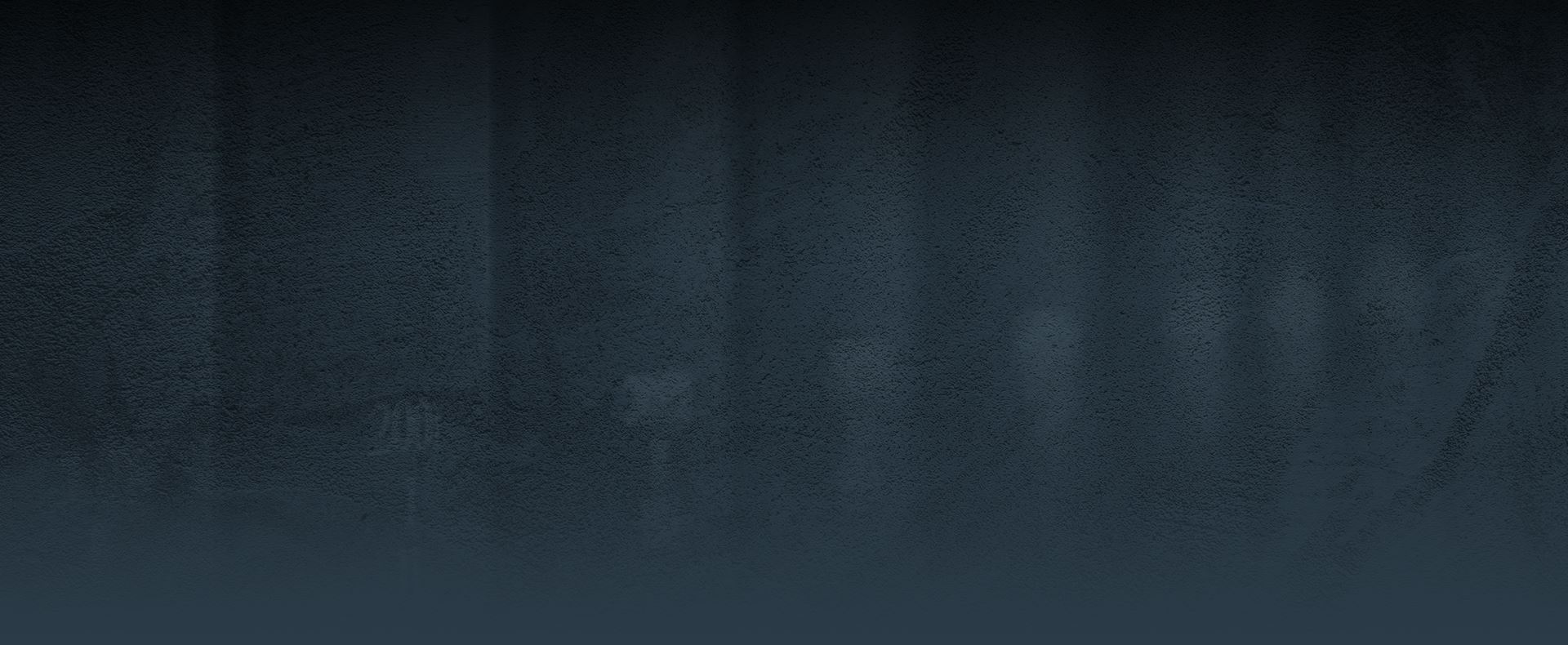 Results Matter
millions recovered on behalf of our clients
$131 Million Car Accident

$29.3 Million Brain Injury

$21.7 Million Motorcycle Accident
Maximum Compensation

Depth of Experience

Free Consultations